TAGS
FINEST-MARBLE
900-TYPES-OF-DESIGN
MOST-EXPERIENCED-MARBLE-COMPANY
DISCOUNT-ON-ONLINE-BOOKING
PRESTIGIOUS-STATUARIO-MARBLE
PRECIOUS-ITALIAN-MARBLE
PREMUM-INDIAN-MARBLE
HARDEST-GRANITE
NATURAL-STONE #SANDSTONE
LIMESTONE
KOTASTONE
WALL-CLADDING-STONE
ELEVATION-STONE-TILES
STONE-INLAY-WORK
MARBLE-MOSAIC
ALL-TYPE-OF-FINISHES
ROUGH
LAPATRO
POLISH
HONED
BRUSHED
TUMBLED
CNC
WATERJET
SEMIPRECIOUS-MARBLE
ONYX-MARBLE
WHITE-MARBLE
TRAVERTINE
COUNTERTOPS
TABLETOPS
COBBLES
PEBBLES
PAVERS
TILES
QUARTZITE
QUARZT
ENGINEERED-MARBLE
MARBLE-HANDICRAFTS
VIETNAM-WHITE-MARBLE
MAKRANA-WHITE-MARBLE
FLOORING
ELEVATION
DECORATION
LANDSCAPING-STONE
STAIRCASE
BHANDARI-MARBLE-GROUP
THE-INFINTY-LUXURIOUS-IMPORTED-MARBLE
LUXURIOUS MARBLE V/S STRONG GRANITE V/S CHEMICAL MIX HARMFUL QUARTZ
Luxurious Marble:
As a Most Lux building stone Marble is most popular options for Flooring, Elevation, Decoration, Landscape, Countertops, surfaces, wall cladding, staircase, monuments, pavements, driveways, etc. Because marble is most beautiful, compact than quartz, it is easier to cut and heavier. Cut wet, like quartz, and take your time. After halfway through, there is less dust, and it cooperates with you. Marble is the beauty queen and show stoppers of your home, villa, hotel and project.
Strong Granite:
Strong Granite is made up of strong on mohscale The majority of enterprises mine it without causing harm to the environment. Granite is just as long-lasting as marble and supporting role in building construction with marble, granite is used as countertops, Backsplashes, car porch, landscaping, skirtings etc.
Chemical mix Harmful Quartz:
Harmful Quartz is made from dust and Chemical and very harmful for health. When quartz is cut, it produces a lot of dust. This is important to remember because you should be wearing goggles and a mask. Please use a wet saw equipped with a diamond plate and be prepared to polish it and very careful about this product.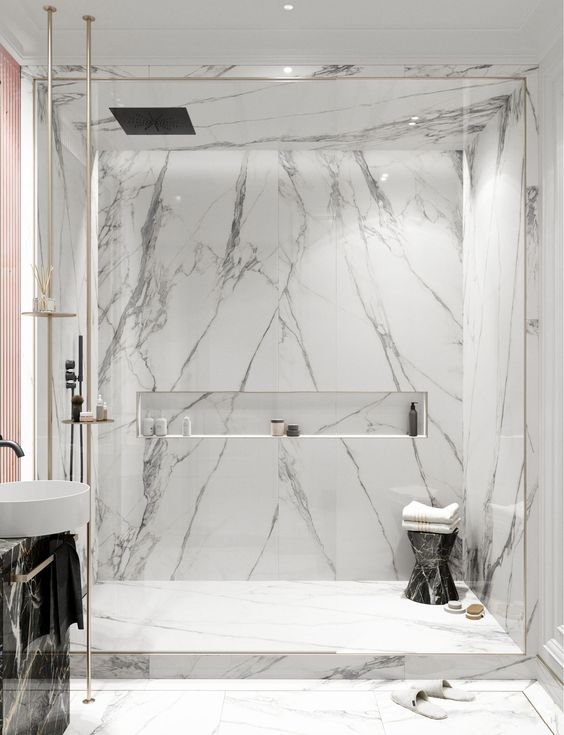 Cutting and Installation
Granite:
Granite countertops should be sealed. Water will enter the pores of granite countertops if they are not sealed. Liquids rarely cause difficulties when the material is sealed correctly.
Marble:
Marble is all-natural. Quartz is more environmentally friendly marble. However, marble is still friendly to the environment.
Water Resistance
Since Marble, Granite and Natural stones are primarily used in bathroom settings and countertops, water resistance should be considered.
Which is Preferable: Granite, Quartz, or Marble?
Marble creates contrast, adds texture and color, and brings warmth—there are plenty of reasons you should incorporate marble stone in interior design, and there are plenty of options to choose from. On top of these options are marble, and granite; these natural stone unite in several characteristics but vary in many and look and feel beautiful, luxury and healthy.
Marble variety creates versatility and helps designers and homeowners go for more tailored and customized choices mixing with other semi-precious stones. Which one should you use for wall cladding, kitchen countertops, or flooring? To know your best fit, you must understand the difference between these three NO. 1 MARBLE,
NO. 2 GRANITE AND LAST NUMBER QUARTZ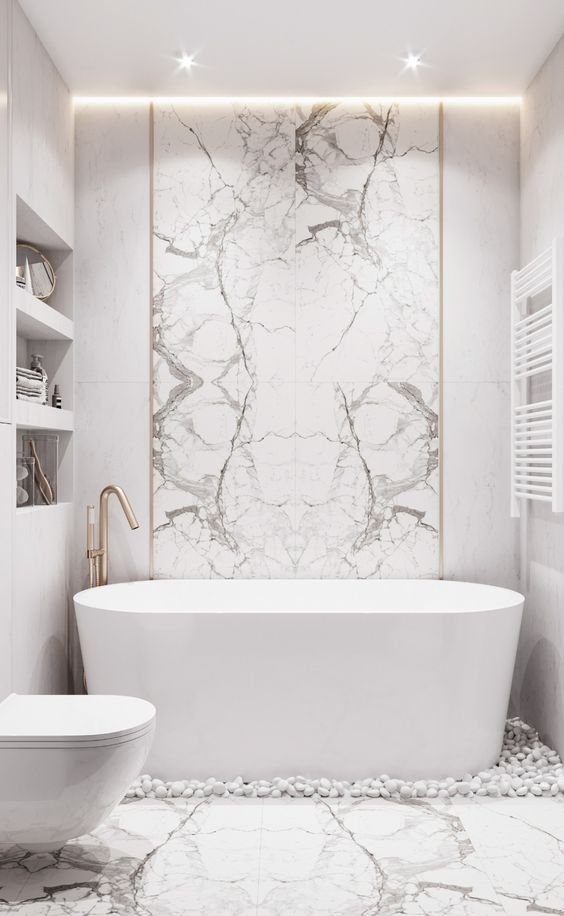 for more details about marble, granite, sandstone, limestone, quartzite, slate, onyx, semi-precious, mother of pearl and quartz feel free to contact us:
Bhandari Marble Group India 🇮🇳, Rajasthan, Kishangarh.
Contact and whatsapp number:
+91 9829040013
Mail id: bhandarimarblegroup@gmail.com
Website www.bhandarimarblegroup.com
MOST-EXPERIENCED-MARBLE-COMPANY