ONE-STOP SOLUTION FOR NATURAL STONE MARBLE GRANITE."One-Stop Solution of Marble granite and natural stone "BHANDARI MARBLE GROUP INDIA RAJASTHAN KISHANGARH Team BHANDARI installers are known for their old-world craftsmanship of architectural surface installation and fabrication. Above all, they are known as expert kitchen and bathroom stone installers for countertops, floors, and decorative decor. A division of the award-winning parent company BHANDARI CHHAJER Remodel has served the World since 1631. Because BHANDARI works with a network of top manufacturers, distributors, and stone yards they have access to the world's finest architectural surface materials. Whether it's a precious quality natural stone–Marble, Onyx, Granite, Quartzite, Travertine, Sandstone, Slate, or man-made–engineered or sintered stone.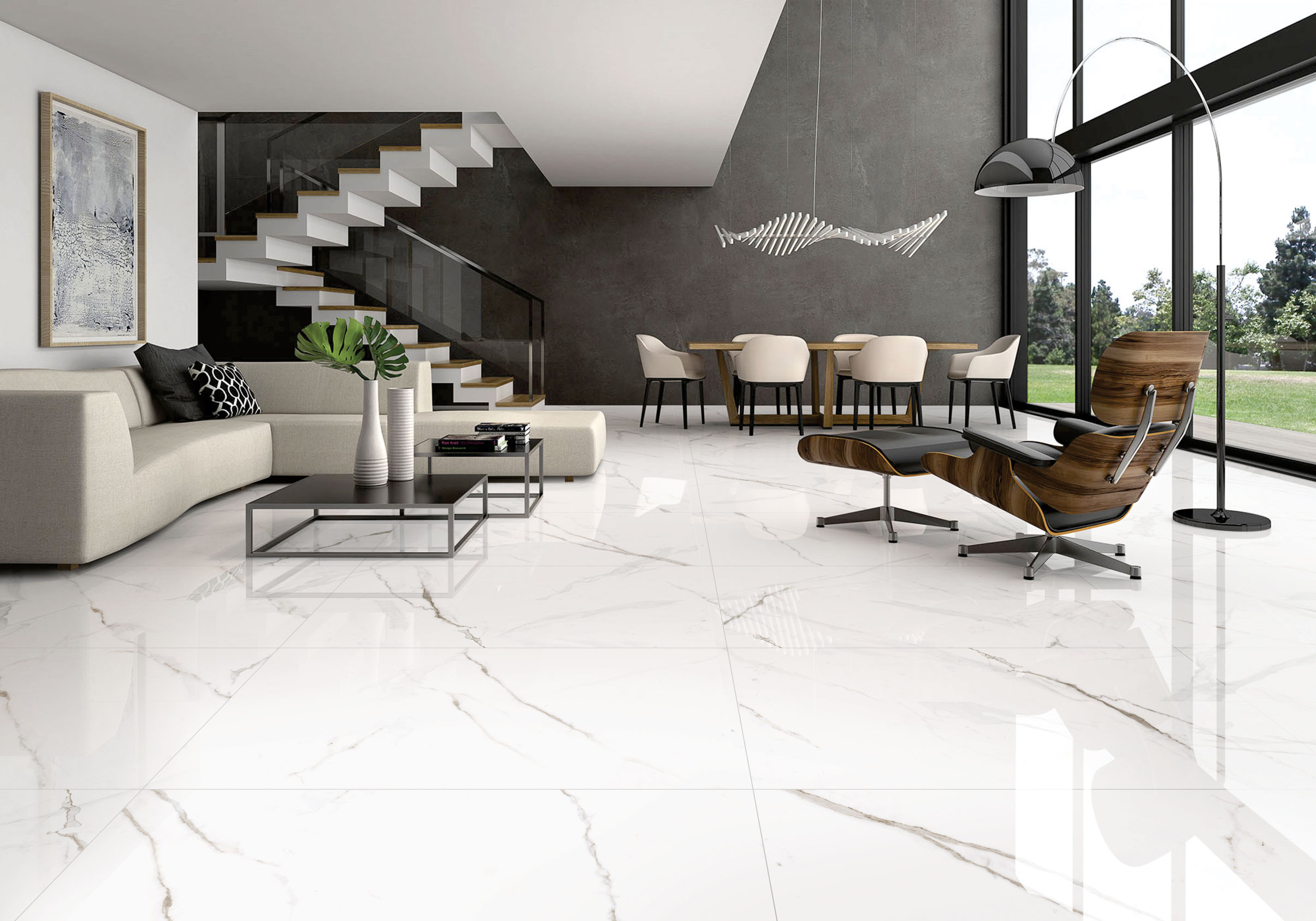 BHANDARI BLACK GRANITE STONEGalaxy Black Granite from BHANDARIAbove all, they are expert installers and fabricators of contemporary stone, slab, and tile. The company has its roots in the architectural surface and stone industry. Further, the company is a preferred contractor for major tile, architectural stone manufacturers, and distributors.
BHANDARI'S vast resources and industry knowledge will realize your vision, ignite your creativity with you, your interior designer, or architect. Create a beautiful and seductive decorative decor stone design feature. For example, a kitchen island, backsplash, countertop or foyer, fireplace, living room with a natural, engineered, or sintered stone highlight.

"We created BHANDARI Installers – a Division of Design + Remodel to give our clients a seamless experience. From selecting surface material to final installation and all the steps in-between – A One-Stop-Shop," states BHANDARI Founder Shree RoopchandjiCreating the ExtraordinaryDekton by Flooring Elevation Decoration and countertop for Home villa hotel hospital and projects KitchenHigh Rise Kitchen with Countertops from BHANDARI.

Turn The Ordinary Into An Extraordinary Architectural SurfaceMost importantly receive inspiration from BHANDARI installers and contractors as they review the unlimited possibilities for your project. Conveniently located in India Ra Rajasthan Kishangarh.BHANDARI works with a select portfolio of Quarries owners & manufacturing product samples, available in the factory outlet showroom. In addition, you will have preferred access to world-renowned Factory outlet showrooms and stone yards in India. Including select partners like Bhandari marble world and Bhandari marble corporation WORLDWIDE STONE and others.

In-short, choosing an architectural surface material for interior décor is an exciting decision. Whether you are a Hotelier, Builder, private customer, commercial client, a leading interior designer, or architect.You will be inspired by BHANDARI'S impressive expertise and excellent customer service. Because of technological advancement, these products now include textured patterns in all shapes, colors, in both natural and manmade options–concrete too!
Stone & TechnologyThe WOW FactorCONTACT BHANDARI FOR A COMPLIMENTARY CONSULTATIONTechnology & Stone – Creating More Architectural Surface ChoicesManufacturers like World & Corporation are innovators in the sintered architectural stone surface material. BHANDARI installers & contractors work predominantly in all around the world. And exclusively partners with World for Italian marble and Corporation Worldwide Stone. See what these preferred partners have to offer in architectural surface materials below or visit BHANDARI in the factory outlet showroom in the India Rajasthan Kishangarh:BHANDARIWorldwide StoneExclusive Distributors from IndiaA full-bodied sintered-stone combines Italian design and versatility. Providing suitable and diverse solutions for outside construction and interior decor finishing

LEARN MOREBHANDARIDistributor Wholesale from BHANDARIA lightweight, large format sintered surface. The architectural surface stone material comes in slab or tile size appropriate for indoor decor and outside claddingBHANDARILEARN MOREA "One-Stop-Shop"From Material Selection To Fabrication To InstallationBHANDARI Installers & Contractors create a seamless process from product selection to fabrication to final installation. "We have virtually created a 'one-stop-shop' experience – saving you time and money." For BHANDARI finding the right architectural surface material for your project means developing an idea that surpasses your vision's expectations. It means finding a modern interpretation of timeless products–turning the ordinary into the extraordinary.
See how BHANDARI creates an extraordinary WOW factor for your interior architectural surface installation décor project with a complimentary consultation. CONTACT BHANDARI FOR A COMPLIMENTARY CONSULTATIONBHANDARI works with all manufacturers, stone yards & distributors. See on our website what some of BHANDARI preferred Worldwide partners have to offer in natural, engineered or sintered stone, slab & tiles. Add by STONE EXPERT AND EXPORT TEAM OF BHANDARI MARBLE GROUP INDIA RAJASTHAN KISHANGARHCONTACT US ON;9672941111
Marble Stone in Kishangarh