BHANDARI MARBLE GROUP INDIA
MARBLE TILES GRANITE AND STONE
SHIPPING ALL OVER INDIA AND EXPORT TO ALL OVER WORLD. FLOOR AND WALL TILES, SLABS, TOP, AND BEST COLLECTIONS. ITALIAN, IMPORTED, AND INDIAN MARBLE. CALL US FOR THE BEST RATES. ORDER ONLINE OR VISIT OUR DISPLAY CENTER. EXPERT SALES SUPPORT. LOWEST PRICE GUARANTEE. 24 HOURS DELIVERY. AMENITIES: BEST BRAND, WALL TILES, FLOOR TILES, ITALIAN AND INDIAN.
WALL TILES
CREATE A VIBRANT COLOR COMBINATION
Are you thinking of going with the same colored tiles for bathroom floor tiles and walls, both? Why use the same tiles when you can mix and match different colors? Choose two or three different colors and make a great combination. It would really create a unique look. Selecting bold colors for shower backsplashes and shelves can do the trick while using nude colors for the rest of the bathroom.
CREATE A DARK DÉCOR
Are you unsure about bright and vibrant shades? Then go for darker tones of the tiles. Navy blue, charcoal, black and dark grey are some of the best tones to be used for bathrooms. If you want to add an ultra-subtle appeal to the space, use matt-finish tiles.
LET MOSAIC TILES COME INTO THE PICTURE
Mosaic tiles come in different colors and sizes which can really add intensity to the bathroom space. Pick a nice color and size for the wall tiles and smooth matt for bathroom floor tiles. You can also maintain the cost element by wisely using large-size tiles.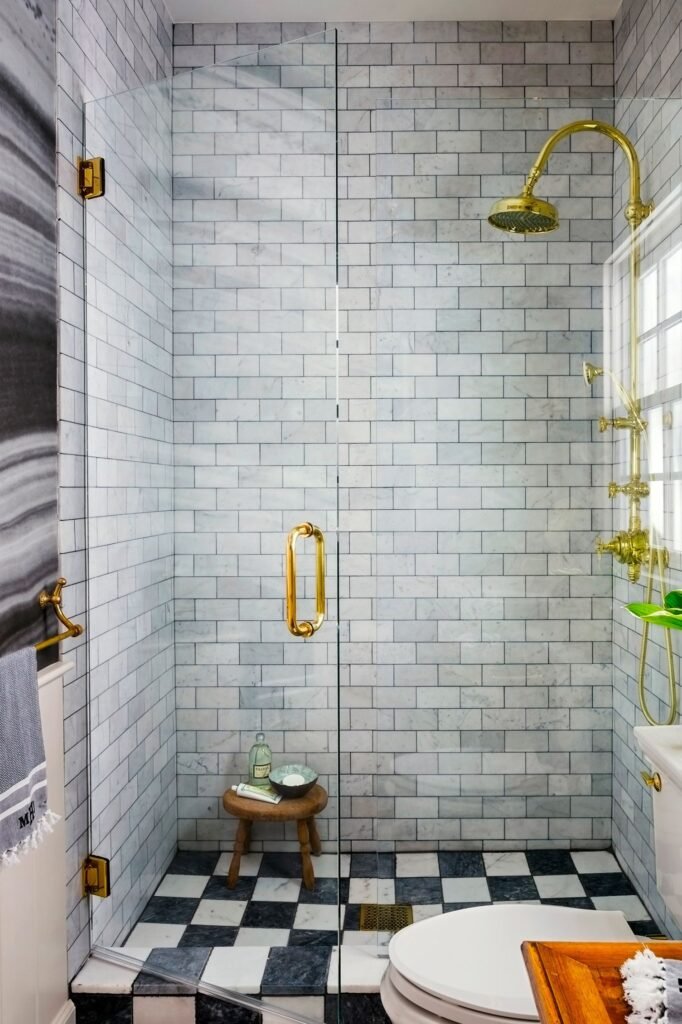 PLAY WITH PATTERNS
Patterned tiles are one of the great innovations in the ceramic industry. Choose from an immense variety of tiles available with BHANDARI MARBLE GROUP. Right from geometric patterns to floral and natural-inspired patterns to subtle ones, we have covered everything for you!
FLOOR TILES
The perfect place to start when embracing this trend is to think of your favorite holiday locations, or coastal-inspired retreats, and look at the colors, textures, and materials that embody these destinations, then incorporate them into a designated space within the home. Whether it's a countryside-inspired bathroom, a bedroom with Moroccan accents, a kitchen that transports you to the Mediterranean, or an outdoor area that retells stories from late nights in Spain – the possibilities are almost endless.
ELEVATION STONE
The exterior of the house makes the first impression. That not only includes your garden or porch but also the exterior wall of your house. How well it looks and how well it's maintained can give an idea of what could be inside. An attractive exterior may pique the interest of your guests who may want to see more of the house from inside. One way to ensure the exterior of your house looks classy and stylish is to choose elevation tiles. These tiles are specially used for outdoor decor. However, you can use them inside too if you so wish, as that can take the look of your house to the next level. The brick and rock textures, among others, work well when it comes to elevation tiles. The advantage of using tiles instead of real brick or rock pieces is that they are easy to clean and maintain, and are very durable in the long term.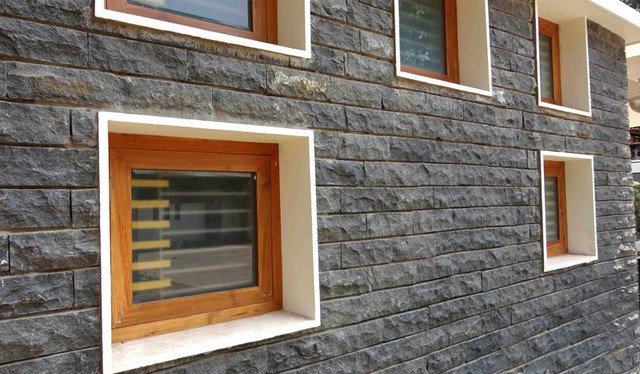 COUNTERTOPS
Add a touch of beauty, distinction, and exceptional value to your home with new marble countertops from Accent Countertops. We are dedicated to helping you increase the beauty of your home by delivering quality workmanship, great pricing, and fast installation services. Looking for a fast and accurate countertop estimate? Simply send us a sketch or blueprint of your countertop and we will quickly provide you with a free estimate. We have the best prices on quality marble countertops in Salt Lake City, Nevada, Utah, and the surrounding areas. Have our countertop experts help you with selecting materials, styles, and designs for your countertop project.
No hassle and No purchase obligation. With Accent Countertops you get:
– High-Quality Craftsmanship
– Best quality materials
– Fast turnaround time
– Exclusive colors
– A guarantee of 30 Years of Quality Service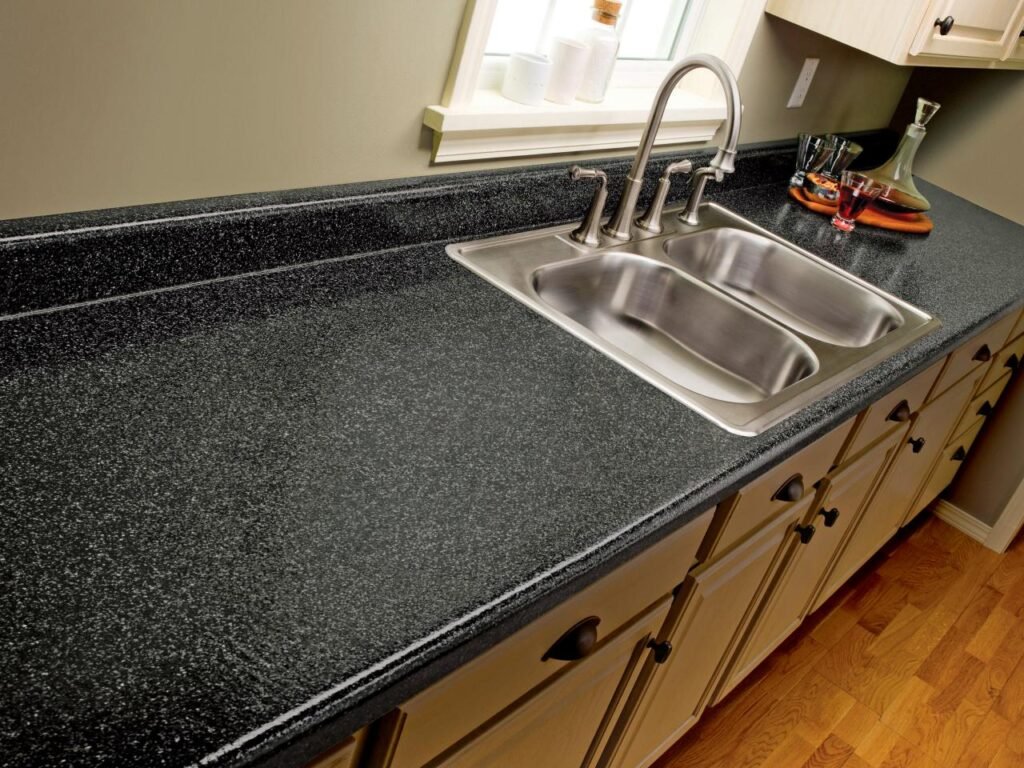 DECORATION STONE
The infinite variety of colors, textures, and finishes alone makes the use of stones in interior
designing a perfect choice. BHANDARI MARBLE GROUP has an extraordinary collection of marble, granite, and
onyx in countless finishes that will surely leave you stunned. Many architects and interior designers
prefer using natural stones for interiors for their unique characteristics, opulence, sustainable and
durable qualities. Natural stones can make a space look grand, exclude warmth and create a welcoming environment
for its inhabitants. Using natural stone for interiors of residences and office spaces automatically
elevates the ambiance and comfort level but it is of utmost importance to make the right selection
while using natural stone for living room, bedroom, kitchen, or even a bathroom. BHANDARI MARBLE GROUP
can help you make a one-of-a-kind choice based on your requirements, location, and vision.
COBBLES STONE
If you are looking to use cobblestone in your interior and exterior decor then you should. They exist in different shapes, sizes, patterns, and colors. You can, therefore, use them in any design of your project. Natural stone cobbles are a supreme choice for both commercial and residential use. For residential applications, you can use cobble paving mostly for flooring for both indoor and outdoor decor. You can apply it to your driveway, pathway, verandah, balcony, walkways, patios, etc. They are ideal for flooring because they do not crack, and are easy to repair. Also, their aesthetic appeal will elevate the beauty of your flooring. For commercial uses, cobbles are popular applications in shopping malls, driveways, sidewalks, parking spaces, and storage areas. The durability of the natural cobble makes it ideal since it can withstand high traffic, high loads, and pressure for a long period.
INDIA'S TOP AND WORLD'S BEST MARBLE, GRANITE AND STONE COMPANY
ADD BY EXPERT AND EXPORT TEAM OF BHANDARI MARBLE GROUP. CONTACT US ON; 9672941111.
Marble Granite and Stone Tiles