What Is Natural Stone?
Natural stone, of the type that is used in homes, is 100-percent stone quarried straight from the earth, with nothing added or removed, and no color additives. Natural stone can be wholly real in shape, such as rounded river stones. Or natural stone can be carved to the desired shape, such as blocks for building, sheets for walls, or tiles for flooring.
1- SANDSTONE
We offer a wide range of high-quality sandstone products like Paving, Tiles, Slabs, Flagstones, Pool tiles, Wall cladding, Wall & floor tiles, cobbles, Pebbles, Pool Copings, Wall copping, Pier Caps, Treads, Steps, risers, Artifacts and many more.

Sandstone is a kind of sedimentary rock that is extremely hard and tough material as it consists of consolidated masses of sand that are deposited by moving water or wind. This stone is composed of small grains that are cemented by calcareous, feldspathic, or siliceous cementing material. Mother nature gifted India with many colors and textures of sandstones, the impressive patterns, and colors in which Indian sandstone are available largely depend upon the type of cementing material. Some of the natural sandstone are able to receive the most elaborate range of filigree and carving work on account of their soft and homogeneous structure. Have a look at our range of sandstone colors.

2-LIME STONE
Limestone is a type of sedimentary rock that is composed of CaCO3 i.e. mineral calcite. This stone finds wide application in many popular architecture and landmarks around the world. This stone is considered ideal for architectural purposes as it has the properties of high resistance in freezing and thawing conditions that make it extremely useful.
Other areas where Limestone finds wide applications are vanity tops, floor paving in large commercial complexes, slabs flooring, wall cladding, tiles in hospitals, railway stations, shopping malls, airports, etc.

3-QUARTIZE & SLATE
We offer a superior range of grade slates and quartzite stone tiles, along with slabs and wall cladding material. Currently, we export California Gold, Indian Autumn, Jack Black, Copper Slate stone, Deoli Green, Zeera Green, Kund Multi Slate stone, Multi Green Slate stone, Multi Pink Slate stone, Ocean Green Slate stone, Silver Grey Slate stone, Silver Shine Slate stone, South Black Slate stone, Terra Red Slate Stone, Vijaya Gold Slate stone, Autumn Rustic Slate stone, etc.

We have a large collection of stock which includes fine-grained slate stone for Kitchen, along with slate bathroom tiles. It is known to be a very useful product in interior and exterior wall decoration. The UAE, KUWAIT, DUBAI, USA, Canada, UK, SINGAPORE, Australia, and New Zealand are the countries where we regularly supply these products.

4-MARBLE
Marble is a metamorphic rock composed of recrystallized carbonate minerals, most commonly calcite or dolomite. Marble is typically not foliated, although there are exceptions.
Well, offer marble for flooring, elevation, decorations, and countertops.

5-GRANITE
Granite is a common type of felsic intrusive igneous rock that is granular and phaneritic in texture. Granites can be predominantly white, pink, or gray in color, depending on their mineralogy.
We offer granite for flooring, countertops, staircase.
One of the easiest ways to upgrade your interior is to add stacked stone. This project can be tackled on a weekend or finished in a few days depending on how much stone you want to implement into your interior or exterior. There's no doubt that these natural stone veneers look absolutely beautiful, especially up close when you can see and feel all the tiny details. Because the panels are lightweight, they can be implemented in more places than full masonry stone. The durable materials are also easy to care for and go great with any design type. Plus, you won't tire of the neutral tones because they'll stay stylish for years to come. If you already love the look, then you probably are thinking about creative places to install these ledger panels. Don't worry because we've got some new nature-inspired ideas to help freshen up your space.

Make a great first impression as soon as someone walks in the door with a stacked stone feature wall in your entryway. The elevated look comes with so much texture and detail that outweighs a simple lick of paint. Something like snowy white marble stone panels with a split-face finish will make any space feel bright and airy, and the full wall installation accentuates ceiling height and brings the eye up to a fabulous lighting fixture or chandelier for another dramatic design moment. A neutral color serves as an excellent backdrop for amazing artwork or a gallery wall full of family photos. With a stunning entry covered with stacked stone, your guests will be impressed with a warm welcome they won't forget.

Ditch the matching 4-inch countertop backsplash for something that makes a greater visual impact. Kitchens often have great views of the outdoors, so why not bring some of nature inside with a stacked stone backsplash? For a minimal and clean cooking space without the traditional row of cabinets, it's an excellent way to fill out an otherwise blank wall without filling it up with, well, stuff. The charcoal gray quartzite is a gorgeous way to break up bright whites and adds a rustic modern feel to an ultra-sleek style. It also helps bounce around natural light as well as the soft luminescence from under-cabinet, or under-shelf, lighting. And since the kitchen is oftentimes the hub of the home, it's sure to become everyone's favorite hangout place with the addition of high-quality stacked stone like this one.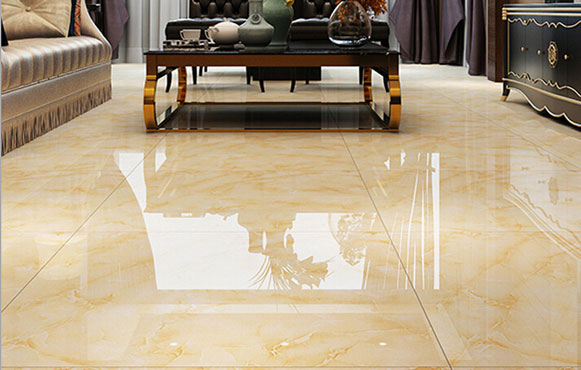 While you've probably seen stacked stone feature walls before, such as a living room accent wall, it's all about using them in unexpected ways and surprising places. Wrapping the room in stacked stone like it's wallpaper is one way to warm up space with the right colors and textures. So instead of stopping at the backsplash, continue throughout the kitchen to give a natural nod to a modern cooking space or reiterate a rustic vibe. Another place you might want to install stacked stone is in the bedroom.
Surrounding your sleeping space in quartzite splitface wall tile creates such a luxurious look and feel. It's perfect for a modern farmhouse or rustic contemporary design, and neutral tones allow for bright whites or accent colors to pop. And for these bigger installations, another option is porcelain stacked stone, which looks just like stone but is maintenance-free.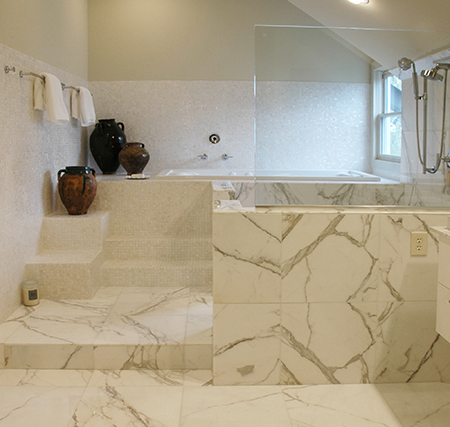 Stacked stone is an excellent choice for bathroom installations since it can also be used outside. Instead of installing it on a retaining wall, create a calming and tranquil shower or complete wet room using stacked stone. Since you already know it can stand up well to the elements, a simple shower is nothing in comparison. You'll feel a greater sense of peace, harmony, and connection to nature when using natural elements in a master bathroom or even a guest bathroom. Slate gives off a moody vibe with its darker tones like blue-gray, rust, and gold, so you will feel like you've been instantly transported to a relaxing spa that's now all yours. The natural stone can be further enhanced with the addition of other earthen accents like wood and pebbles.

A popular outdoor installation is a fireplace feature wall, but you can transform it into so much more with a full-on entertainment space featuring stone veneer. Whether your outdoor area is covered or open to the sparkling stars at night, you'll want to curl up on the couch and enjoy the luxurious 3-dimensional marble wall complete with a fireplace and TV. Plus, when you add an extension to create a large built-in bench, you instantly have extra seating for some exciting conversations to take place. Even though marble is known to be an elegant stone, it can also serve as a modern material with a neutral hue, slim panels, an added dimension. And, depending on how much sunshine your ledger panels get, they won't succumb to the sun's rays because the natural colors in the stone resist fading. With such an inspiring space, you just might find yourself spending more time outdoors instead of inside your living room.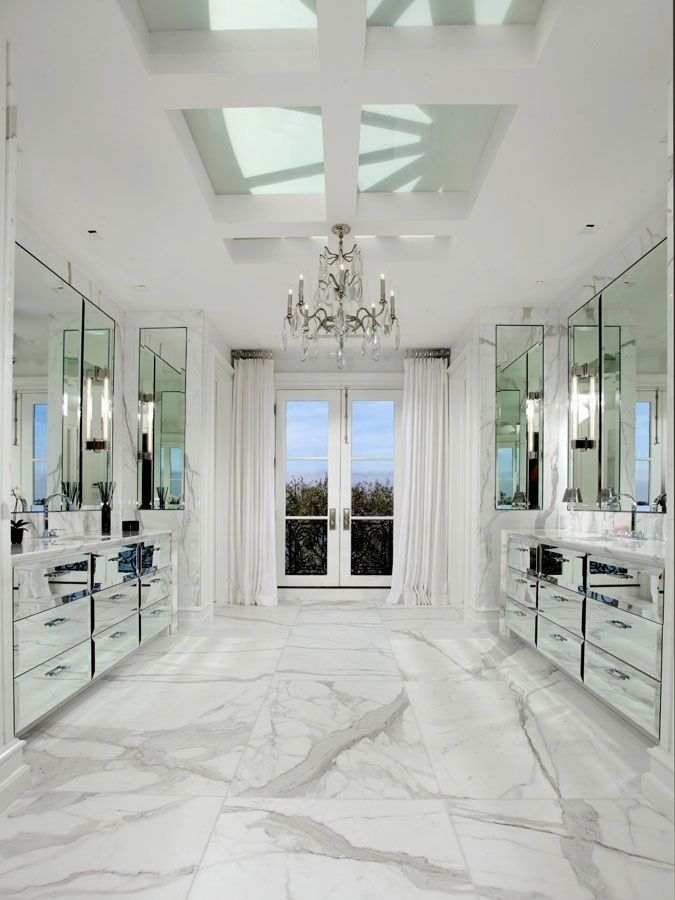 No matter how you use stacked stone in your home, you really can't go wrong. Yet, it's always fun to learn about new ways to use beloved building material. Depending on your individual design aesthetic, you can add natural stacked stone to give your space an elegant style, a modern feel, or a natural look. Stacked stone is one of the best ways to add instant interest to any room since it blends in with natural materials or becomes the perfect backdrop for a standout color. It offers unique appearances, exquisite textures, and superior quality, and it's a great project for the weekend warrior or any level. When you're ready to update your indoor or outdoor space, make sure to select the colors, style, and type of stone.
INDIA'S TOP ANDB WORLD'S BEST MARBLE, GRANITE AND STONE COMPANY.
ADD BY EXPERT AND EXPORT TEAM, BHANDARI MARBLE GROUP CONTACT US ON;9672941111
MARBLE, GRANITE AND NATURAL STONE