STONES OF INDIA- KOTA STONE
India possesses a wide spectrum of dimensional stones that include Kota stone, granite, marble, sandstone, limestone, slate, and quartzite, in various parts of the country. Kota stone is used both in interiors and in exteriors, commercial spaces, external staircases, pathways, corridors, driveways, and balconies, etc. A very similar stone is the Shahabad stone found in North Karnataka. But Shahabad is mostly grey. Kota stone has advantages.

Kota Stones has wide application in exterior works for its non-porous, non-absorbent, tough and homogenous properties and is an excellent building stone for both humid and freezing regions. The availability of the stones in slab and tile form makes it convenient to achieve different patterns of flooring.
KOTA STONE BY BHANDARI MARBLE GROUP
What Is Kota Stone?
Kota Stone is a naturally available limestone with an elite blend of shades. It is usually available in Kota, Rajasthan, India. Kota stone is well known for its attractive colors. However, Brown, Grey, and Green color are popular. Other colors are – Black, Pink, Grey, and Beige. Kota Stone mainly used in two finishes- Rough and Polish finish.

What Are The Colors of Kota Stone?
The greenish-blue and brown colors of this stone contribute to its popularity. Other colors are black, pink, grey, and beige. When used for building, the stone is mainly used for exteriors, but will also work when used for interiors.

What Are the Price of Kota Stone?
Kota Stone is a limestone and famous for its low price and beautiful colors. People like Kota stones due to its charming. It is the cheapest stone s among the other natural stones. The price of Kota Stone depends on the size, thickness, and color also.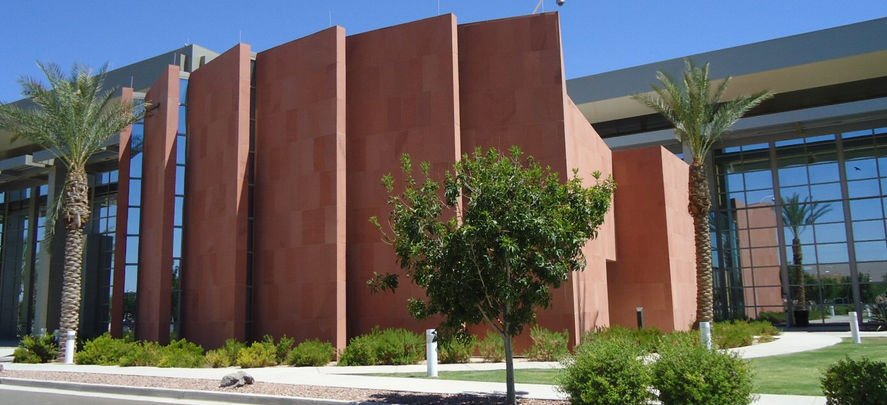 Kota Stone is available in natural shades and it can be cut into any size and shape as per the requirement. Kota stone is available in different sizes slab/ tiles of 30×30, 40×40, and more.
What Are the Advantages of Kota Stone?
• Beautiful • Hygienic • Natural • Affordable • Non-water absorbent • Non-slippery

What are the Limitations of Kota Stone?
• Flaking • Lusterless • Small Size • Many Joints
What Are The Uses of Kota Stone?
• Kota stones can be used in Exteriors, Pathways, Corridors, Driveways, and Balconies, etc.
• It is an excellent building stone for humid regions and freezing regions, and it is non-porous and non-observant to water.
• Kota Stone is the ideal flooring material in the building and outside the building to impart a stronger and luxurious look to the floors
Is Kota Stone Good For Flooring?
Due to its durability and affordability, it is the most preferred choice among natural stones in large spaces like industries and commercial buildings and homes of eco-conscious people. It is sometimes used as a wall cladding because of its natural coloring and sheen. They are available in slabs and tiles form and can be set in any pattern of flooring.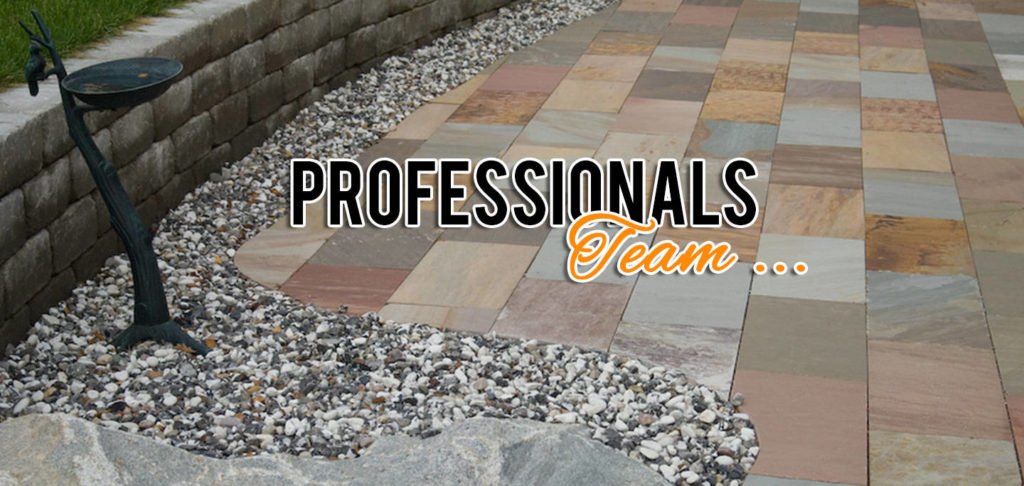 Kota, being non-porous and moisture resistant, is a hygienic flooring option in humid regions. Unlike Marble or Granite, Kota stone is very affordable. In fact, it is the cheapest stone among other natural stones. Kota is available in beautiful colors like black, pink, grey, and beige.
What Are The Finishes of Kota Stone?
Kota stone can be finished in various ways according to requirements such as Natural Cleft both faces, one side Honed, Both sides Honed, Hand Cut/Machine Cut/ Polished, Mirror Finish and Calibrated, etc.

KOTA STONE PRICE BY BHANDARI MARBLE GROUP
Kota stone price list is very affordable for everyone who wants to Kota stone flooring; it also finds its application in flooring of chemical industries for its inertness towards a large number of chemicals. It's also available in Black, Beige, Grey, and Pink. It outstands other stones in similar applications for its homogeneity, hardness and non-porous
Thickness – 15 to 50mm and more we can customize.
Color – Red, Blue, Brown, Black, and Green
Stone form – cut-to-size & slab size
Origin – BHANDARI MARBLE GROUP INDIA RAJASTHAN KISHANGARH
Uses – Interior and Exterior flooring purpose, waterproofing

Kota stone price depends on size, thickness, and finishing, Kota stone is cheap than other natural stone, the durability of Kota stone is best other flooring stone, Kota stone blue flooring is shown just like green marble, Kota Stone is highly durable but if you want to maintain the smoothness of the Kota stones you must do polishing periodically. Polishing helps to render a shine and smoothness to the stone surface. Polishing wax is easily available in the market and can be used to polish the Kota stone surface. Applying polish has an added advantage as it prevents the flaking of stone.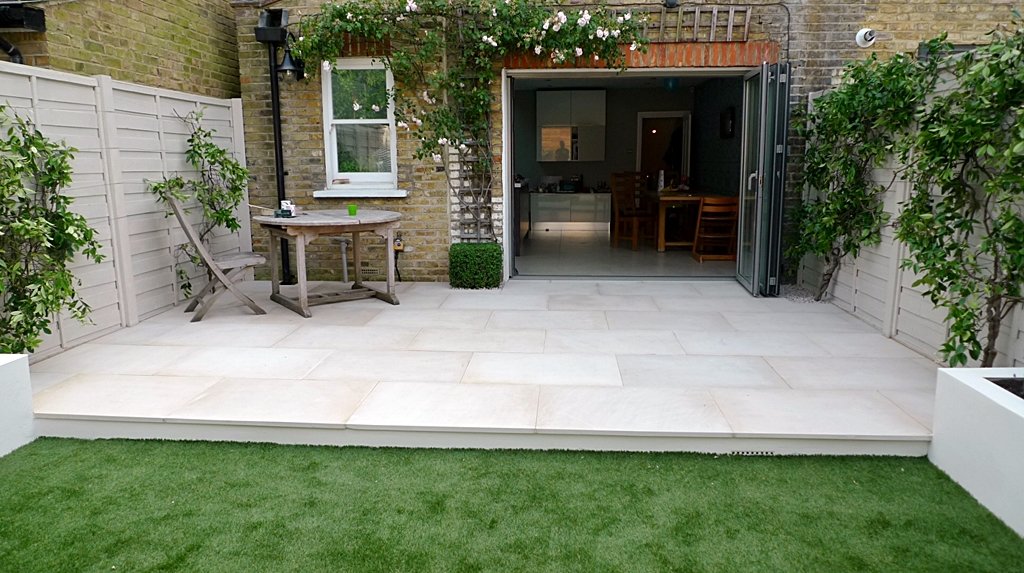 Benefits of Kota stone flooring
Affordable prices compared to Marble
How to order ….
Select size, thickness, and finish type
We will send you material pictures and price
We will send you quotation as per your selection including transportation packing and material loading
Your quantity must be 1000 sq feet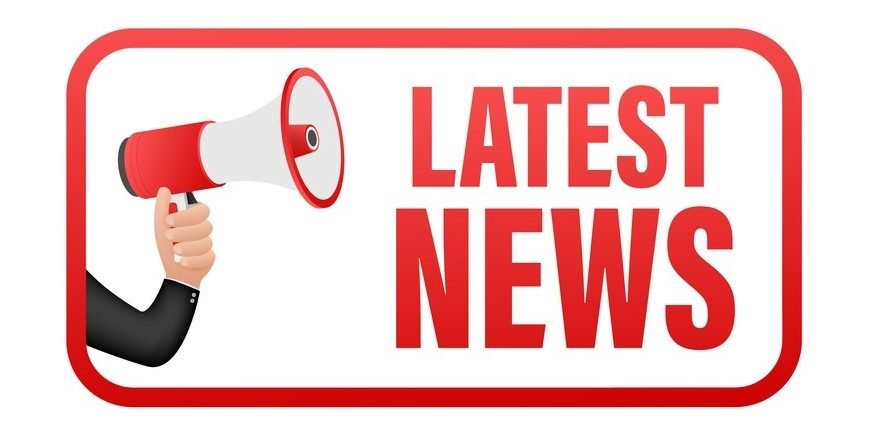 Kota Stone In India, By Bhandari Marble Group India Rajasthan Kishangarh