IT'S MORE THAN MARBLE. IT'S THE INFINITY LUXURIOUS IMPORTED MARBLE
Marble is being created by the transformation of other stones through the action of high temperatures and intense pressures. As a result of this process new minerals, textures, and structures give rise to a large number of different types of marble, as we will see in the examples below.
Today, anyone who is looking out for flooring choices, at least once, checks out the Italian marble floors. And why not, Italian marbles are world-famous for their beauty and elegance. Have you noticed that wherever you go, to shop, work or for recreation – you get to see Italian stone flooring? From bungalows to apartment homes, hospitals, shopping malls, restaurants, resorts – the Italian Marble is everywhere – it is almost impossible to avoid it. Now, the top-notch finishing material is also a favourite pick for Indian home interiors.
Here are the best types of Italian marbles in India:
• Calacatta
• Carrara
• Statuario
• Arbescatto
• Panda White
• Michael Angelo
• Lilac White
• Thassos White
• Bottochino
• Grey William
• Royal Dyna
• Rosso Verona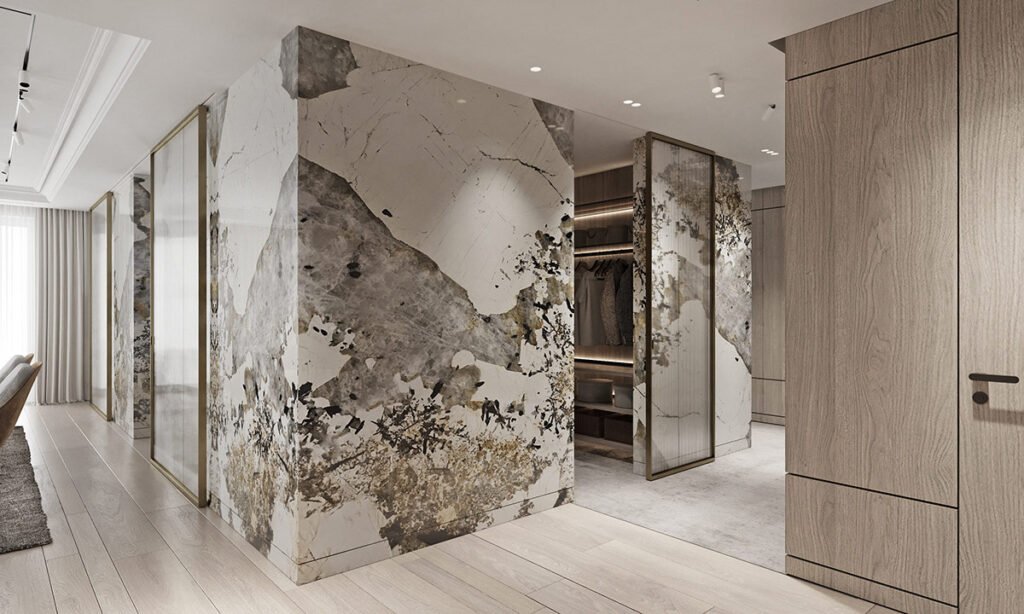 You can read more on each Italian Marble below.
EXPERIENCE THE QUALITY WITH QUANTITY. ONLINE BOOKING IS ALSO AVAILABLE WITH GREAT DISCOUNT.
CALACATTA MARBLE is a natural stone from Italy. It is a calcite white marble. It has a very peculiar chromatism, in which broken white and very fine light grey veins are punctually dotted with tiny amber and golden notes.
This Italian variety has lasted for centuries and is the protagonist of many relevant architectural projects dated in the period of classical Rome, the Renaissance and the Baroque. Nowadays, it is considered a luxury marble and dresses the interiors of large residential or hotel projects.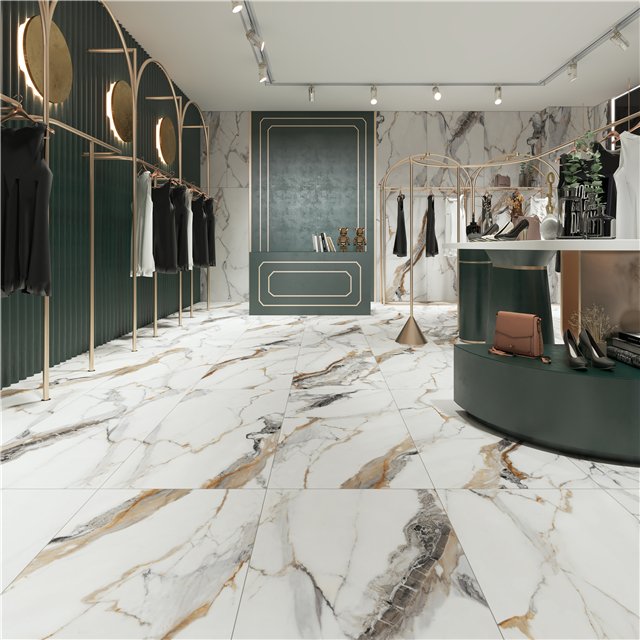 BINACO CARRARA MARBLE as its name suggests, comes from the Carrara quarries in the Tosco-Emilian Apennines. Its homogeneous greyish white base is composed of fine, shiny particles. Its veins are grey in color and are distributed over the surface as capillaries. There are different classifications of Bianco Carrara, and its level of whiteness defines each group
It is one of the most famous marbles in the world, both today and in the distant past, through the Renaissance and Baroque. Michelangelo Buonarroti used Carrara White marble to sculpt the famous sculpture of David.

STATUARIO MARBLE is extracted in Carrara as well. It is a unique compact white, medium-fine grain marble. Its white base intermingles shades of pale grey and alborea indigo. The veins present a bluish grey tonality.

ARBESCATTO WHITE is a white calcite marble. Its particular breccia morphology offers a beautiful game of contrasts between the white background and the grey and brown veins.

PANDA WHITE is a white calcite marble. It has a white crystalline base and distinctly linear bluish-grey veins. The soft combination of whites and greys punctually intersperses one or two prominent thick black veins.

MICHAEL ANGELO MARBLE is a famous Spanish white marble. It is extracted in the region of Micaela (Almeria, Spain) which is also the origin of its name. Michael White is the protagonist in great architectural projects of the history and art of Spain. An example of this is the Patio de Los Leones of the Alhambra Palace (Granada).
Michael Angelo marble is calcite, has a coarse grain, and a uniform appearance alternating white and grey shades in the form of glazes. Calcite is the main mineral of this natural stone (98%), including as additional components quartz, muscovite and mineral opaques.

LILAC WHITE MARBLE is a white calcite marble. It has a slightly greyish-white base. The veins that furrow this marble have an arborescent morphology and combine tones ranging from black to violet.

THASSOS WHITE MARBLE is a white dolomite marble. It has a crystalline base and is recognized worldwide for being one of the whitest marbles around the world.
Its name is inspired by the Greek island of Thassos, a paradise famous for its white houses and sands. Saliara beach on the island of Thassos is known as the "marble beach" for its clarity and transparency.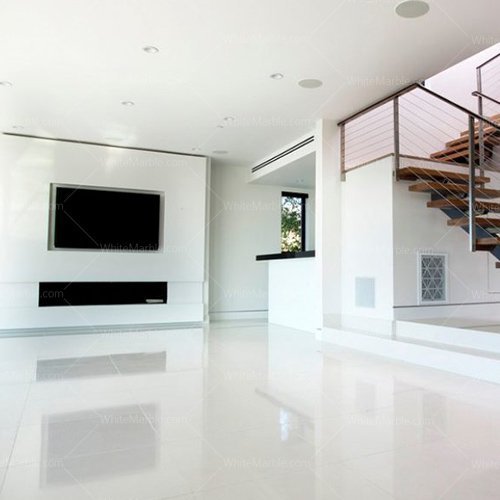 BOTTOCHINO MARBLE is a beige calcite marble. Its soft beige base contains light golden streaks and white shadows that suggest the movement of the sea foam.
The Bottochino cream marble has an Italian origin, specifically from the borders between Lombardy and Veneto. Faithful to the classic aesthetics of Italian marbles, it manages to delight us with its timelessness.

REMAINED SUSTAINABLE LUXURY IN AN ULTRAMODERN DESIGN. GET THE FEATURES OF THE FUTURE AT YOUR HOME VILLA HOTEL AND PROJECT AND IMMERSE YOURSELF IN A LUXURIOUS FLOORING ELEVATION DECORATION COUNTER TOP AND LANDSCAPING EXPERIENCE.
Selection of Lights, completely depends on the designer who is designing the house. Lighting of course makes a great impact on the materials that we use. In residences we generally use warm lights so that you feel cosier you feel more homely whereas in kitchens we use white lighting in study areas we use white lighting because those are the areas where you need to be very much energetic, active and you should not feel lazy and not feel drowsy.
That's why people use white lights in kitchen and study but in a place like a bedroom or living room people use slightly yellow lights so that it gives you a cosy atmosphere, the moment you set into your house you feel relaxed and cosy. So, lighting does make a great impact on the use of materials.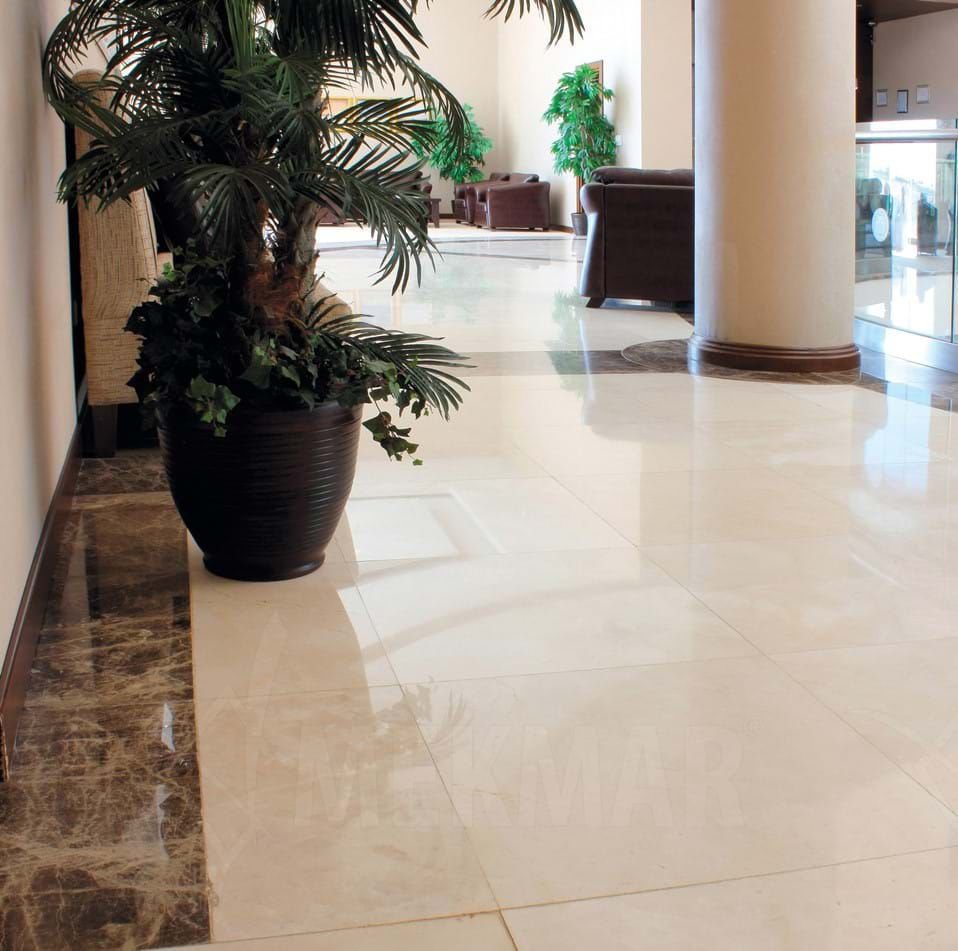 WE ARE BETTER TOGETHER.
Do you know precisely how famous Italian Marble is? And do you know it has been the first premium choice through-out centuries? Yes, the famous sculptures of the great Michaelangelo are carved in Marble from Italy, such as Calacatta and Carrara Marbles. The classical sculptures have stood the test of time; and since then, Italy's Marble is known for its artistic appeal and durability. Fast forward to today, the popularity of Italian Marble is booming with time.
BHANDARI MARBLE WORLD WELCOMES THE INFINITY LUXURIOUS IMPORTED MARBLE INTO IT'S FAMILY.
INDIA'S TOP AND WORLD'S BEST MARBLE, GRANITE AND STONE COMPANY
ADD BY EXPERT AND EXPORT TEAM OF BHANDARI MARBLE GROUP. CONTACT US ON; 9672941111.
IT'S MORE THAN MARBLE. IT'S THE INFINITY LUXURIOUS IMPORTED MARBLE