HOW TO SELECT THE BEST MARBLE, GRANITE AND NATURAL STONE FOR YOUR HOME VILLA HOTEL AND PROJECT.
BHANDARI MARBLE GROUP'S GUIDE ON CHOOSING THE RIGHT NATURAL STONE FOR YOUR SPACE:
One of the major challenges customers usually face is deciding which stone will be best suited for their projects. Bhandari Marble group believes that every project is unique and has different requirements, so it becomes very essential to choose just the right kind of Marble, Granite and natural stone to make your project nothing less than perfect.
We are committed to customer satisfaction and assume our responsibility to help our customers make the best decision. With countless years of experience and excellence in the stone industry, we are very well qualified to inform our buyers about the various traits of several kinds of natural stones. With our assistance, you are sure to find the most perfect kind of marble, granite and natural stone for your one of a kind project.
Be it your home, villa, hotel, building or any other project, it is extremely important to choose the best option available and we at Bhandari marble group are here to assist you in making your decision fruitful. When you trust us it becomes our duty to provide you with nothing but the best. Do not worry as we are eager to help you make the right choice and we will make sure that you achieve perfection for your project.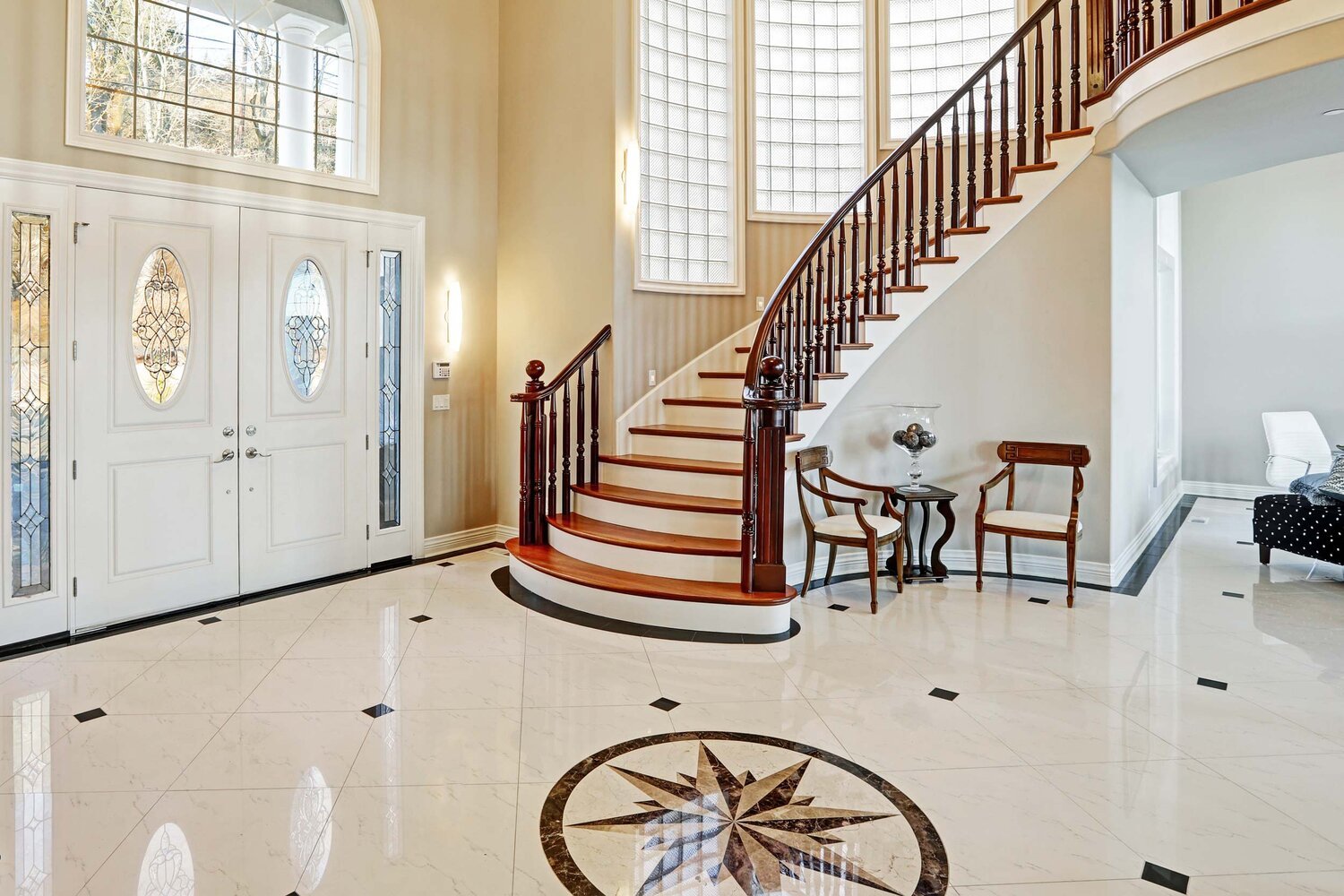 THREE IMPORTANT THINGS TO BE KEPT IN MIND WHILE CHOOSING THE RIGHT NATURAL STONE FOR YOUR SPACE
COLOUR
All natural stones come in a variety of colours. Not only is marble available in several different colours like white, green, black, grey, etc. but also other natural stones like granite, sandstone, etc. offer a unique and exotic look. This is a very important trait to be kept in mind while choosing the best stone for your project because it determines the look and feel of your space.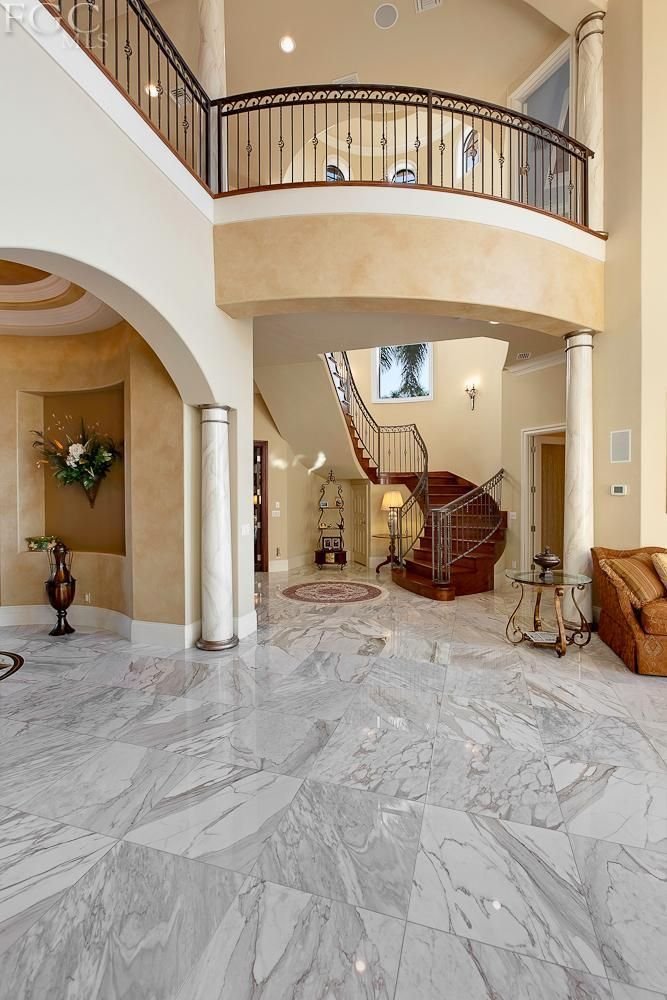 PATTERN
Not only is colour an important factor but also the pattern on natural stone. Most natural stones possess fascinating and beautiful patterns on their surface, which adds to their charm. Sometimes the colour of the pattern itself is considered to use a combination of natural stones. For instance, if you choose green marble with light grey and black vein pattern, you may want to match the colour of the other stone being used with the soft grey or black lines. Patterns decide the overall look of your place and thus, it is very important to keep this trait of natural stones in mind while making the right decision.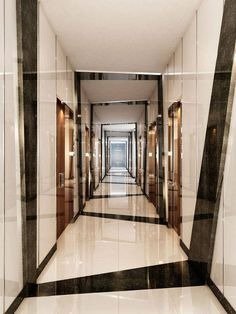 FINISH
Choosing the right kind of finish is also very important because it determines the vibes and feel of the place. Some prefer highly polished and shiny surfaces to give a very luxurious and high end look while others may want a very subtle lustre and smoothness to give an elegant and classy look. At the same time some others may prefer slightly rough finishes to attain a regal and beautifully different look. While the above mentioned attributes are important keeping in mind the look and feel of the place, there are some other important things that should be kept in mind.
CHOOSING THE RIGHT NATURAL STONE CONSIDERING PRACTICALITY
LOCATION AND ENVIRONMENT
Where more rough and tough use is required and natural conditions are extreme, it is advisable to opt for more durable and strong natural stones which can easily bear the daily wear and tear without being spoiled. At the same time if natural conditions are mild and cannot harm the stone and where rough use is not desired, it is advisable to choose natural stones suitable for such an environment. Hence, location and environment should be kept in mind while choosing the right kind of natural stones.
MAINTENANCE
Some natural stones require more frequent maintenance while some others may not require much maintenance. This is an important factor which should be considered. If it is possible to take very good care of the stones on a regular basis, it is okay to choose the types of marble, granite or natural stones which will require more maintenance and care. If not, it is best to opt for such natural stones which do not demand frequent care and maintenance.
COST
Cost is also a very important factor to be kept in mind. Some natural stones are available at affordable prices, on the other hand, some natural stones are rare and slightly more towards the expensive end. It is upto the buyer to decide what kind of natural stones would be best suited for their projects. The above mentioned is a list of things that the buyer can use as a basis to make a fruitful decision. Bhandari Marble Group provides personal guidance to all buyers to help them choose the best and to make their vision of a perfect project come to life.
INDIA'S TOP AND WORLD'S BEST MARBLE, GRANITE AND STONE COMPANY
ADD BY EXPERT AND EXPORT TEAM OF BHANDARI MARBLE GROUP. CONTACT US ON; 9672941111.
HOW TO SELECT THE BEST MARBLE, GRANITE AND NATURAL STONE FOR YOUR HOME VILLA HOTEL AND PROJECT.