Italian and Indian marble For Good Vibes
How Marble to Create Positive Aesthetics And Happy Moods in your family? Italian and Indian marble effects on mood.
A discussion with Marble expert and pioneer Mr. D.C.BHANDARI
CHAIRMEN
BHANDARI MARBLE GROUP,
INDIA.
A discovered in a seminar on marble Flooring, Elevations, Decoration, Countertop, Landscaping, Monuments produce significantly lower greenhouse gases than other chemicals mix ceramic tiles and artificial Marble materials. So, even if you are not a nature enthusiast, you would surely find pride in installing marble in your home villa hotel resort mall tower office and projects. If you desire full satisfaction in installing marble, you also need to focus on the choice of depending on its designs, color, finishes, texture or pattern, cristal, place of origin, its uses, and space.
Architects, interior designers, builders, and customers have observed that residents who independently choose marble considering their favorite colors often receive the pleasure and Vastu friendly atmosphere in their home. It is all about human nature.
Similar to what Vastu Sastri, have to say, the fact that the place where people are most attached to the home can have a strong effect on mood, thoughts, feelings, and behavior, and marble makes a pleasant mood of FAMILY. Human emotions deeply connect with marble uses in interior and exterior it's a most important matter for like by family members. All colors of Marble that people may love. For example, White is the first choice to create mantel peace, harmony, and love, black, might end up reflecting a gloomy ambiance. Discuss the secrets with Mr. BHANDARI as to how effectively we can choose Marble to enhance emotions and overall wellbeing in our family.
Marble creats Wellbeing-Produces mental peace in our family
All family members spend a lot of time at the office and home, they may feel disconnected from the rest of the world. Marble Flooring designs on surfaces, wall cladding, kitchen countertops, and decoration feelings of peace act as a good emotional bridge that connects your family and staff with the outside world better than manmade Camical mix harmful artificial ceramic tiles. When you reach the office or come home after a working day, marble adds to the sense of peacefulness, unique look, and cozy and charming which fights your stress hormones always.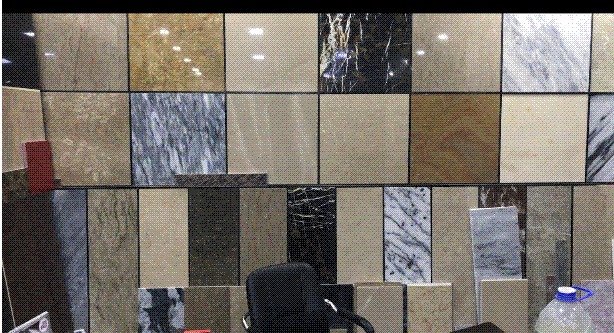 Happy Mood make happy family
The ancient Indian art and science, Mr. BHANDARI explains, the elements Marble, Granite, Sandstone, Limestone, and quartz affect the energies present in a home. Hence, keeping them in balance elevates human moods make happy and healthy.
Marble and granite are mother earth products, and so according to the Indian philosophy, they represent strength, stability, and good vibes and confidence in-office staff and family members.
There is very less stress and subside happens in those homes where marble and granite use a study by our marble expert team done. Bathrooms, where water is an Important element, can be decorated with marble and granite to bring harmony and tranquillity, and love. Marble and Granite can also be used in fireplace design to complement the fire element in your home.
Remove from The Toxins in your FAMILY
Family members and office staff spend a lot of time in environments surrounded by chemicals that mix concrete, plastics, and other artificial materials that are toxic in nature and boring and Artificial. At your office and home, people can choose Marble to reduce the entry of such unnatural building products by installing Marble Granite and stone. For example, Granite kitchen countertops do not compulsorily require the chemical-laden manufacturing process that's very good and even for maintenance, they just need some clean water and soap, unlike some other materials that need harsh chemicals to clean up the mess that's most important for the kitchen.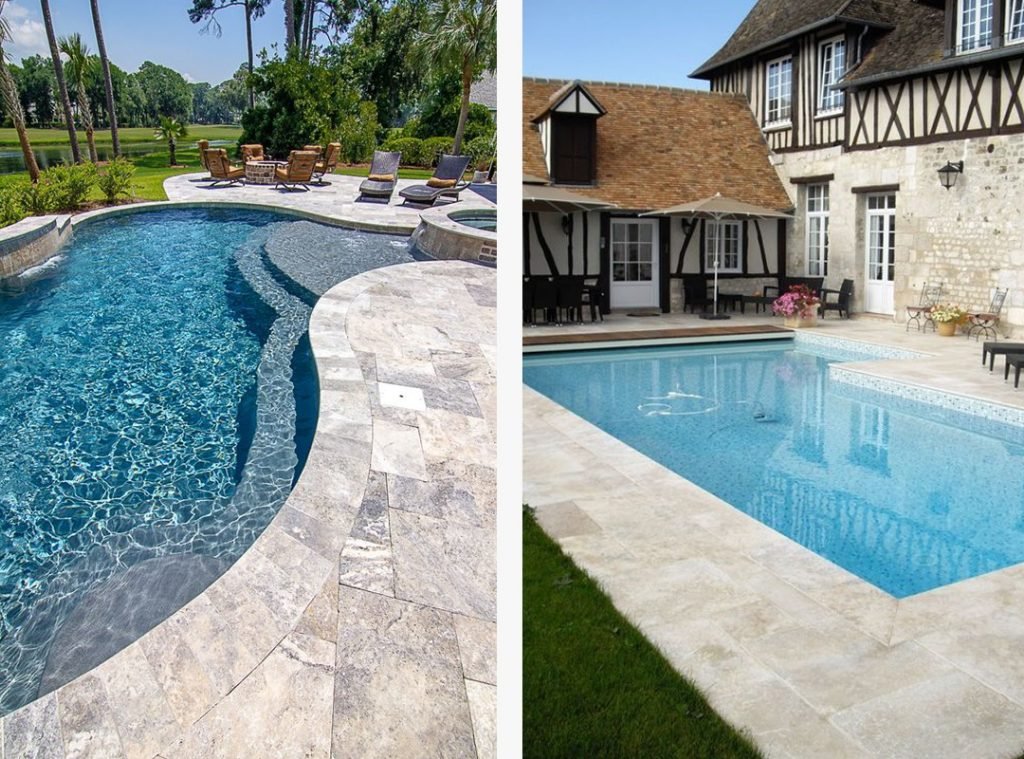 White and other Colours use as a therapy
It's proven and we all have experienced that White color excites distinct emotions and feelings of mental peace and Vibrant tones stir the spirit to communicate or socialize and darker tones may create a gloomy mood in your family.
The science of Marble colors plays the same role when choosing marble, granite, and stone for installation. Each one has a positive filing given the fact that each piece is unique and so they easily end up setting a happy mood for our staff and family members. The most ultimate and preferable color white evokes calmness of mind and happiness in families and office healthy atmospheres. Marble and Onyx White gives you and your staff a sense of relaxation, mental peace, and healthy wealth, and wiseness. The unique patterns of Italian marble on a white backdrop add to a sense of pleasure, creativity, status sambal, goodwill, increase in home value, respect from society. This is the reason that White Statuario and Indian pure White marble are the most precious and popular in the World. In-office and residential properties, it could be used from the spectacular Nameplate, boundary wall, landscaping, entryway, Dring room, lobby, bathroom, staircase, kitchen, dining room, Tabletops, kitchen countertops, bedroom, vanity tops, bar counter, washing area, and sculpture.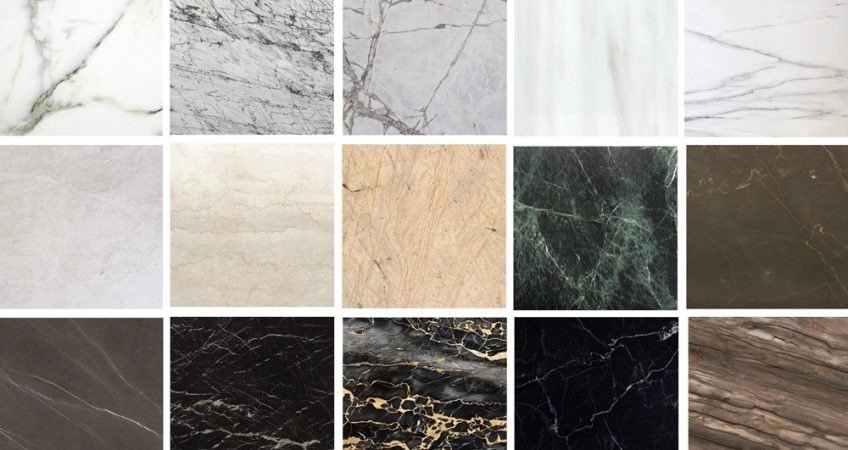 If you are looking for an option with cooler shades, White Statuario, an exotic Italian marble ought to be the first choice all over the world. Just a glance at the white Statuario marble will elevate your mood. This is a great choice for the lobby, bedroom, bathrooms as the white with light grey tints associated with reminiscent of the music and dance. White with grey Carrara marble is your choice, then go with something that resonates with shiny and steely hues in your home flooring. Using a combination of white and black is a better option to illuminate a space rather than going with a full black piece that may not add to any feelings at all. Because white is known to be mentally peaceful. Yellow, the color of Sunlight give energy and happiness is another great option for home and offices. The yellow color link with sunshine and cheerfulness that's why Jaisalmer city is famous as the Sun city of India.
Red marble and granite, on the other hand, are the symbol of intense emotions like love and anger and ready to start your work. Red marble and Granite stones like fire red, Red lawante, Ruby Red, or multi Red could be an overwhelming option for feature walls and floor design and borders and staircase.
People who love nature can opt for green marble which is a universal color that can be adopted for any home villa hotel resort mall tower and projects. Rain forest Green marble and green marble of India can be a great choice, reflecting nature hues in flooring and walls. There are more than 900 other choices that can add to refreshing aesthetics indoors and outdoors available in our marble granite and stone STUDIO.
The positive Effect Of background, Texture, And Patterns of marble in your FAMILY
Marble, Granite, and stone come in a wide range of patterns, textures, and veinings that add a fun factor to aesthetics. Besides, they create a sense of comfort, creativity, sophistication, grandeur mental peace, and make a happy family. Marble is one of the best options to create a fun design scheme for your home. Take, for example, White Statuario and pure white Indian marble that arouses interest with the mixing of colors of granite. The beige or gold colors in marble and limestone are simply unmatched and unique and can create a deep sense of sophistication and luxury in your home and office. They can lend a relaxed mood and fun-filled aesthetics with timeless appeal and the energy of sunlight. For marble lovers, pure white Indian marble and Travertine is a fun choice and can spark creativity and enhance relaxation in home villa hotel resort mall tower and projects.
The choice of marble color, pattern, and texture are not the only guidelines for bringing good vibes to the office and home. It also depends on how the Architects and interior designers seek a balance between each element of the most dominating factors such as vibes, privacy, accessibility, functionality, spaciousness, and flexibility they also take advice from our marble stone expert team several times. The success of the setup considering the psychological conception should try to cover the needs, values, preferences, and ultimate satisfaction of homeowners and advice of Architects and interior designers with help of our stone experts.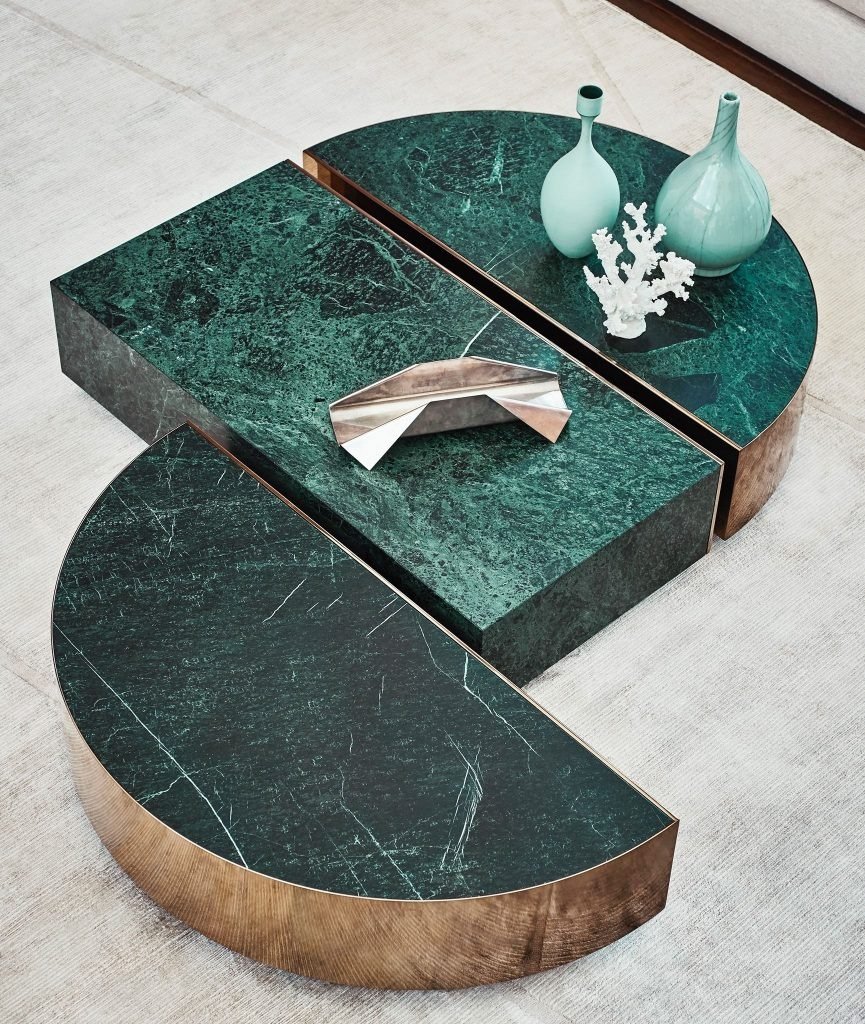 For more knowledge and Advice you can contact our marble granite and stone expert team or make appointments with Mr. BHANDARI.
Feel free to contact us for Vastu friendly marble, granite, and natural stone and make healthy, wealthy, and wise your FAMILY.
INDIA'S TOP AND WORLD'S BEST MARBLE, GRANITE AND STONE COMPANY
CATEGORIES; MARBLE, GRANITE , STONE
ADD BY EXPERT AND EXPORT TEAM OF BHANDARI MARBLE GROUP. CONTACT US ON; 9672941111.
How Marble is to Create positive Aesthetic and happy Moods in your family?