TAGS: Marble, Granite, Stone, Stonetile
Future trends with Marble, Granite, and stone tile in 2021
We decided to talk to expert and chairman of Bhandari marble group to get their thoughts on what trends are taking place in the Marble, Granite, and stone tile industries, and where they think those trends are:
Each and every time, Marble, Granite, and stone tile trends change constantly in the construction Industry architectural and design communities and we can be to keep up with the demand of Architects, Interior designers, Hoteliers, Builders, Homeowners, and clients. We at Bhandari marble group wanted to get opinions from experts to find out what they are seeing, and what they expect to see in future trends of Natural stone tiles. Before getting into the trends we are seeing, let's spend a little time getting to know those who are about to answer:
D.C. Bhandari
Chairman
Bhandari marble group
Bhandari marble group has a long history in marble, granite, and natural stones. Bhandari family start their Natural stone business in 1631 and for the demand for the latest products in 1969, they imported Italian marble in India.
For several years Bhandari is in a leading position in Marble, Granite, and Stone industries. Mr. D.C.Bhandari the Chairman, Bhandari marble group enter this Industry in 1975. Such an experienced person we want to sit and discuss trends of marble granite and stone tiles in 2021.
Trends with Marble, Granite, and stone slabs and tiles
One of the first things I discussed with our participant was the trends he was seeing with marble, granite, and stone in particular 2021. Over the years, the popularity of Natural stone has in trend, marble granite and stone seems to be extremely popular with most people. According to D.C., he is seeing more people interested in using marble, granite, and stone in their homes and offices even today. "From my perspective, it's become easier than ever to find the perfect Natural stone l for any project with all of the stones available," he said. "I particularly like the Unique colored stones at the extremes of light and dark palettes in hotels. These make a great statement and give some confidence that a color Natural stone can change through the years without having to change the large areas of stone It makes a family clam and creative."
We aren't the only one that sees the popularity of natural stone. Architects, Interior Designers, Engineers all agree with me. "What I have been seeing is a lot of natural materials, natural colors, and natural tones," said D.C. "Marble is really popular along with granite that has that marble look. Minimalism and honesty in Natural stone are coming back strong and will be here to stay for a while. Clients and users are craving that real feeling when they touch Natural stone, which is why we are working hard to mimic that look and feel on Natural stone. Some of them are getting really close, too eye-catching and cozy and charming."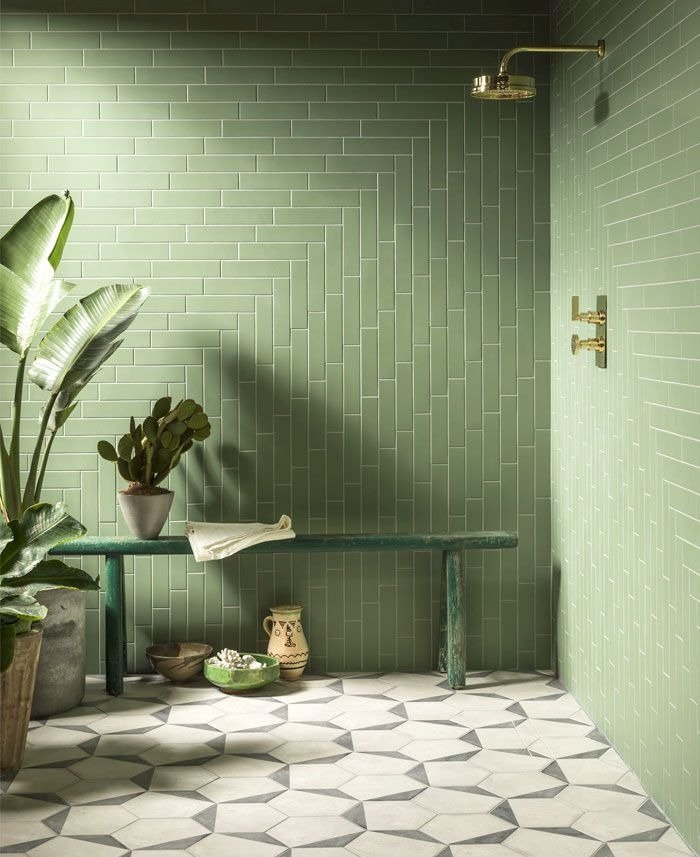 We are seeing a lot more requests for Natural stone, marble, and granite as the popularity of Modern 2021" Natural Stone design continues to rise. "I think part of this is because people still want Natural chemical-free, eco-Friendly modern design. "The use of marble, granite, and natural stone-like help soften the design yet allow us to keep a strong modern aesthetic in 2021. All types of projects perfectly by emphasizing the horizontal line and providing a defined texture that works well in opposition to smooth surfaces like marble. Depending on the budget, we have had some pretty good success with marble granite and natural stone. While the wide range of colors is still often used and will never go out of style in natural stone, we are seeing more of a request for white with darker colors border. Almost white and black in some cases."
I am seeing popularity with granite surfacing because of its durability. "Granite is extremely popular with clients seeking a marble, but the durability only provided by marble and granite stones," said D.C. "Natural Stone is such a luxe building material with its many-faceted sheens and textures that there are trends within a trend in 2021. However, in general, I suggest using more cool-toned hues with larger veining and fissure movement within the White Statuario marble than a few years ago."
I see it not only with Italian marble but also with Indian marble, because of how they look. "Witness, Patterns, movement, and more color is making its way into the realm of interior design with the usage of White Statuario marble being the forerunners," said D.C. "Natural Stone that is currently trending are soft white, greens, grays, and neutrals that are a wonderful complement to today's interior design trends in 2021."
When it comes to the application of marble granite and stone, according to D.C., it is being more of the norm with Natural stone. "What's great is that as the use of luxury stones are becoming more the norm, my clients are relaxing and spaces are more often taking on a casual Natural style," said D.C. "I'm seeing using stone on the flooring, countertops and backsplashes, fireplace facades, accent walls and in indoor and outdoor ."
"While landscaping continues to be the place that people think of using Natural stone first, I like to incorporate stone in lots of areas in a home-like entryway, porch, lawn decoration, hall, lobby, bedroom, kitchen, staircase, and bathroom," said D.C. "In commercial settings, a granite wall or columns are a fairly easily constructed feature that suggests stability and permanence. I'll consider using it in any area that I think needs a great visual weight to help balance our space in 2021."
He is seeing the most common use for marble, granite and stone are in accent walls for both residential and commercial projects. "The ability to light the walls really accentuates the texture and draws attention to the feature in 2021," said D.C. "This is very effective in commercial projects where traditionally, more sterile and Natural stones are used. The marble, granite, and stone offer a good break from these building materials while also providing a durable, long-lasting, and maintenance-free surface."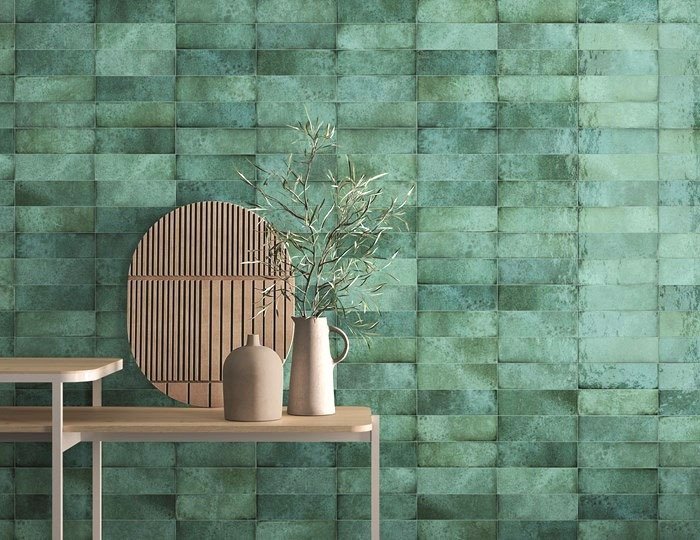 D.C. is seeing stone used primarily for landscaping, exterior paving, stairs, and entryway. "It really enhances the home villa hotel and projects gives it that extra touch of beauty, especially when it's a natural stone," he said. He is seeing utilizing marble, granite, and stone in big ways, such as installing it onto floors, walls and decoration for a bold and elegant statement. "flooring, elevation, decoration and countertops, backsplashes even floors are some of my favorite uses for granite, stone, and marble," said D.C. "Both commercial and residential projects are now implementing marble, granite, and natural stone surfaces to create a regal look with the benefit of durability and beauty.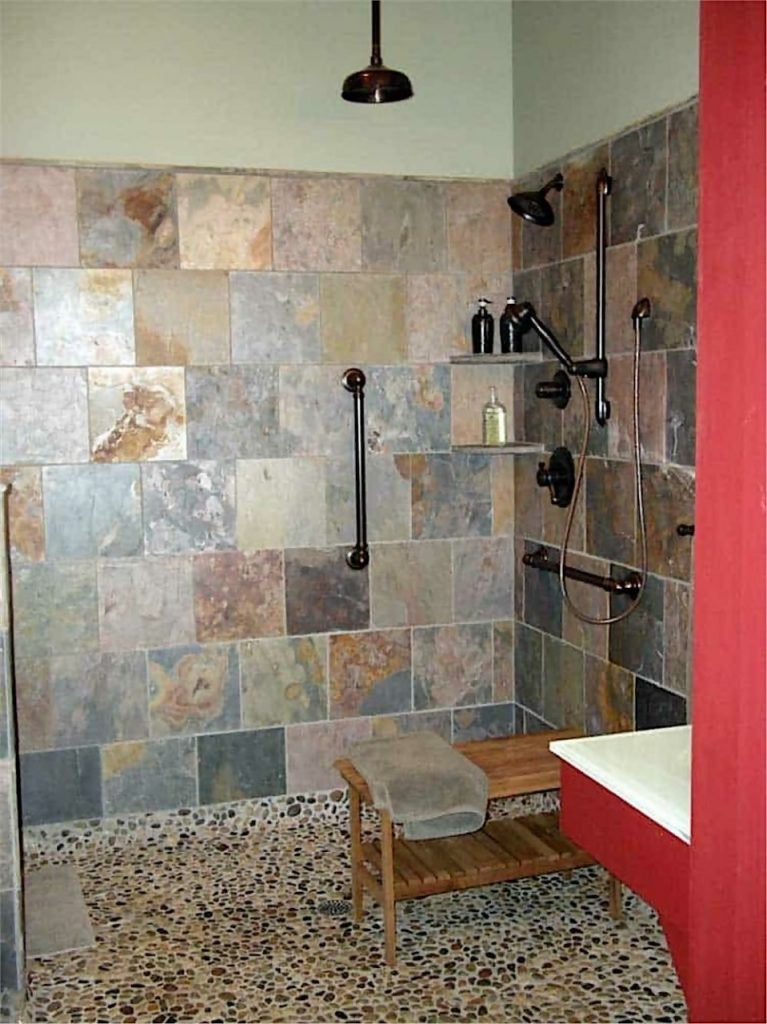 "I think we will continue to see natural and stone-hard surface materials in demand it n 2021. These will be used in larger areas and combined with other materials that have more of an artisan vibe to create really durable, tactile, and friendly environments in a home villa. marble, granite, and stone are really Architects and Interior designer's friends. Once you know how to best use them and have and our team great craftspeople to install them, they can transform any space dream makes true". Describe by D.C.Bhandari
The marble, granite, and stone expert and pioneer of the natural stone industry in India.
INDIA'S TOP AND WORLD'S BEST MARBLE, GRANITE AND STONE COMPANY
CATEGORIES: MARBLE TILE, GRANITE TILE, STONE TILE, NATURAL STONE
ADD BY EXPERT AND EXPORT TEAM OF BHANDARI MARBLE GROUP. CONTACT US ON; 9672941111.
Future trends with Marble, Granite, and stone tile in 2021