FLOOR SURFACES TO WALL CLADDING, COUNTERTOPS TO TABLE TOPS EVERYTHING IS PERFECT FOR THE INFINITY LUXURIOUS IMPORTED MARBLE BY
BHANDARI MARBLE GROUP INDIA 🇮🇳
Floor-Surfaces
Our Marble, Granite and Natural Stone Flooring is the general term for a permanent covering of a floor, or for the work of installing such a floor covering by our expert team. Floor covering is a term to generically describe any Stone finish material applied over a floor structure to provide a walking surface and it's just like decoration of your home 🏡, villa, hotel 🏨 and project floor surfaces.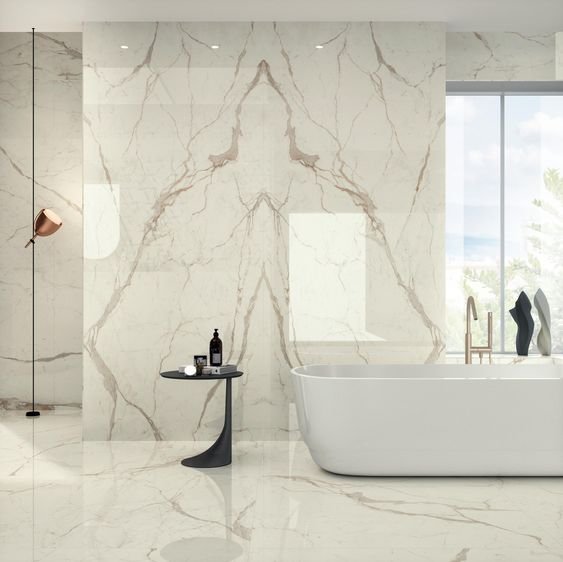 Wall-Cladding
Stone wall Cladding in construction is material applied over another to provide a skin or layer and used to provide a degree of thermal insulation and weather resistance, and to improve the appearance of buildings by our Natural stones. Between the cladding and the wall there is a cavity where rain can run down our stone tiles are best solution for that.
We at The Infinity provide world's best wall cladding stone designs.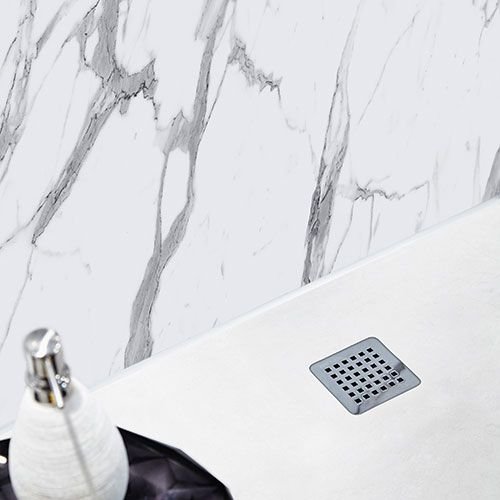 Countertops
According to the Architects, Interior Designers, Builders, Hoteliers, contractors, professionals, specialists and Experts Association, Granite countertops are the best to go for when looking for an affordable countertop material that will give you a long service, eyecatching look and Natural beauty. Our Granite is perfect for your kitchen and bathroom countertops for long lasting.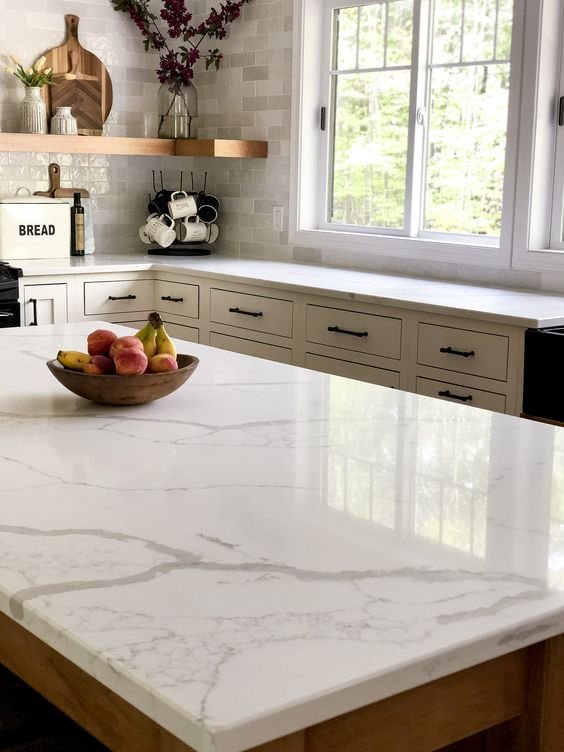 Tabletops
Bhandari's Guide To Choosing The Perfect Table Top
Marble Table Tops
The Infinity luxurious Imported Marble is top producers, supplier and exporter of dining table tops, coffee table tops, marble, marble dining tops based in India 🇮🇳 and supply all over World 🌎.
Our Statuario, Calacatta and Carrara marble tabletops are appropriate by all home, villa, hotel ,restaurant, commercial mall, residential tower, temples, mosques, palaces, showrooms, flats, community hall, marriage hall, churches, memorials, owners throughout the world and in very heavy demand, please book your Tabletops, countertops, wall cladding stone tiles and floor surfaces marble, granite and natural stone ♥ and injoy on time delivery, best quality and injoy whole life.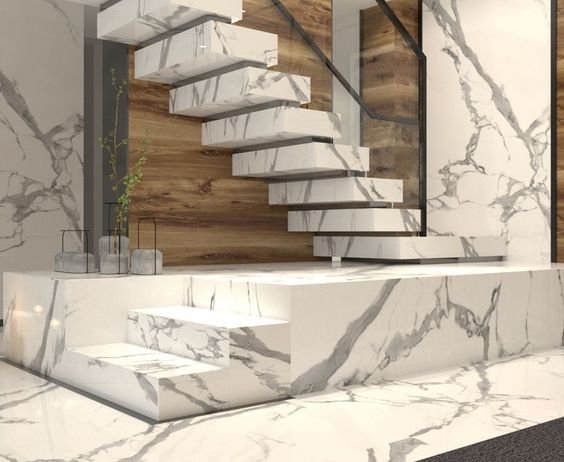 For more information on floor surfaces, wall cladding stone, countertops and tabletops feel free to contact us or book online:
The Infinity luxurious Imported Marble by Bhandari marble group India, Rajasthan, Kishangarh.
Contact and whatsapp number:
+91 9829040013
Mail id:
bhandarimarblegroup@gmail.com
Website: www.bhandarimarblegroup.com
FLOOR SURFACES TO WALL CLADDING, COUNTERTOPS TO TABLE TOPS EVERYTHING IS PERFECT FOR THE INFINITY LUXURIOUS IMPORTED MARBLE BY
BHANDARI MARBLE GROUP INDIA 🇮🇳