THE INFINITY LUXURIOUS IMPORTED MARBLE BY BHANDARI MARBLE GROUP INDIA 🇮🇳 elevates the stone to an exclusive eyecatching experience – Italian Statuario Marble. With endless combination of designs and patterns and flows, you can choose and customise the elements for a rejuvenating experience of Flooring, Elevation, Decoration, Landscape, Countertops, surfaces, wall cladding, staircase, monuments, pavements, driveways experience of marble, granite and natural stone.
ENDLESS COMBINATION
ENDLESS POSSIBILITIES IN MARBLE, GRANITE, AND NATURAL STONE ✨
Endless combination and possibilities to use marble, Granite and Natural
As a naturally occurring marble stone and granite has multiple uses. The diversity of these Natural stone are the primary reason why marble, granite and natural stone finds widespread use in homes, villas, apartments, Hotels, offices, and historical monuments.
Marble, Granite and Natural Stone has been in use for thousands of years as dimension stone, construction material, decorative, and architectural stone. The marble, granite and natural stone has also been used in paving, landscaping and in multiple exterior projects. As an elegant and prestigious materials, marble, granite and stone are ideal for a range of interior projects.
Explore The Limitless Applications of Marble, Granite and Natural Stone
Marble, Granite and Natural Stone often makes an appearance when someone is renovating their home, villa, hotel, restaurant, commercial mall, residential tower, temples, mosques, palaces, showrooms, flats, community hall, marriage hall, churches, memorials, statues and furniture, and it's with good reason. As a building material, there aren't many other man made tiles that can match it for both beauty and longevity. There's a place for marble, granite in just about every home design you can imagine, and when installed and given proper care it's bound to last a long time. Generations of homeowners and designers can attest to its superior residency.
Marble Exports (India) – Natural Stone Supplier of Top Quality Supplements
Apart from being one of the largest suppliers of natural stones in India and abroad, Marble Exports (India) has its expertise extended in the field of stone handicrafts, fountains, sculptures, and cobbles among other stone products.
The Infinity luxurious Imported Marble by Bhandari Marble Group India's high quality blocks of Natural stone, Marble and Granite and craftsmanship is known for its unique, peculiar and antique styles applied in crafting a real beauty out of Marble, Granite, sandstone, limestone, quartzite, slate, onyx, semi-precious, mother of pearl natural stones. The admirer of stones or design-conscious people can choose from the unlimited luxury stone options to Flooring, Elevation, Decoration, Countertops, Surfaces, Wall cladding, Staircase, Monuments, Sculptors, Memorials, Statues, Furniture, Tabletops, Treads Decor the property with an ultimate blend of nature and workmanship at The Infinity Luxurious Imported Marble by Bhandari marble group India, Rajasthan, Kishangarh.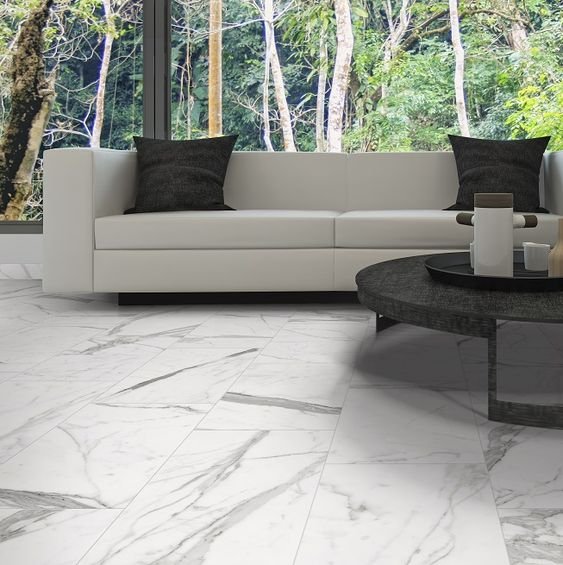 For more details about Marble, Granite and Natural Stone endless uses and unlimited ideas feel free to contact us:
Contact and whatsapp number
+91 9829040013
Mail id bhandarimarblegroup@gmail.com
Website www.bhandarimarblegroup.com
ENDLESS POSSIBILITIES IN MARBLE, GRANITE, AND NATURAL STONE