BEST WHITE MARBLE: WHITE STATUARIO MARBLE, WHITE CARRARA MARBLE, VIETNAM WHITE MARBLE, MAKRANA WHITE MARBLE, WONDER WHITE MARBLE, PURE WHITE MARBLE, ITALIAN WHITE MARBLE, INDIAN WHITE MARBLE, TYPES OF WHITE MARBLE, WHITE MARBLE PRICE, WHITE MARBLE FLOORING, WHITE MARBLE TILES BY BHANDARI MARBLE GROUP, INDIA.
WHITE MARBLE FOR EVERY HOME VILLA HOTEL AND PROJECT, PERSONALIZED GUIDANCE, 950 + PRODUCTS, MOST REPUTED MARBLE SUPPLIERS IN KISHANGARH- BHANDARI MARBLE GROUP:
Bhandari Marble group has been serving sheer excellence through its premium-grade products for countless decades now. We have never failed to impress our customers with the products that we offer to add a touch of perfection to their projects. We are the largest suppliers in Rajasthan and offer a wide variety of Marbles, granite, and natural stone to choose from. All of these stones are provided in the best quality one can find. We offer over 950 products and have gained a remarkable reputation because of our commitment to quality and customer satisfaction.
One of the most popularly demanded marble is the white marble which comes in various types. These marbles add very unique elegance and beauty to the place with their eye-catching yet subtle white color. White marbles are an excellent choice for any project. Bhandari marble group offer all types of white marbles which are: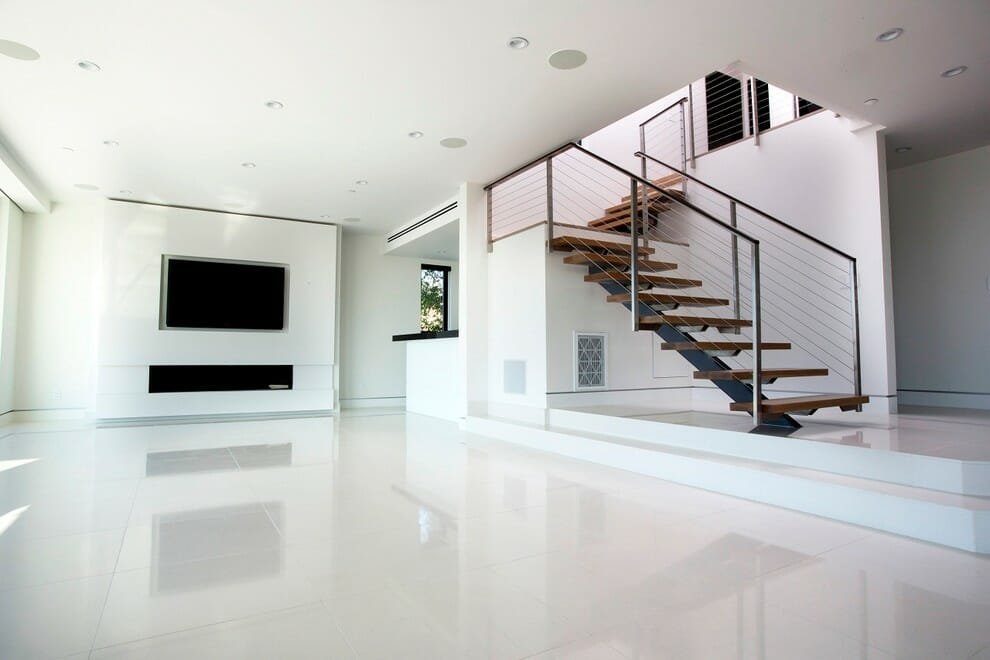 WHITE STATUARIO MARBLE:
White statuario marble is one of the most beautiful marbles and is highly preferred by customers for their projects. This marble is usually used for flooring and walls among other things and is easy to maintain along with being very long-lasting. The amazing white color with grey veins running all over makes it extremely pretty to look at. This is a very exclusive stone that looks more luxurious than most marbles and can be used for almost any project be it a home, office, or hotel.
WHITE CARRARA MARBLE:
This beautiful marble with a white or grey base color with lustrous grains and fine grey lines is considered a very popular stone all over the world. It is named after the Italian city of Carrara from where it is obtained. It has a very subtle and artistic beauty and very soft grey veins which can also be more towards a blue shade sometimes. It is durable and resistant to catching stains. This marble is popularly used for stairs, countertops, tabletops, and many times for artistic stone pieces.
VIETNAM WHITE MARBLE:
This Marble is mostly quarried in Luc yen and has become widely popular all over the world. It has a completely white color which makes it so rare and its solid white color suggests that it is one of the purest rocks with no color variation. It is available as stone slabs or marble tiles. It is usually used for flooring, walls, and also for making statues. Its perfectly white color and highly lustrous surface make it very beautiful. It is a soft stone but is also durable.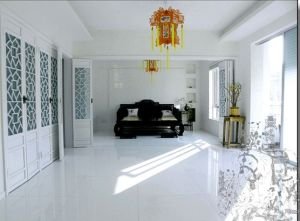 MAKRANA WHITE MARBLE:
Makrana white marble is yet another very popular and highly demanded marble. Makrana is a town that is the oldest mining quarry of marble. The finest quality marbles come from makrana. Taj Mahal, one of the most popular historic monuments in the world, is built with makrana marble. It has the highest water resistance and a long-lasting shine. It is available in white, grey, and white and also in grey and pink shades. It is incredibly durable which stands proven by the Taj Mahal which still stands in all glory, unharmed by the effects of nature. Makrana white marble is used for a variety of projects like building construction, in temples, handicrafts, furniture, sculptures as well as monuments. Along with the Taj Mahal, Victoria Memorial in Kolkata, Sheik Zayed Mosque in UAE, and Dukhniwaran sahib in Patiala are some other popular monuments in which Makrana marble has been used. White Makrana Marble is the most commonly used makrana marble and is a luxurious and exclusive marble.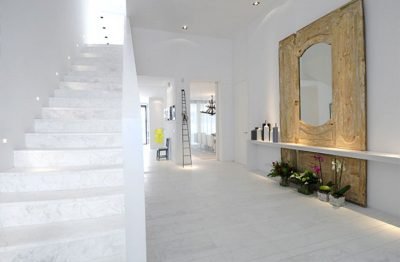 WONDER WHITE MARBLE:
Wonder white marble is highly demanded and is considered the best white marble in India by many. This marble adds an ethereal beauty to any project and is among the most expensive marble in India. This marble can be used in almost any project be it your home, villa hotel, or any other project. These are used for making tabletops, countertops, and sculptures. It is available in slabs as well as tiles. Wonder white marble is not only one of the most charismatic marbles but is also very durable and tough. From walls to floors, it can easily beautify any place.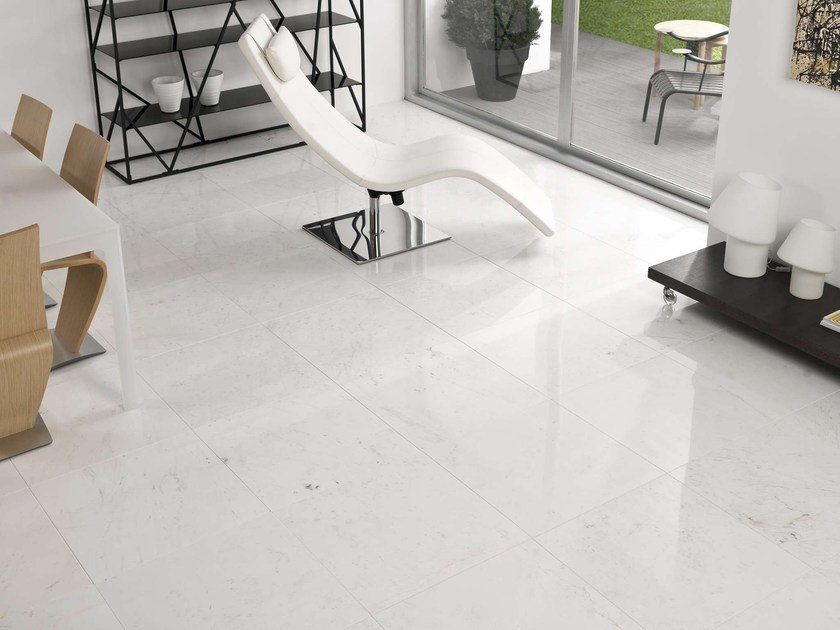 PURE WHITE MARBLE:
Pure white marble is another Makrana marble that is popular because of its striking white color and purity. It perfectly combines a beautiful look with remarkable strength and durability. It also has a very pretty texture. The lustrous shine that it possesses is required to be maintained regularly so that it never fades away. It can be used for flooring, walls, countertops, etc. because of its high strength.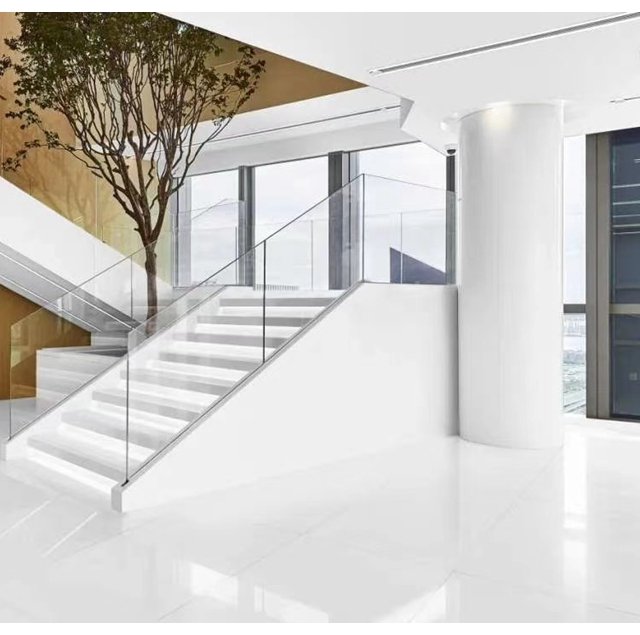 INDIAN WHITE MARBLE:
Indian white marble is widely known for its elegant look with a white or grey base covered with grey or black veins. It is a very high-quality stone and is mostly used for flooring and in decorating the interior of a project because of its charismatic look. It is used for a variety of projects from building construction to sculptures. Indian White Marble possesses such durability and strength which is hard to find in any other marble and this incredible strength is accompanied by eye-catching beauty. It has a moderate shine and is best suited for a project in which a subtle yet charismatic look is desired.
ITALIAN WHITE MARBLE:
Italian white marble is a very popular marble all over the world. It is best known for the highly luxurious and high-end look that it possesses and its unmatched rich lustrous shine. This marble provides the most expensive and rich look and is used for flooring, walls, etc. It is durable but not as tough as Indian marbles. It is best suited for projects where a dainty, rich, and highly lustrous look is desired. It is slightly more expensive as compared to Indian marbles.
AT BHANDARI MARBLE GROUP, WE MAKE SURE THAT YOU ALWAYS FIND WHAT'S PERFECT FOR YOU:
Bhandari marble group offers all these marbles in unmatched quality like none other can offer. With much experience in the stone industry, we have attained perfection in our quality and service. We personally guide customers by helping them choose the best suitable stones for their projects. We supply Indian white marble for all projects in India be it a home, villa, or hotel. With 950+ products, we are the best-reputed brand for all-natural stones and marbles. We also offer online supplies for the convenience of our customers.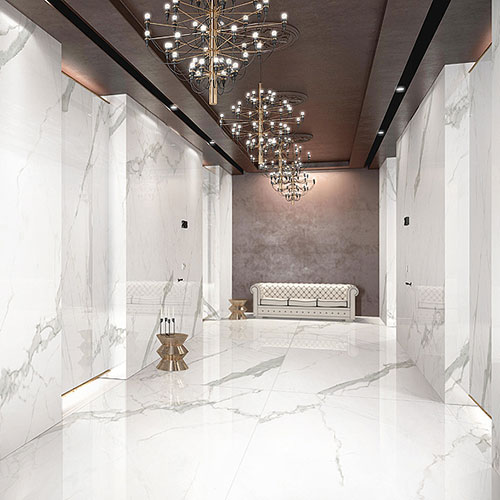 INDIA'S TOP AND WORLD'S BEST MARBLE, GRANITE AND STONE COMPANY
ADD BY EXPERT AND EXPORT TEAM OF BHANDARI MARBLE GROUP. CONTACT US ON; 9672941111.
E VILLA HOTEL AND PROJECT, PERSONALIZED GUIDANCE, 950 + PRODUCTS, MOST REPUTED MARBLE SUPPLIERS IN KISHANGARH- BHANDARI MARBLE GROUP