Our Marble collection
Marble
Travertine
Onyx
Semi-Precious
Black Color marble
Grey color marble
Gold color marble
White marble
Beige Marble Collection
White Marble Collection
Onyx Marble Collection
Color Marble
Imported Granite
Travertine Marble

White Marble Bathroom: Best marble floor design for drawing room: best quality Italian Marble provider in India:
Italian Marble kitchen platform: entrance lobby design: marble flooring design for hall: Italian bathroom brown marble: Italian Marble for the exterior:
Calacatta Oro Calacatta Gold has a warm white base with streaks of gold and grey. Quarried from the mountains of Tuscany, this stone is elegant and subtle. Calacatta Statuario has grey veining.
Calacatta Oro
Italian Marble Slab Type: Italian Marble
Colour: White | Grey | Brown | Gold
Country of Origin: Italy
Finish:
Rough,
Hond and
Polished
Description
White bright creamy marble with subtle gold and grey colors running along the veins. This is considered to be one of the classic Italian white marble, used in places and home villa hotel hospital and projects for centuries. The top selection is generally considered to come from the quarry, although other beautiful selections can be found in similar quarries from the same area. Confusingly, the name Calacatta has been used to cover many white and golden stones from all over the world, but the true Calacatta Oro is from Italy.
Please note: Variation in color and shade are natural occurrences with all of our natural stone products and should be expected.
Manufacture, Wholesale Supplier
Natural calacatta gold Calacatta Oro,
Nero Marquina,
Luna grey marble with
Wholesale natural calacatta gold Calacatta Oro marble with grey and gold veins, High-Quality Nero Marquina, Nero Black Marquina Marble Slab.
Wholesale natural calacatta gold Calacatta Oro marble with grey and gold veins Marble slab stone tiles.
Trade Assurance
????????????????????
Product quality
????????????????????
On-time shipment
More on shipping and other trade services.
Choose your specifications
Customizations
Customized packaging
100 Square Meters
Lead Time
Any quantity Square Meters
15 days
Ready stock
5000 Square Meters
Quick Details
Port: Mundra port
Payment Terms: 50% advance, 50% at the time of dispatch.
Supply Ability: 5000 Square per Day
Stone Form: Big Slab
Range of Application: Commercial & Residential building projects.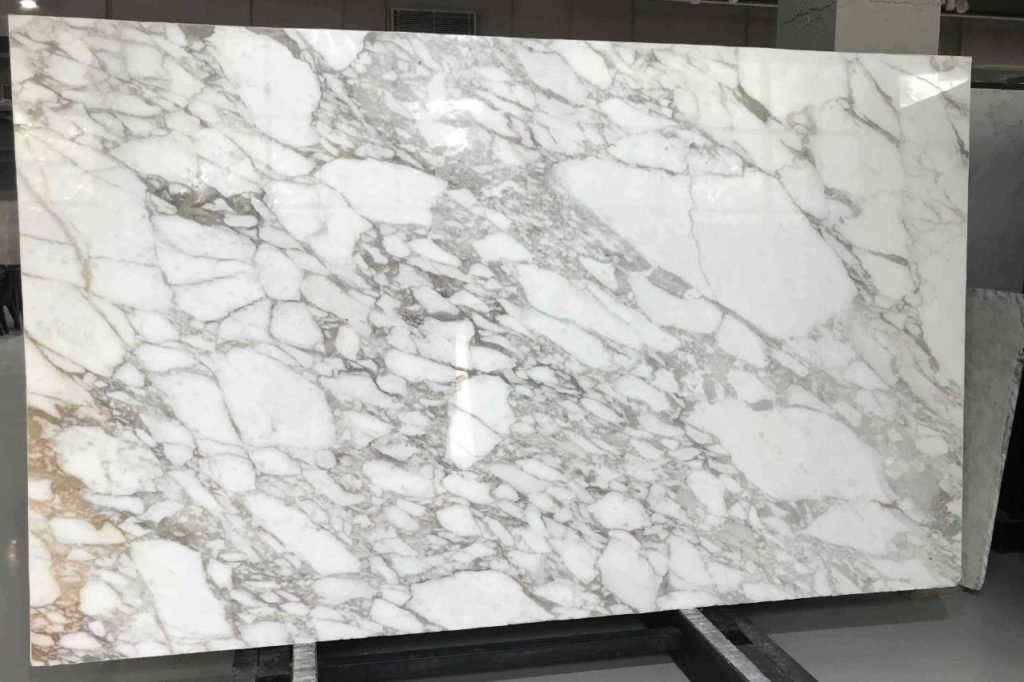 Model Number: Calacatta Oro
After-sale Service:
Any type
Surface:
Rough Polished, Honed, Antique

Thickness Tolerance: +/-1mm
Thickness: 15mm-30mm
Brand Name:
Bhandari
Marble Type: Calcite
Advantage: Nice Decoration, Suitable for Large and Small Scale Building Projects.

Services: Free expert suggestions book match
Quality Control: 100% Inspection before shipping
Rough,
Surface Finishing: polished
Packaging Detail: protection group; Outer: Solid Wood packing. Standard Domestic and Exporting Seaworthy Package.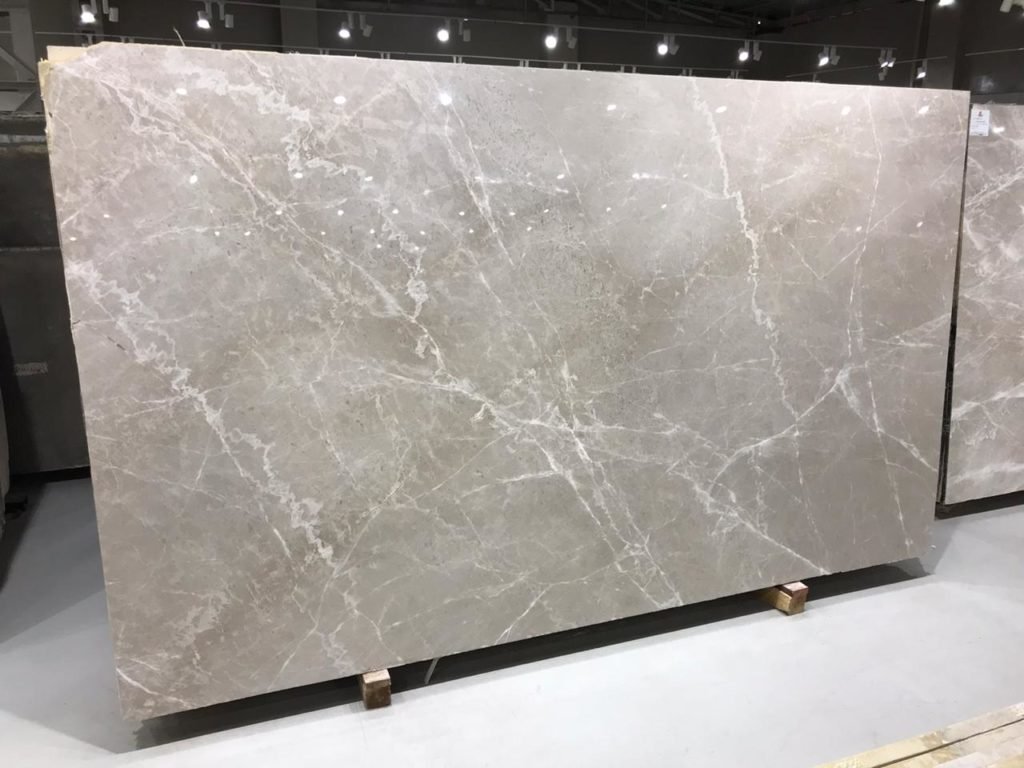 With their wonderful set of veins, the marble looking models Calacatta Gold and Calacatta cover the furniture, countertop, and sink of this sophisticated and luxurious kitchen. A clear example of balanced esthetics and versatility.
Marquina Black marble is a calcite stone. The intense color of its base resembles a dark night sky occasionally illuminated by the alternation of bright white veins and fossils. Calcite is the main mineral of this rock, present in 98%.
The Marquina Black marble promotes an essential elegance that does not need to resort ornamental recharging to bring dynamism to any space. The beauty of its formidable black color has covered interior design projects that are currently benchmarks for quality and exclusivity. This rock is one of the most internationally recognized black marble.
Nero Marquina enjoys a high level of demand from architects and interior designers for its application in flooring and wall cladding in high-end residences and the luxury hotel sector.
Natural Stone offers Marquina Black marble in polished, honed, and sandblasted finishes. Check the maximum size per finish. For other finishes, check availability and sizes.
SIZES:
Sizes can be adapted to each project's requirements. Standard thickness is 2cm and the maximum size for this thickness is 240x140cm. For other thicknesses, check available sizes.
Nero Marquina is a black marble from Spain.
Forms: blocks, slabs, tiles
Processing options: Honed, Aged, Polished, Sawn Cut, Sanded, Rock faced, Sandblasted, Bushhammered, Tumbled.

Proposed uses: Wall and floor applications, countertops, mosaic, fountains, pool and wall capping, stairs, window s, and other design projects.
Also known as: Spanish Black, Black Markina, Black Marquina, Nero Marquina Venato, Nero Marquine, Nero Marquinia, Black Marquinia, Marquina, Marquinia,Marquinia Marble, Negro Bilbao, Negro Markina, Negro Marqina, Negro Marquino, Nero Bilbao, Nero Markina, Negro Marquina, Nero Marqina, Noir Marquina, Prete Marquinia, Preto Marquina, Nero Marquina Marble
Country of Origin: Spain Nero Marquina marble is a high quality, black stone marble extracted from the region of Markina, Basque Country in the North of Spain. It is one of the most important marbles from Spain. It is fine and compact grain, black, with white veins, which can eventually be very abundant.
Relative products Our Portoro
A marble business quarrying and trading since 1631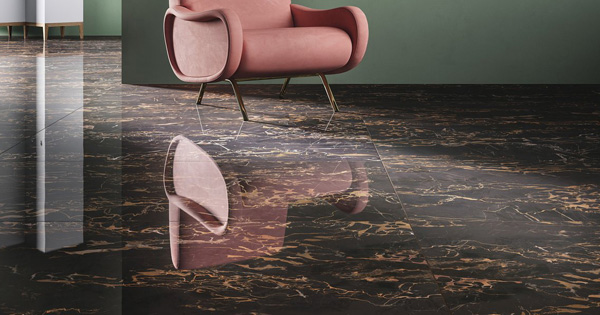 Since antiquity, we find Porto Marble among the imperial villas of ancient Rome, and also it was largely used in the most luxurious buildings of the Renaissance, in the Roman churches and also in the magnificent European palaces of the nineteenth century.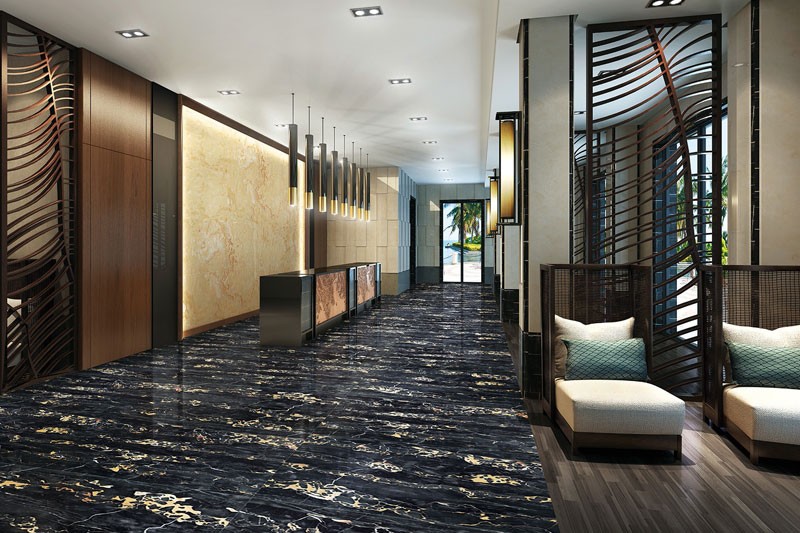 Portoro Marble has been used mainly in Belgium, Switzerland, and France, where it has been employed in Versailles. A fundamental feature of Portoro marble, in addition to its gold veins, is the background color that has to be as much dark as possible attaining a black sepia color, which is typical of all our material and definitely changes its optical effect during polishing and installation.
Portoro marble has been used for centuries in all the processes of the highest level and in ultra-luxury finishes. We find it in the most beautiful Italian palaces.
Technical specifications
Type Marble
Color Black
Country Italy
Usage Interiors
Compression
Flexibility
Portoro Extra block, huge dimension
PorStoro Extra block, huge dimension
Portoro Extra quality slabs
Portoro Extra quality seals
Portoro quarry gallery
Portoro quarry gallery
Portoro First choice
Portoro First choice
ADD BY EXPERT AND EXPORT TEAM, BHANDARI MARBLE GROUP CONTACT US ON;9672941111
Cozy and Charming Statuario Marble, Calacatta Marble, Black Marquina Marble, Nero Marquina Marble