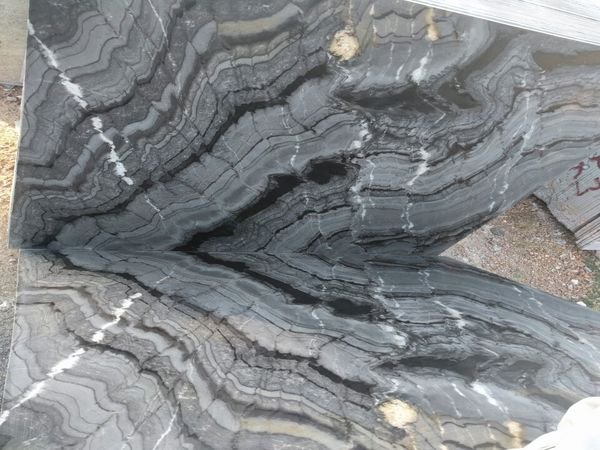 Burberry Black Marble with beautiful colors and design used in flooring,elevation,counter top and decoration,
Burberry Black Marble is available in many type of finish like antics,tumble,ven finish and polished.
Price of Burberry Black Marble starts from Rs.99 to 200.
This product mainly supply by www.bhandarimarblegroup.com,
You can book online this marble on www.marbledeal.co.in.