ALASKA GRANITE TYPES
ALASKA WHITE GRANITE
Alaska White granite is a frosty blend of pale silver and frosty whites, marketed with warm neutrals and onyx hues. Imported from Brazil, this durable natural stone is available in a range of slab sizes. This granite creates stunning granite countertops, backsplashes, accent walls, floors, and other architectural features, both indoors, and out. Alaska white granite has pale silver and white color with natural and frosty marked on it. Its natural color provides a nice light and modern feel. Its shine and durability make it perfect for multipurpose uses. Alaska granite is quarried and imported from Brazil and not commonly known as any other name. Alaska white granite mainly contains quartz feldspar. It has a very low water absorption capacity.
ALASKA PINK GRANITE
We offer a wide range of highly efficient and gorgeous Alaska Granite at a reasonable price. This very Special Alaska Pink Granite is a popular choice for its polished finish and durability. The minimum lifeline of this stone is 10 years. This high-quality product offered by us has garnered immense appreciation in the market with time. It does not require any chemical processing only polishing of the surface is required. Alaska granite is ideal for both commercial and residential purposes. The Colour and design pattern of Alaska pink granite may vary according to the presence of different minerals.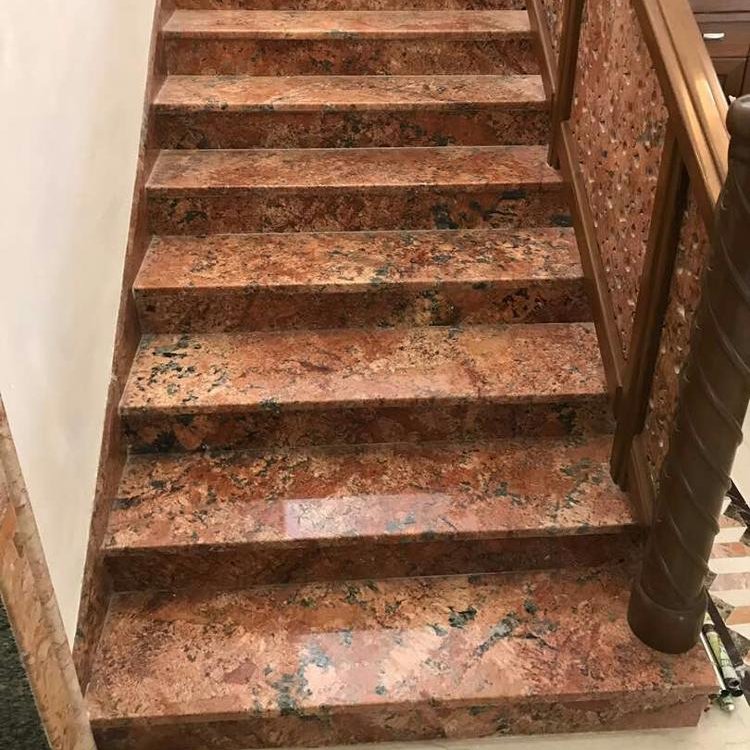 ALASKA GOLD GRANITE
Alaska Gold Granite is yellow-colored granite found in India. It is relatively new granite. There are unique colored patterns in the yellowish background. There can be some variations in the pattern present in the stone. Its exclusive golden yellow color looks very attractive and is highly demanded in the international market. Being scratch-proof and durable it is recommended for both interior and exterior use. It is mid-level expensive.
ALASKA GRANITE USES
FLOORING
COUNTERTOPS
BACKSPLASHES
SATIR CASE
WALLS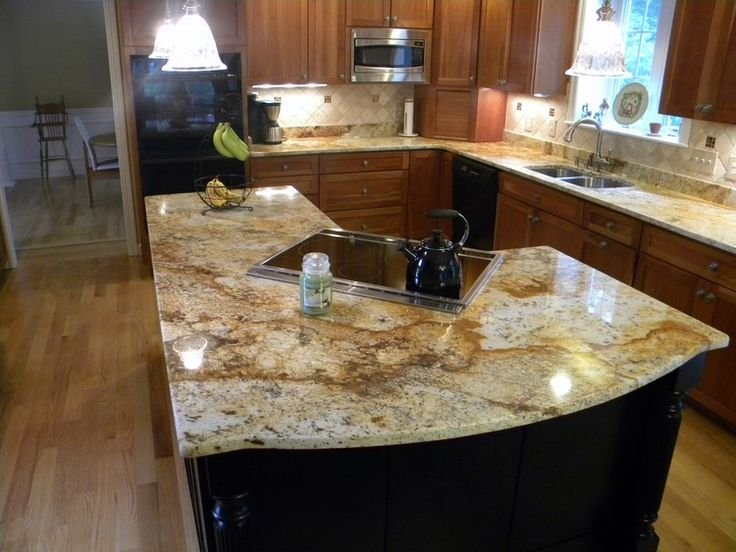 GRANITE SUPPLIER AND EXPORTER
Bhandari Marble Group is the biggest exporter and supplier in India. Alaska granite is among the higher-priced granite options, which makes it less affordable for some homeowners. For larger projects, homeowners can expect to spend significantly more money than they would have with a lower-priced granite. Variation in the coloring of the stone may also be seen as a drawback of Alaska granite. Some stones have unattractive patterns that make them much less desirable. Bhandari Marble Group is proud to offer Alaska granite, as well as a wide variety of other stones. Whether you are interested in granite, marble, quartz, or quartzite, we have a range of options to meet your needs.