TAGS: Naturalstone, Stoneflooring, Naturalstoneflooring, Architecture
What is better flooring Natural stone or man made chemical mix tiles?
Comparing Natural Stone and Chemical Ceramic Tile
There are a lot of differences between Natural Stone tiles and chemical mix ceramic tiles. The various natural stone materials are always the best available tiles for Flooring surfaces. Natural stone tiles are hard-surface flooring options that are highly durable and water-resistant and can last for many years in numerous environments. The key difference is in the glazed tiles that can be made from chemicals ceramics to harmful to health and damage and stains. Ceramic tile also can be manufactured from chemicals they look like artificial materials. Natural stone tiles are Natural products always pretty look, healthy, chemical-free, unique and cozy, and charming flooring surfaces.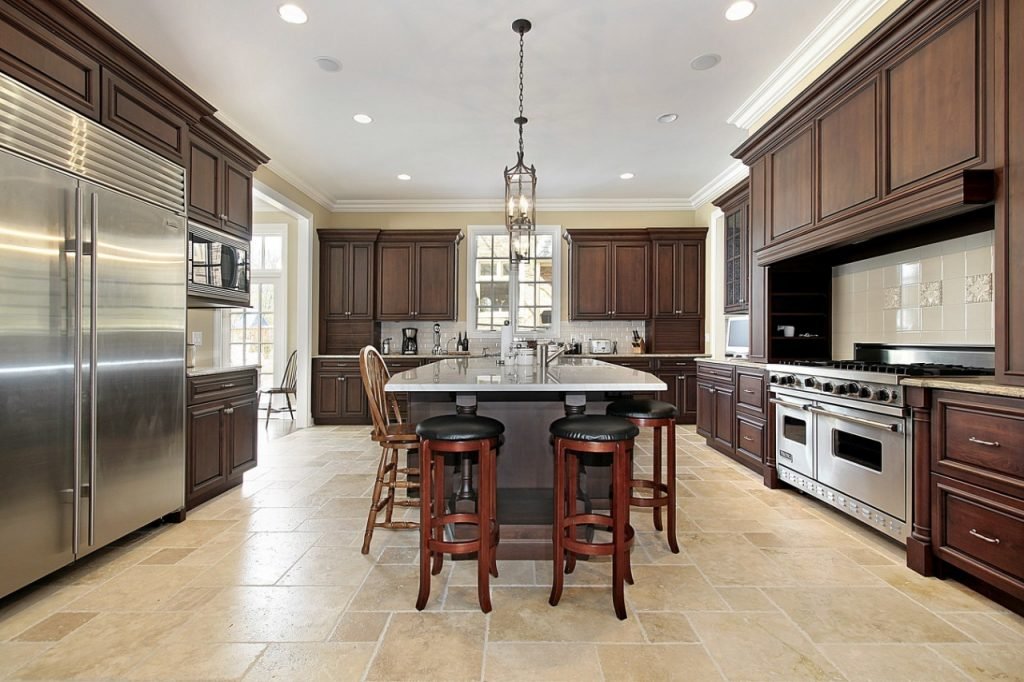 Natural Stone Tile
Mother Nature products Natural Stone comprises a variety of specific Stone, each and every which has unique look and Natural properties and best characteristics. Natural Stone tile is quarried from the earth and comes in a variety and unique substances such as Marble, Granite, Travertine, Limestone, Basalt, Slate Quartzite, and Sandstone. The Natural Stone is ideal for building material with a lot of colors and designs, as it's been used as flooring, elevation, decoration, countertops, monuments, land escaping material for centuries.
Are natural stone tiles beautiful?
Natural stone is among the most beautiful tile materials available, so in terms of looking and durability, porcelain tiles will less quantity if the look is a concern for your project. Natural stone healthy due to the natural irregularities in the surface of the material.
With the above in mind, here are the best choices for natural stone Flooring.
1– Marble. As the best option for natural stone flooring, Marble is the best choice for Architects designers, and homeowners who want to make eye-catching and long-lasting flooring surfaces.
2- Granite
Granite floor tiles
The hardest and solid floor tiles Natural Stone material, Granite can be available in many finish with us like polished smooth, honed, honed, flame finish, sandblast, etc. Granite is resistant to stains and water penetration, Granite is somewhat the hardest Natual stone used in Kitchen, bathroom, staircase and car parking, etc.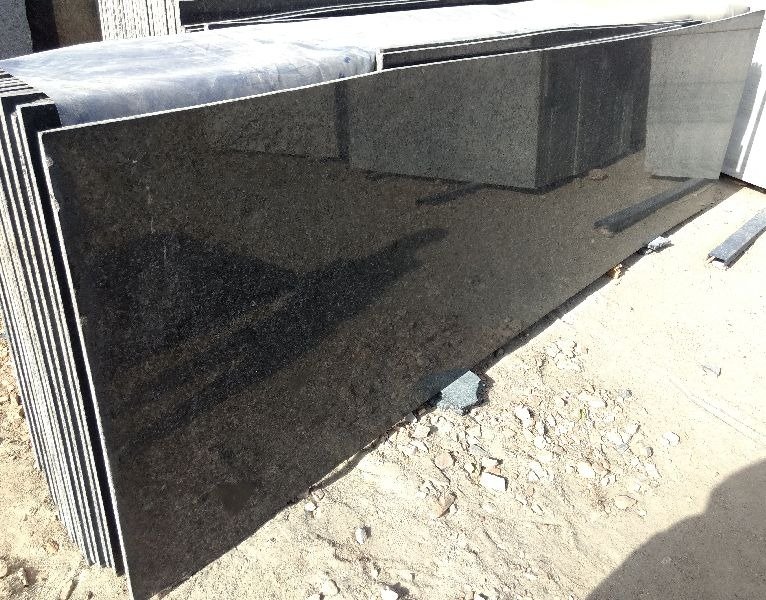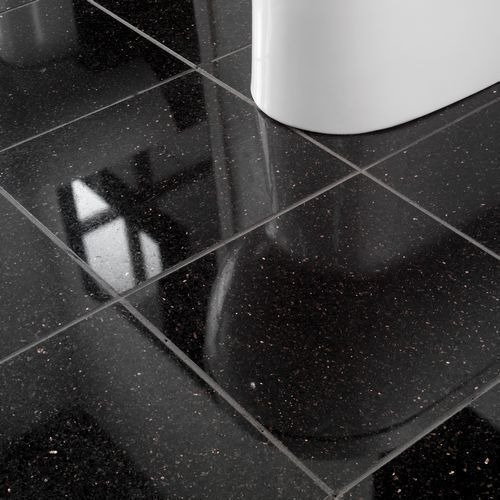 3- Sandstone
A Sandstone is a sedimentary rock made of sand grains of earth or organic stone. Sandstone also contains a cementing material that binds the sand grains together and may contain a matrix of clay size particles that make Sandstone colorful flooring stone tiles surfaces.
4- limestone
floor tiles
Every Natural Stone is different. Natural stone can go years before re-sealing.
Use appropriate when setting the limestone. anti-fracture underlay is key for the longevity of the installed. In addition, exterior applications require waterproof applications on limestone.
Visit our factory outlet showroom to view a large variety of hand-selected Marble, Granite, Sandstone limestone, quartzite Blocks, Slabs, Tiles, and Handicrafts from all around the India and world, and receive expert advice and assistance from our stone expert team 24 × 7. 
Alternatively, view our selection online and book online and receive a 7% discount also.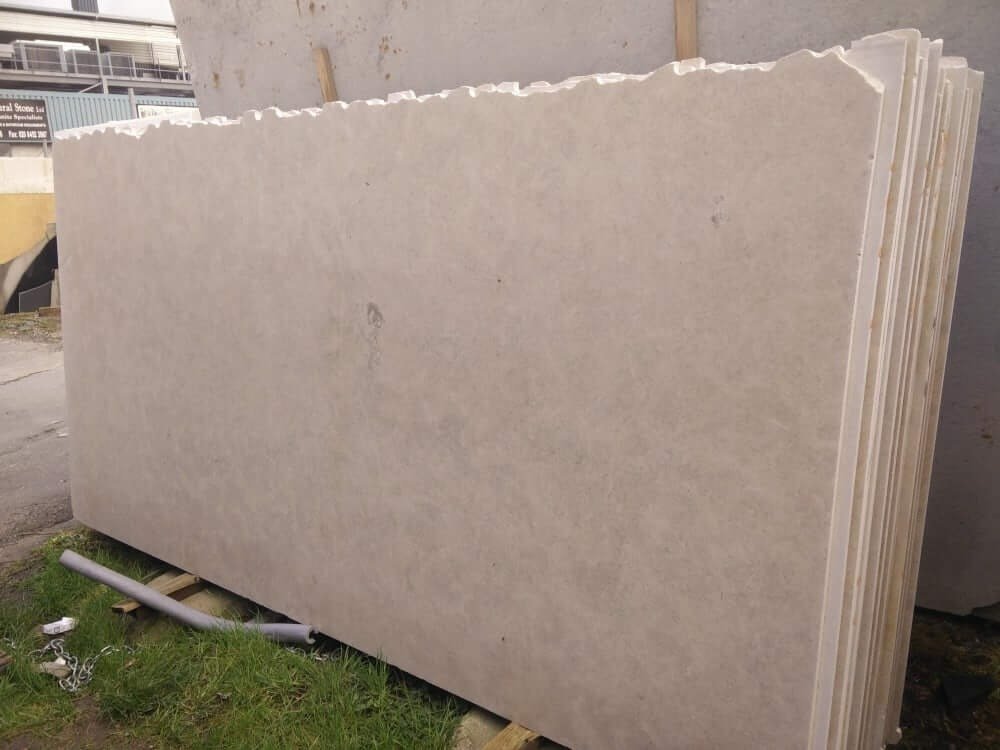 5- Slate
Slatestone Tiles are a striated material that consists of layers of flat hard stone like granite that are compressed by the weight of the mother earth into solid stone tiles. This gives the slate a very strong material, making it resistant.
Slatestone tiles offer moderate density and strength. Slatestone tiles tend to weather well, taking on an aged, antique look over time, reminiscent of classical stone structures like other Natural Stone tiles.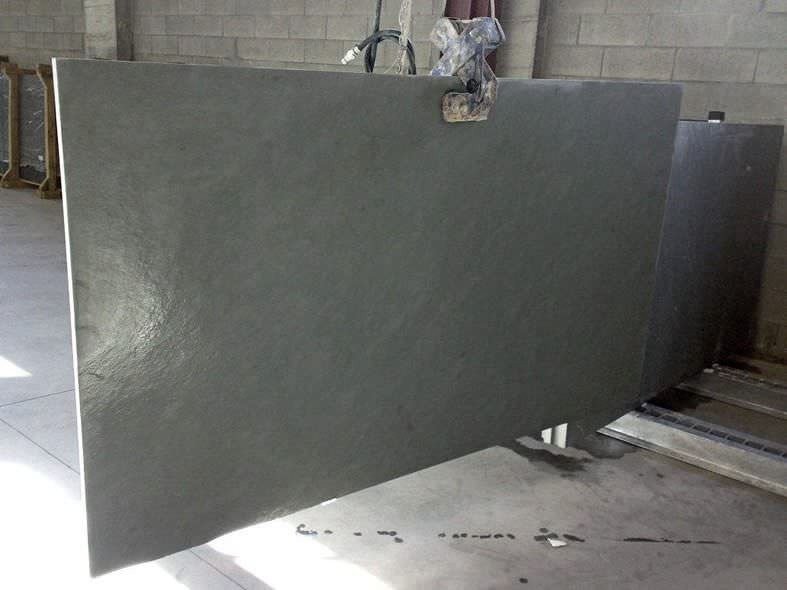 Ceramic floor tile is mix with chemicals made by man and harmful to health. Ceramic tiles are used for low-cost flats they don't care about the disadvantages of these tiles. Because ceramic is made from clay and chemicals tile has drawbacks tile.
Unglazed Ceramic
Comparative Maintenance
When it comes to porosity and vulnerability to water, unglazed ceramic is to low-range tile material. It needs to be sealed on a regular basis to protect it from stains.
Natural stone
Natural stone tiles materials are very good flooring surfaces, Marble stone is the king and harder options such as granite and slate can sometimes weather fine after only an initial application. With glazed ceramic, you have to worry about chemicals at all, and chemicals are dangerous to health. unnecessary for the tile itself. However, all grout lines in floor tile, regardless of the tile material, should be sealed to prevent staining and discoloration.
Durability
The structural strength of a ceramic tile comes from the temperature of the kiln when the ceramic is fired. Higher temperatures result in less durable materials, such as porcelain. For all glazed tile, the glazing helps scratches and wear and look low grade. Natural stone also varies by type of material, with marble, granite, and slate being much harder than sandstone or limestone. For this, people often opt for the durable natural option, even though it requires some care and maintenance. End of the debate we can say Natural stone tiles are far better than man-made chemical mix glaze tiles and we highly recommend Natural stone tiles for your flooring surfaces.
Marvelous Marble, Hardest Granite, beautiful Sandstone, colorful Limestone solid Slate and quartzite are the best for flooring, elevation, decoration, countertops, monuments, landscaping, Handicrafts, of home, villa, hotel, resort, hospital, mall, tower, office, flat and best recommend by reputed Architects and Interior designers.
INDIA'S BEST AND WORLD'S TOP MARBLE, GRANITE AND STONE COMAPNY
CATEGORIES: NATURAL STONE, CEREMIC TILES, NATURAL STONE DESIGN, NATURAL STONE WITH TILES FLOOR, NATURAL STONE FLOOR
ADD BY EXPERT AND EXPORT TEAM OF BHANDARI MARBLE GROUP. CONTACT US ON: 9672941111.
What is better flooring Natural stone or man-made chemical mix tiles?