Great Options for Natural-Stone Flooring
Marble. As the king of natural-stone flooring, marble is the best choice for homeowners who want to make a classic and elegant statement.
Granite.
Sandstone.
Kota stone.
Limestone.

Whether you're using it for a Flooring Elevation Decoration and countertop, fireplace surround, or flooring material, using natural stone is a way to let your personality shine. Personality can be expressed in stone through color, design, shapes, and patterns, says Mr. Bhandari ., a custom fabrication shop in India. Each stone has its own personality. Some reflect stronger patterns while others feature more classic and subtle veining.
Trends in Natural Stone Flooring
Natural stone flooring is a favorite for many homeowners because of its aesthetic appeal, versatility, sustainability, and ease of care. It can be used both indoors and outdoors.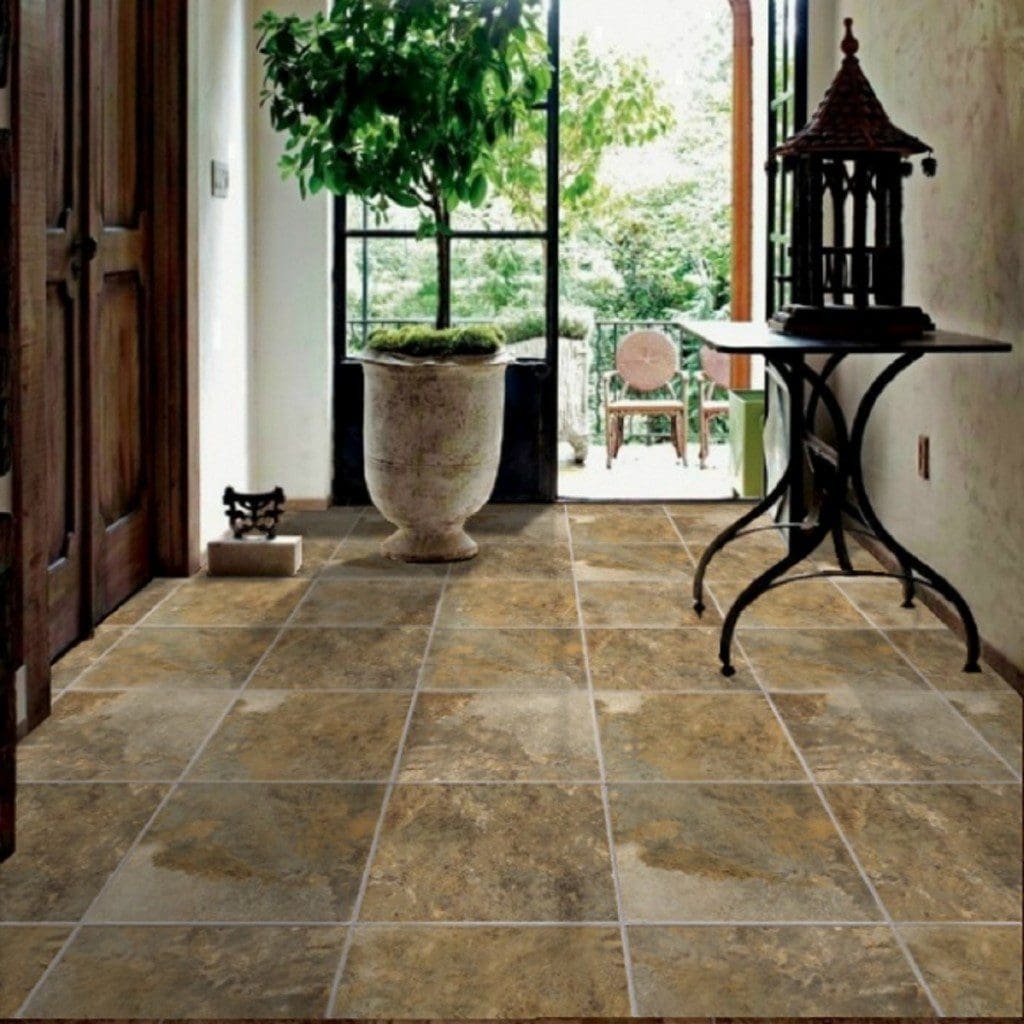 "The beauty of a natural stone is that it can last a very long time with just a little bit of maintenance," says D.C Bhandari. The company specializes in the supply, fabrication, and installation of natural dimension stone, including marble, granite, limestone, slate, onyx, and travertine. While most of the projects that his firm handles are commercial, he says it's entirely possible to use any type of natural stone on any project since there are different categories that perform well. The goal is to find the right stone for the right application.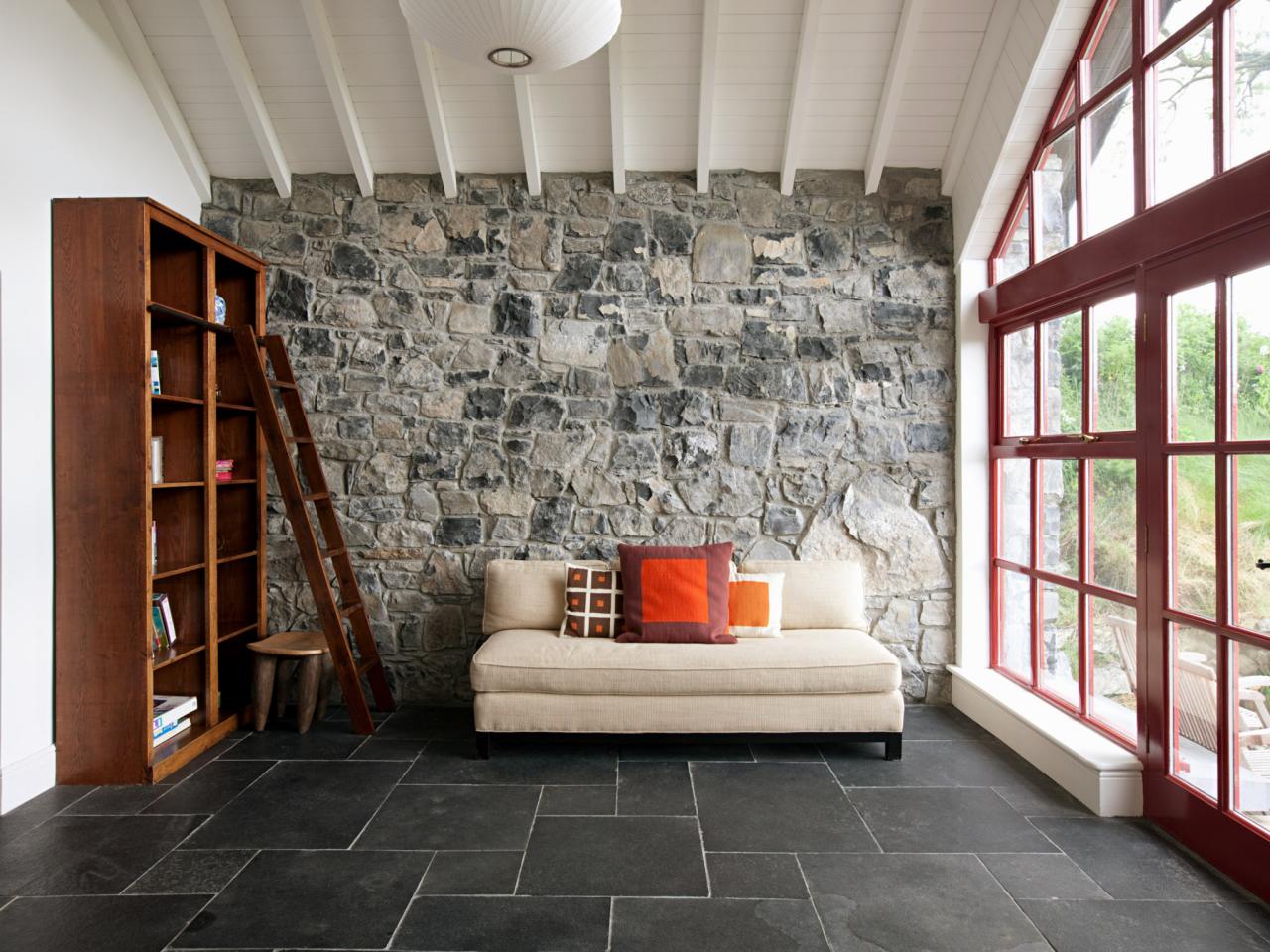 Our clients often favor granite or quartzite for flooring because they tend to be impervious to acids and generally perform well in high traffic areas. That's not to say that select types of marble or limestone won't hold up to the wear from use. In fact, he notes that he's installed floors with a white marble that's denser than granite.
His firms also do a lot of restoration projects that often require stone be matched or replaced and they've worked on refinishing stone in historic or older buildings. Marbles are still popular among her clients, especially the classic white Statuario and Carreras, sometimes with an inlaid pattern as a checkerboard white with the gray pattern. "White is very popular and considered a neutral," he says. Black and white combos are also popular in both traditional and contemporary applications.
Another trend is toward larger sized pieces or pieces cut from the slab. He is noticing more requests for mosaic inlays, with borders or patterns. Since his firm tends to do a fair amount of custom work, there are also more asks for book matching details, which must be done in full stone slabs.
Since natural stone floors tend to be in high traffic areas, it's important to educate yourself on which types of stones are best for these types of installations.
Natural stone can be textured, which is better for high traffic areas because it helps with slip resistance, according to him. he agrees with Carnevale that granite is a good choice for high traffic areas due to its durability, but also says that certain varieties of marble can be a viable option.
Natural stone ultimately comes down to understanding what the client wants and making sure they understand how to treat the stone. Finishes play an important role: honed, textured, and brushed finishes are popular, and matte finishes can help make the stone surface less slippery. If the client wants a high polish finish, this is possible, although Carnevale notes that this will require more regular maintenance.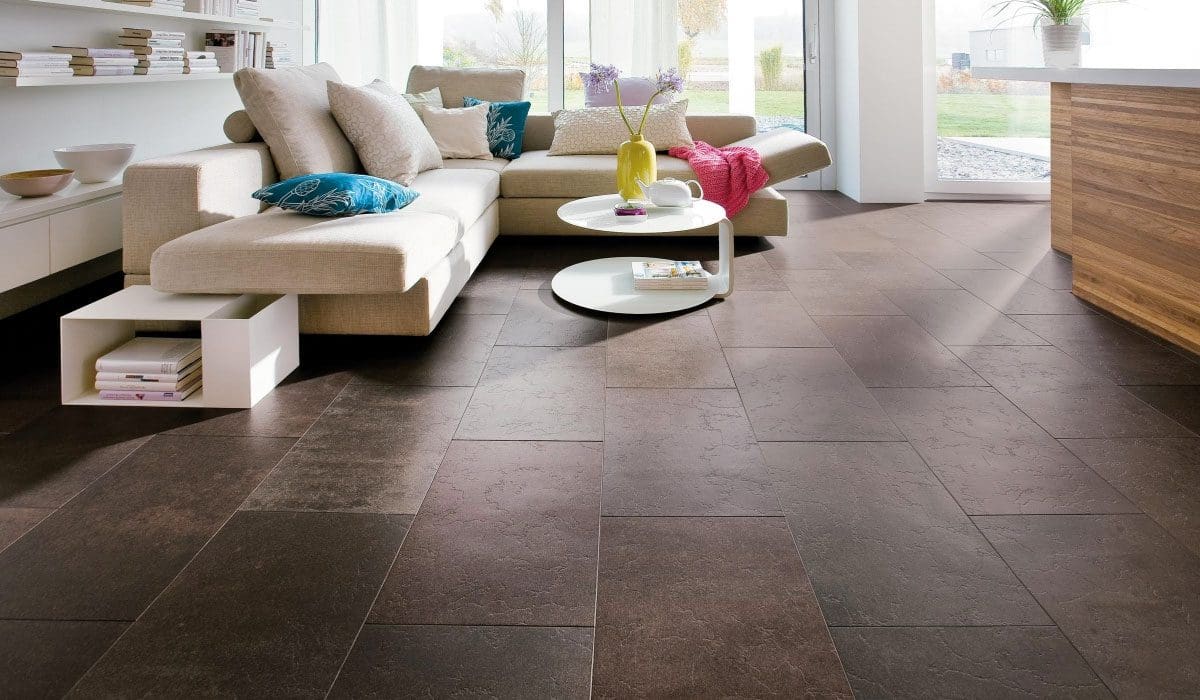 In some cases, the client may want the Old World to look and feel of natural stone, so they welcome the wear on it because it's going to give the flooring a different kind of patina. In that case, he says, they won't need to do a thing because the regular wear will accomplish that client's goal.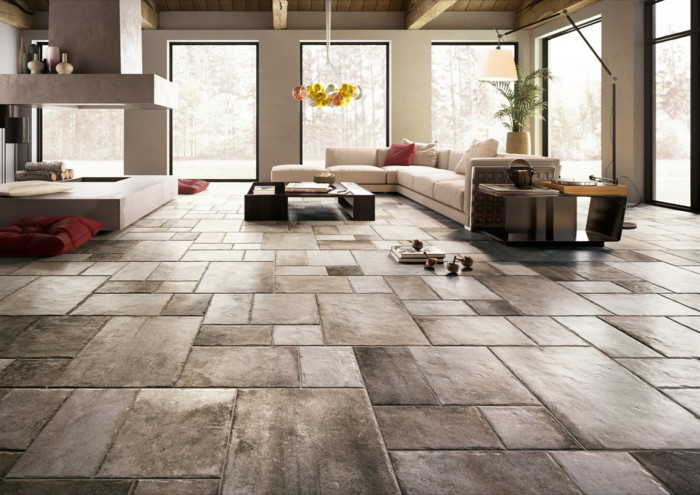 Natural stone flooring isn't restricted to high-traffic areas. For lower-traffic areas, softer stones like limestone or travertine can be a good choice.
Natural Stone Flooring
"Refreshing or replacing flooring is often money well spent to improve your home's appearance and functionality," Natural stone flooring complements other materials in the home, such as wood, as well as other natural stone applications.
Taking the time to consider the type of flooring you want will pay off in the long run. "You don't want to invest in flooring that is outdated or doesn't really express your personality," says Mr. Rahul. "This is your chance to think about what types of natural stone floors really catch your attention and make your house feel like your home."

Add by Marble Granite and Natural stone Expert and Export team of Bhandari marble group India Rajasthan Kishangarh. contact us on;9672941111
Top Marble, Granite and Natural Stone Flooring in 2020