White marble with precious stone inlay work in their construction is Taj Mahal, Agra, India. Victoria Memorial, Kolkata, India white marble was chosen over various other types in the construction of the Victoria Memorial after several tests concluded white marble to be the best for inlay work.
One of the most attractive work of art that comes from semiprecious marble Inlay work in white marble. The delicate process involves cutting and engraving marble shapes manually in intricate patterns. It is the same work that adorns the Taj Mahal and other Mughal monuments by us.
Highly polished semi-precious gemstones to create images. The inlay stonework is glued semiprecious stone-by-stone to a base after being sliced and cut in different shape sections. and then assembled together so precisely that the contact between each section was practically invisible and make images in white marble.
We specialize in creating one-of-a-kind semi-precious stone with white marble inlay surfaces for small tabletops or grand spaces. Using our exclusive designs for Architects and interior designers reference as a starting point, we work with you to create statement pieces cozy and charming style and tastes of the Architects interior designers client.
Our collections of CNC and waterjet tabletops, flooring, elevation, decoration, and mosaics range from precious geometrics to richly inlay work of decorations.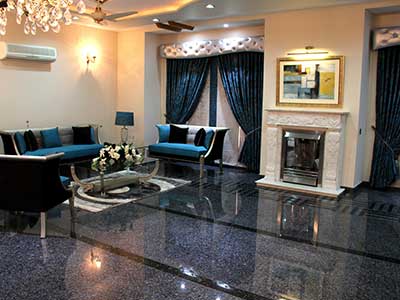 Each collection of white marble flooring elevation decoration and mosaic design is customized to the architecture and the interior design of the unique space. Our team of designers works with you to ensure that our white marble with gemstone inlay, whether for the tabletops, furniture, handicrafts, flooring is in keeping with your home Villa, hotel, hospital, Temple and project interior or exterior.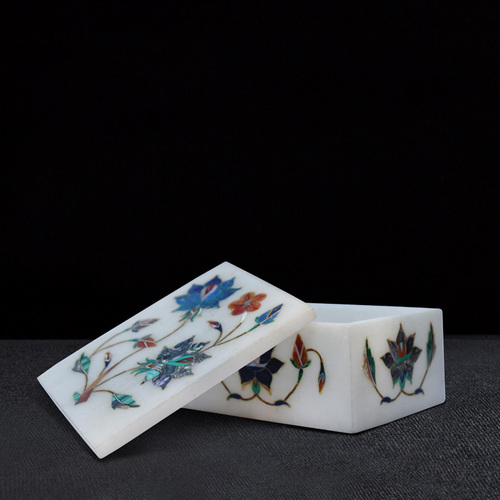 An exclusive gemstone with marble inlay flooring elevation ELEVATION DECORATION design is an exquisite decor element that can make your home feel like a timeless look. our team of innovative flooring, elevation decoration, and tabletops inlay designers creates attractive marble mosaics and inlays for homes VILLA, homeland temple. With our best tastes and design knowledge of the most marble and gemstone materials and mosaic designs, we can transform your space bold and beautiful.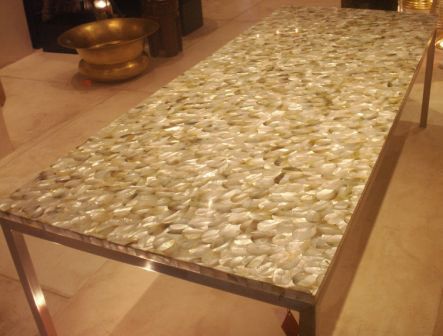 Modern art and the latest design is customized with semiprecious stone. An expert team checks every marble part and semiprecious stone for inlay work. Part of our Marble, granite, and Natural stone collection, these white marble, and semiprecious stone inlay work.
We can create our Handicrafts designs in white and colorful semiprecious stones. We can customize Marble handicrafts, Inlay work, tabletops, marble furniture, marble temples, CNC work, waterjet work, etc. We work with our Architects, Interior designers, precious clients to create one of the best kind s of Marble and precious stone supply work.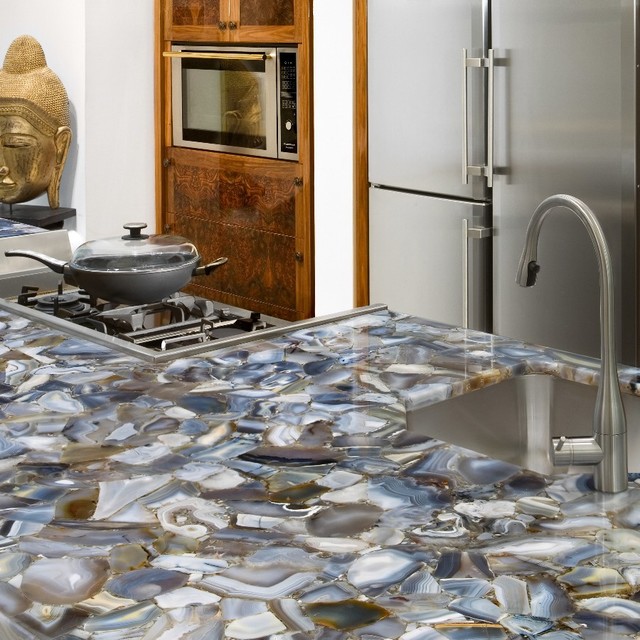 The collection of white Marble and semiprecious stone in India. We can make Pietra Dura tabletops in any shape and designs with white marble. Onyx, gold, and grey marble inlay in white marblePrecious stone and white Marble parts coming off the cnc and waterjet are inspected.
Many semiprecious stones like Jasper, Amethyst, and Lapis Lazuli combine in inlay work with white marble. Our expert team inspects every stone for inlay work. Custom inlay flooring Elevation Decorations tabletops can be made in any shape and design.
Add by expert and Export team of Bhandari marble group, India, Rajasthan, Kishangarh. CONTACT US ON; 9672941111
Semiprecious Marble, Inlay work, Marble temple for home