Black Marble, Granite and Black stone
Black Marble, Black Granite and Black stone The Black Beauty For Modern Look And Feel in 2020
Black marble, Black Granite stone slabs are one of the most popular natural stones used by engineers, architects, and designers worldwide. Black marble and granite stone is top of the trend in 2020 with its natural black beauty and shine. The Black Marble, Black granite, and black stone are known for their beauty, solid, long life, and cozy that most popular in flooring, elevation, decoration, and countertop.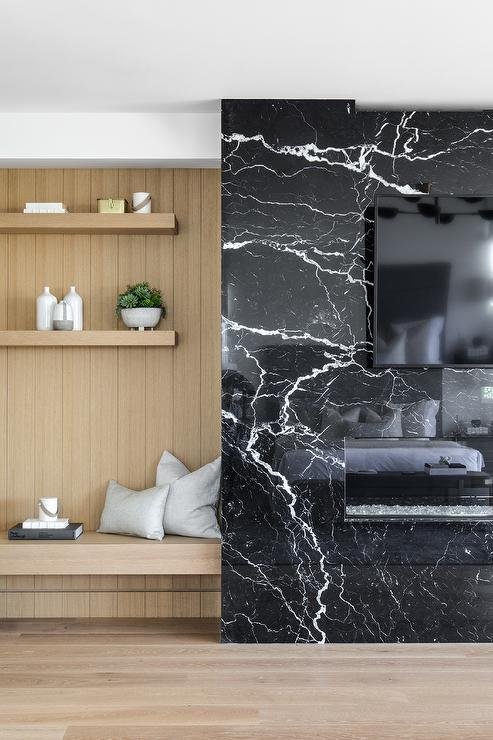 Black marble, Black granite, and Black stone to your home villa, hotel, hospital, and project decor simply outstanding. Black marble, granite, and stone are not as much as other natural stones, Black marble, granite, and stone tend to produce top style statement that is latest, unique, and best in 2020.
Black marble, granite and stone to give a cozy look, especially for their home villa hotel and projects outdoor, landscaping, wall cladding, kitchens and bathrooms. The use of black marble, granite and stone can change the space with a charming look. The black marble, granite and stone for a remodel are great with the design, cnc finish. including flooring, and countertops colour and texture. Black marble, granite and stone are the pure colour that easily blends with other colours. The black marble, granite and stone colour mix with white colours already used in many historical buildings and Temples. Black marble, granite and stone provide spectacular appearance when matched with white or lighter stones.

Black marble, granite, and stone slabs or tiles, that makes any commercial or residential space so beautifully in color and texture. According to our Marble, granite, and stone experts' recommendation, black granite can be used in many applications including flooring, elevation, decoration, indoors, and outdoors.
The granite in space lit with sunlight, its polished surface reflects shine and radiates a sense of sumptuousness. The stone is a universal choice for crafting attractive countertops, floors, outdoor cladding, and architectural features.
Black Granite, Black Marble and Black Stone For All Kinds Of Design And Space
The properties of black granite are the same or even better than other granite variants. The stone is resistant to water and heat and requires very little maintenance. It can easily be sanitized by just cleaning it with soapy water. Hence, no matter for which project it is chosen, the stone stands the test of time, even in freezing temperatures.
Let us look at some of the applications where black granite can prove to be an apt choice.

Kitchen Countertops – For a long-lasting and sturdy countertop that remains as it is for years together, the black stone is a smart choice. A polished black countertop shines like a mirror and highlights everything sitting around it. The black granite is an excellent partner for the wood cabinetry or light color design elements. Another great design idea is to match the stone with the kitchen surrounded by stainless steel features. It imparts a sophisticated look with the combination of steel grey and black.
Bathroom – Black granite is the ultimate choice for bathrooms. The stone proves to be a perfect choice for bathrooms as it adds a unique dimension and a level of sophistication. The stone provides resistance to water, heat, and the humid environment.

Table Tops/Bar Tops – The stone is a great choice for customizing table tops and bar tops. This stone is heat and scratch-resistant, therefore black granite slab is used as a tabletop of the laundry room.
Flooring – Black color floors add depth and intensity to any space. The granite slabs or tiles used on flooring enriches the aesthetics while giving a classic look to space. Natural stone experts recommend installing black granite flooring in rooms with big windows and ample sunlight.
Wall cladding  – Without much effort, just the installation of the black stone on accent walls is enough to give a wow feel to even the simplest home decor. The granite can be used on accent walls in bathrooms, behind a shower or a bathtub. It forms a classic backdrop for walls in living rooms or kitchens as well.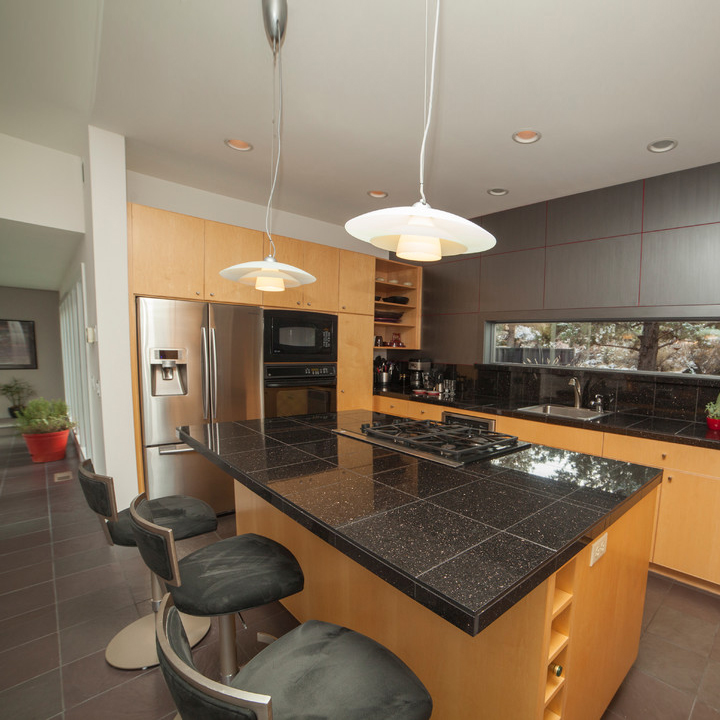 Black granite is an innovative option for wall cladding as it displays its beauty amazingly in the presence of sunlight. Additionally, it is a better choice than other stones as it stands strong in sunlight, dust, and water without any deterioration to its quality and looks.
For countertops, the stone has always been a staple choice, but going out of the line, one can install it in innumerable ways.
We are the granite supplier in India is a master in quarrying premium varieties of black granite. Owing to our knowledge and experience in the world of natural stones, we are known for being the world-class granite exporter.
We offer black granite range in rectangle and square shape slabs that can conveniently fit into space as per individual interests. There are different types of black stone available around the world. But we offer three of the most desired options amongst all.
Absolute Black – The granite slab, also known as the Jet Black has its origins in India. The Absolute Black Granite reflects a pitch-black backdrop that offers elegance and high-end fashion.
Black Galaxy – as the name reveals, this stone naturally mimics the Galaxy in the sky twinkling with silver and golden color stars. The application of Black Galaxy Granite remains unrivaled just like a 'black shiny dress'.
Black Pearl – This granite comes with a black background filled with metallic silver flake-like patterns. The stone is incredibly durable and prevents the stain of food and beverage. Black Pearl Granite is commonly found in the quarries of South India.
Add by expert and Export team of Bhandari marble group India Rajasthan, Kishangarh- 305801 CONTACT US ON; 9672941111
The black beauty of Natural stone: