BHANDARI MARBLE GROUP THE EXPORTER MANUFACTURER & SUPPLIER Sandstone is one of the very common types of sedimentary rock. It is used in the construction of the building. Mainly it is used for external purposes. Constructions of hotels, hospitals, schools, colleges, residential and so on. Bhandari Marble Group is one of the leading companies of the sandstone supplier. We are the regular exporters of marble, granite, and sandstone.
BHANDARI MARBLE GROUP is a manufacturer of all types of stones. Our high-quality products and worldwide appreciation have helped us to elevate our standards of excellence. Every product which leaves our manufacturing unit displays immaculate quality, reliability, and durability. Quality is not a relative factor for us as we have helped in establishing the quality standards of this industry. To manufacture top quality products and to deliver them as per schedule has always been our focus.
What is Sandstone?
Sandstone has two different kinds of material in it besides the sediment particles: matrix and cement. Matrix is the fine-grained stuff that was in the sediment along with the sand whereas cement is the mineral. Every sample of sandstone is composed of different amounts and traces of minerals, rocks and other materials that make every sample unique.
Some of the most common minerals that have been found in sandstone samples include feldspar and quartz. Both feldspar and quartz are the most common minerals found in the Earth's crust. Quartz tends to have the highest concentration in sandstone samples with nearly 90% of the composition being composed of quartz. Due to the different components that make up sandstone, sandstone can be found in a variety of colors. T
he most typical color of the sandstone is tan, browns, yellows, and reds.
How Sandstone is form?
Basically, it is from river deltas, but desert dunes and beaches can leave sandstone beds in the geologic record too. Fossils can be found in sandstone, although the energetic environment where sand beds forms don't always favor preservation.
Uses of Sandstone
Sandstone tiles are the perfect collection of the exterior as well as interior use. It gives a classic look to your residential area and also easy for cleaning. This material is easy to use, aesthetics, strong and long-lasting. Sandstone is comes in different colors like red, pink, brown and yellow, also available in different forms like tiles, small size blogs, design like cobbles and so more. Sandstone has been used for domestic construction and housewares since prehistoric times and continues to be used.
Sandstone was a popular building material from ancient times. It is relatively soft, making it easy to carve. It has been widely used around the world in constructing temples, homes, and other buildings. It has also been used for artistic purposes to create ornamental fountains and statues.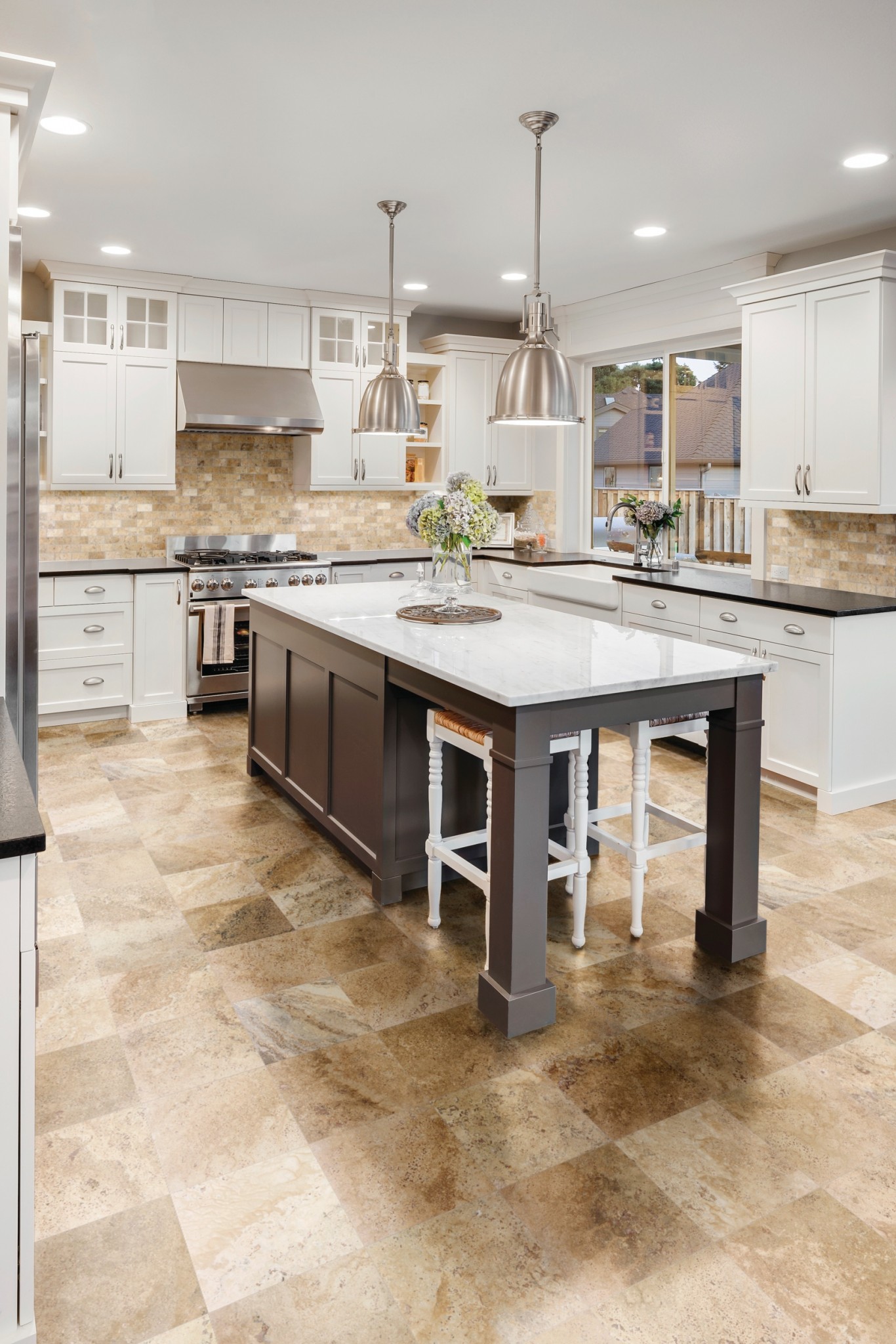 Sandstone Tiles
Sandstone is a natural choice when it comes to flooring. Because it's made of sandstone, it has shades that are similar to the beach and desert sand with colors that range from brown and tan to gold and red. Due to its durability, many homeowners choose this type of tile, especially in high-trafficked areas.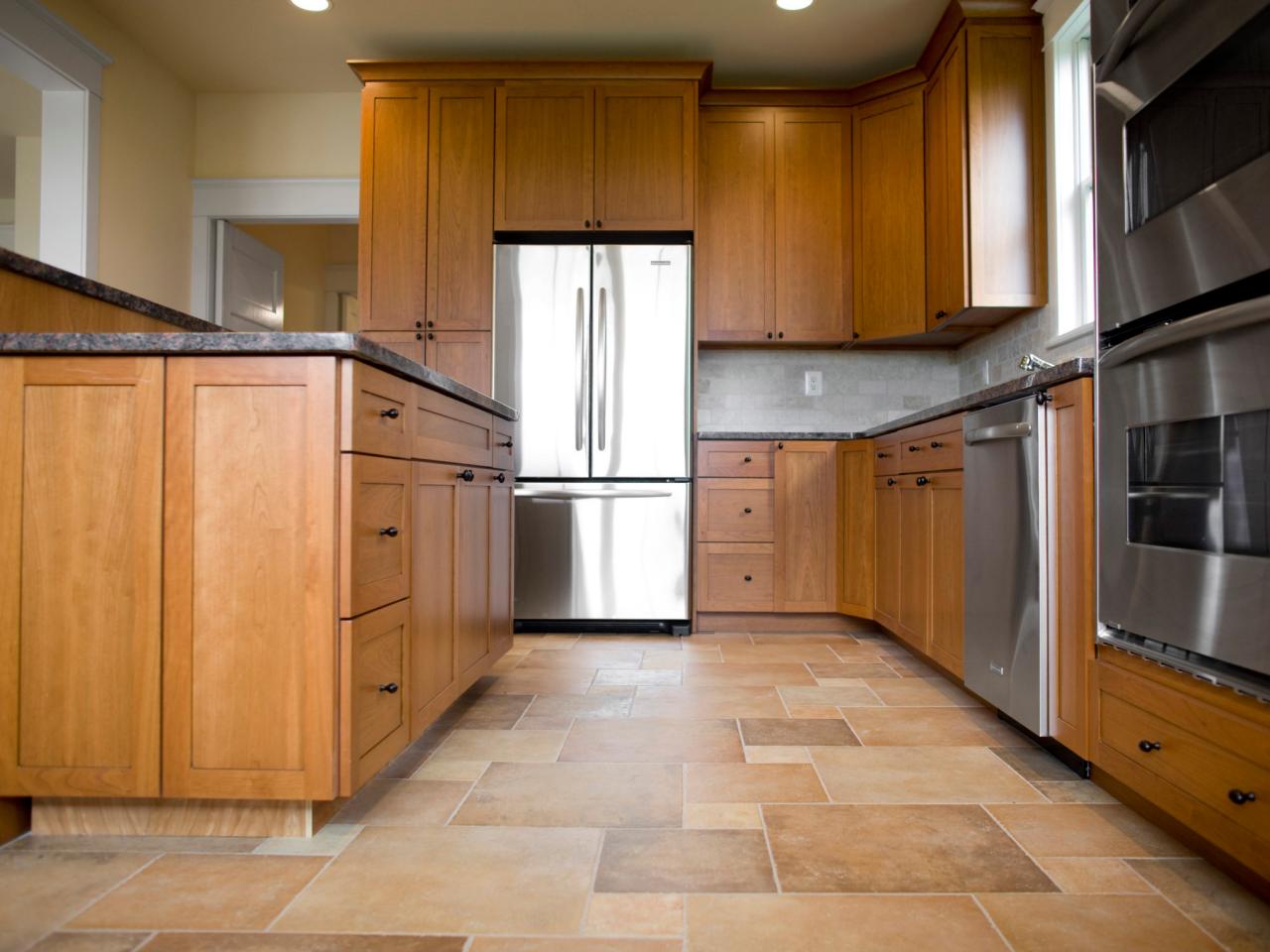 Here are some of the top reasons:
• Looking Beautiful
There's something about natural stone that adds to the feeling of the indoors. Unlike manufactured flooring, the stone has movement and uniqueness.
• Long-lasting
Because sandstone is resourced from a mountain, it's safe to say that sandstone is as hard as a rock! It is durable, tough and can last for decades if it's cared for properly.
• Nature-Friendly
If you're worried about using environmentally friendly materials, sandstone checks that box. Just because it comes from nature it perfectly okay for the indoor and outdoor areas.
• Most Reliable Stone
Sandstone tiles are durable, and therefore are less likely to crack or break, if one does, it's easy to replace. Make sure that you keep some extra tiles just for that occasion.
• Water Absorbable
If you're worried about this, use a sealant when you install the sandstone. This is especially beneficial in kitchens and bathrooms that will get water on it a lot. For bathrooms, you may need to seal it every three to six months.
• It can scratch
Because sandstone is a soft rock, as far as rocks go, it can scratch and dent over time from things such as claws, chairs, high heels, and objects dropping on the floor. With sandstone, you want to clean up any spills right away. This is especially true with deeply colored spills such as red wine, grape juice, and anything with food dyes. If you don't clean it up right away, the stone can stain permanently.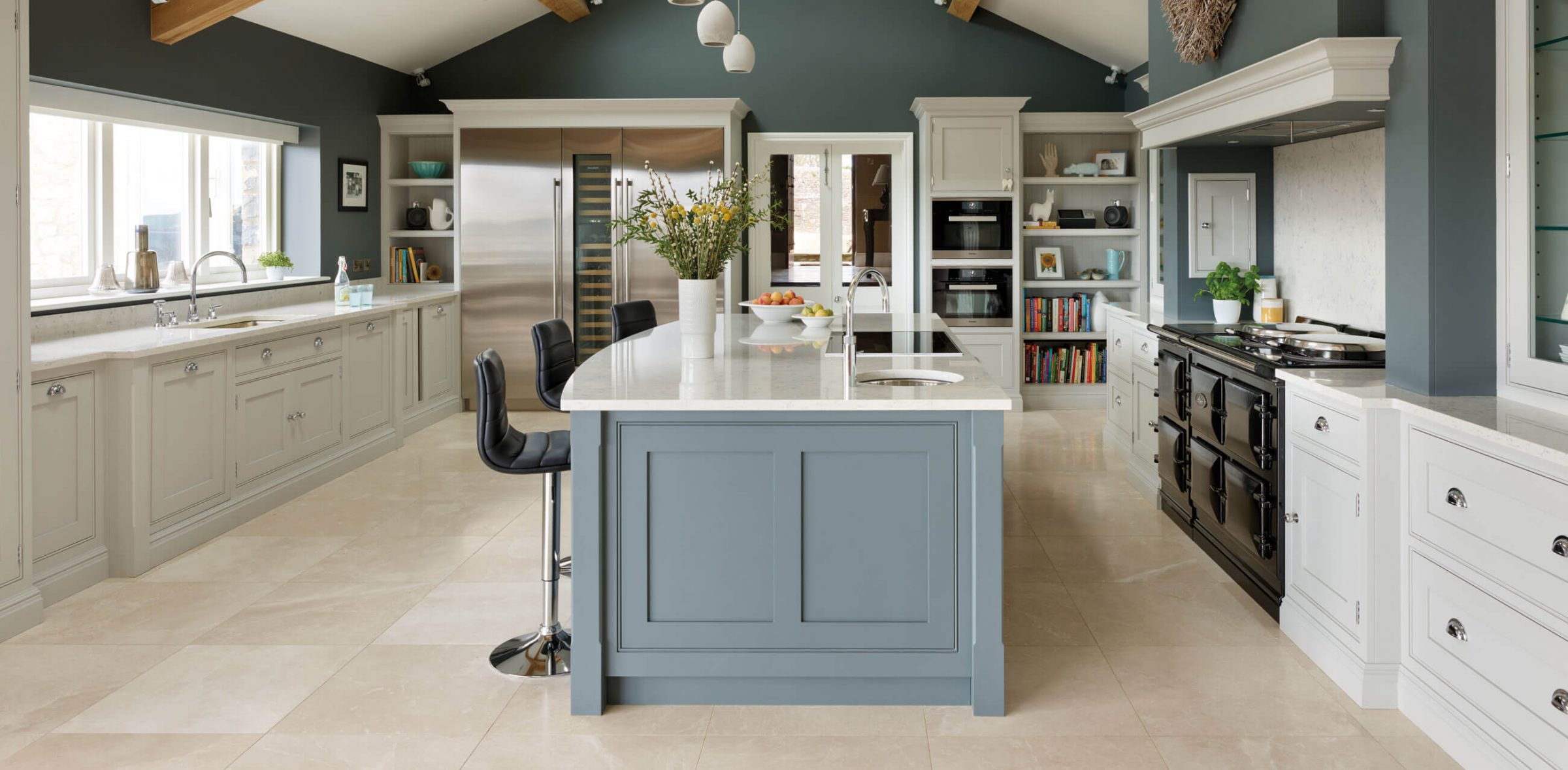 Global quality standards at Bhandari Marble Group: Chiefly composed of tiny-size rock grains and minerals, natural sandstone is fundamentally a sedimentary rock. The Earth's crust holds feldspar and quartz as the most common minerals; hence these two are the main components of sandstone. Due to varying amounts of impurities, sandstone occurs in a bevy of colors. However, the most common shades of sandstone include tan, brown, pink, red, yellow, white, grey and black.
Though sandstone is found in abundance in almost every corner of the world, it is in India, where huge deposits of usable and fine-quality sandstone are found that are extensively used in the construction sector and landscape design all over the world. A variety of sandstone products are processed at various sandstone factories in India that are in great demand in the domestic as well as international market. Indian sandstone manufacturers and exporters supply high-quality natural sandstone products in varying shapes, sizes, designs, finishes and colors; both locally and globally.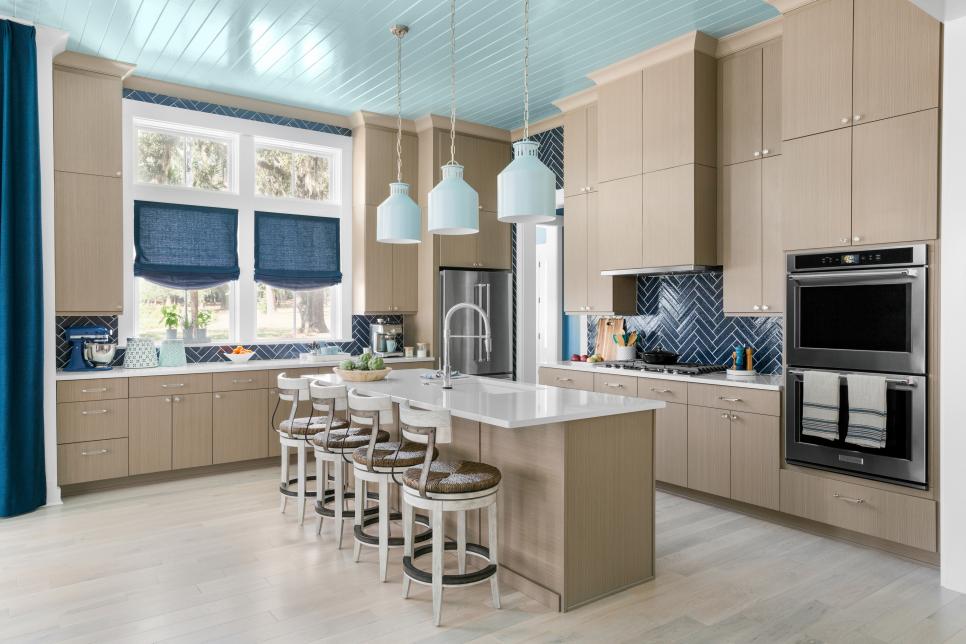 BHANDARI MARBLE GROUP
HAR GHAR KA RAKHE KHAYAL
TRUSTED BY THOUSANDS of HOMEOWNERS
Bhandari has a range over 500 types of Natural stone marble & Granite-for every part of your home and every corner of your home, flooring elevation, decoration, countertops moments cobbles pabbles, etc. Our high-quality natural stone is trusted by Architects, Interior designers, Builders, homeowners, of more than 50 countries.
Our natural stone available online also. CONTACT US ON:9829040013