Asian time to modern World
Marble Sculptures most Attractive Decor.
MARBLE HANDICRAFT,
MARBLE TEMPLE,
MARBLE. STATUE,
MARBLE PILLERS,
MARBLE ITEMS
BY D.C.BHANDARI
Marble
We are a highly experienced end-to-end company in the marble industry that offers complete and customized solutions tailored to its clients' needs since 1631.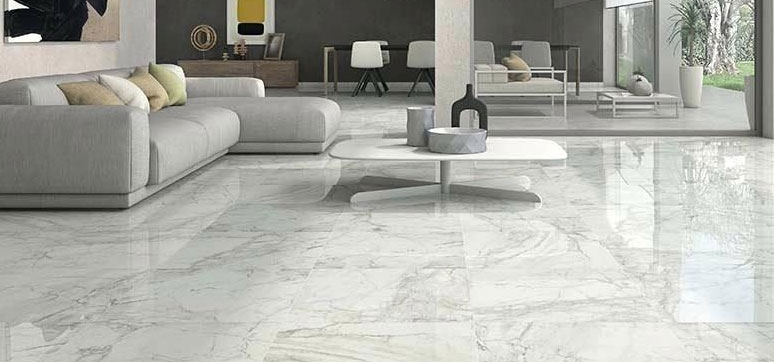 We start its journey from the quarries that produce our excellent quality marbles, through a whole production process and treatment at its high-end facilities, using state-of-art machinery, to finally end up fulfilling its purpose· to adorn your place exactly the way you imagined it.
Our high level of expertise, know-how and high-tech machines, allow us to have absolutely no limit to our production capabilities. All the above, combined with the special attention we give to the unique needs of each customer, is the main reason why more and more customers are choosing our group every day for their projects.
"Our highest priority is listening to you and your needs, paying attention to details, and going beyond expectations so that you feel secure and ultimately rewarded. We are interested in building up a long-term relationship with each business that trusts in us and we refuse seeing customers as a one-time order"

MARBLE HANDICRAFT We offer the superfine quality of marble artifacts with carving & handmade meenakari painting work.
MARBLE TEMPLE
We are offering a wide range of handcrafted marble temples to our reliable customers at sensible prices.
MARBLE STATUE Marble sculpture is the art of creating three-dimensional forms from marble. The sculpture is among the oldest of the arts. Even before painting cave walls, early humans fashioned shapes from stone. From these beginnings, artifacts have evolved to their current complexity.
to Work into Your Space.
MARBLE ITEM
As years and seasons change, the trends come and go. Oft times when it comes to statement pieces it's best to find a piece, a pattern, or a color that withstands the test of time. One of our favorite accents seems to be here to stay in the marble trend. After seeing the way marble can completely transform a space, we are beginning to understand what the MARBLE made all the fuss about. We are absolutely musing over marble.
Renewing its name on the interior decorating scene a few years ago, marble has transformed rooms, making its muted, chic statement in every form, from makeup brush holders to kitchen tables. Even if you're not looking to re-adorn entire rooms of your home in the immediate future, adding marble accessories can rejuvenate any space in your home.
Several marble planters of the same size add an elegant touch.

Trays
Marble trays are one of the easiest and most versatile options you can indulge in. Trays can be set and used anywhere from the nightstand or coffee table to the kitchen. They are sturdy and you won't run the risk of smudges or feel the need to dust them every three days as you might with glass or mirrored trays. No matter where you decide to set these trays they offer up a clean and cool look while also lending a hand in making everything on and around it look much more organized. By the time you're done with these, even the collection of remotes you've accumulated will look elegant.

kitchen accents and utensils
Marble accessories can add the most elegant updates to even the oldest model kitchens. One of the great decorating benefits of marble is that it's so versatile. It looks just as chic sitting next to a collection of copper pans or stainless steel stove as it does against an outdated stove in a college apartment. Not to mention the fact that marble is heavy and durable enough to handle the accidental bumps or spills that might occur while creating a culinary masterpiece.

They say that it's the little things that make the biggest impact in this life. And in the case of marble coasters, they would be right. These chic little beauties come in a variety of shapes to match your room's mood. Whether you prefer things to be classic, octagonal and minimalist, or round and gilded, marble coasters are a simple and cost-effective way to amp up any sitting space or living room.

Marble-topped tables
If skipping the accents and going for the larger statement piece is more your style, a marble-topped coffee table or side table might just be the way to go. Making the decision to buy a statement piece of furniture is sometimes tricky. We've all invested in that piece of the moment only to cringe over it a year later. One of the benefits of marble is that it's timeless and versatile. A marble table will remain elegant even if the furniture and walls around it change a time or two.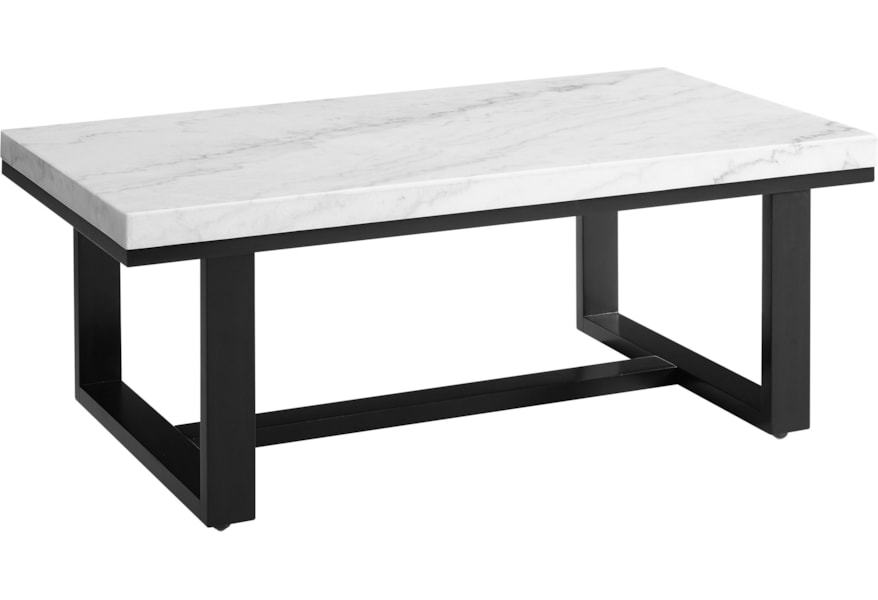 Adding marble pieces to your home is a modern way to tie each room together and provide instant interior updates to any space. These accents will give your space a special dose of cool as they make subtle statements and tie each room together. From larger furniture to subtle hints, this marble trend is one that we don't mind having set in stone.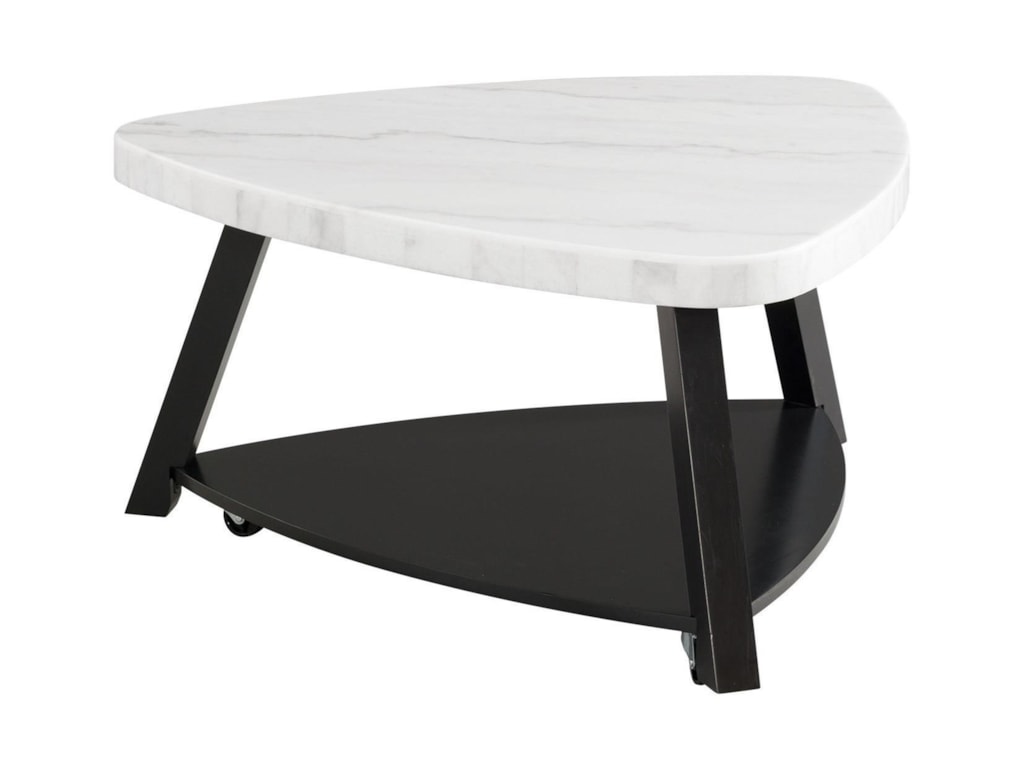 ADD BY EXPERT AND EXPORT TEAM, BHANDARI MARBLE GROUP CONTACT US ON; 9672941111