Bhandari Marble Group The pioneer company
Marble, Granite and Natural Stone
We have the largest range of Indian and Imported Marble, Granite Stone with maximum experience of cutting and finishing of Marble Stone.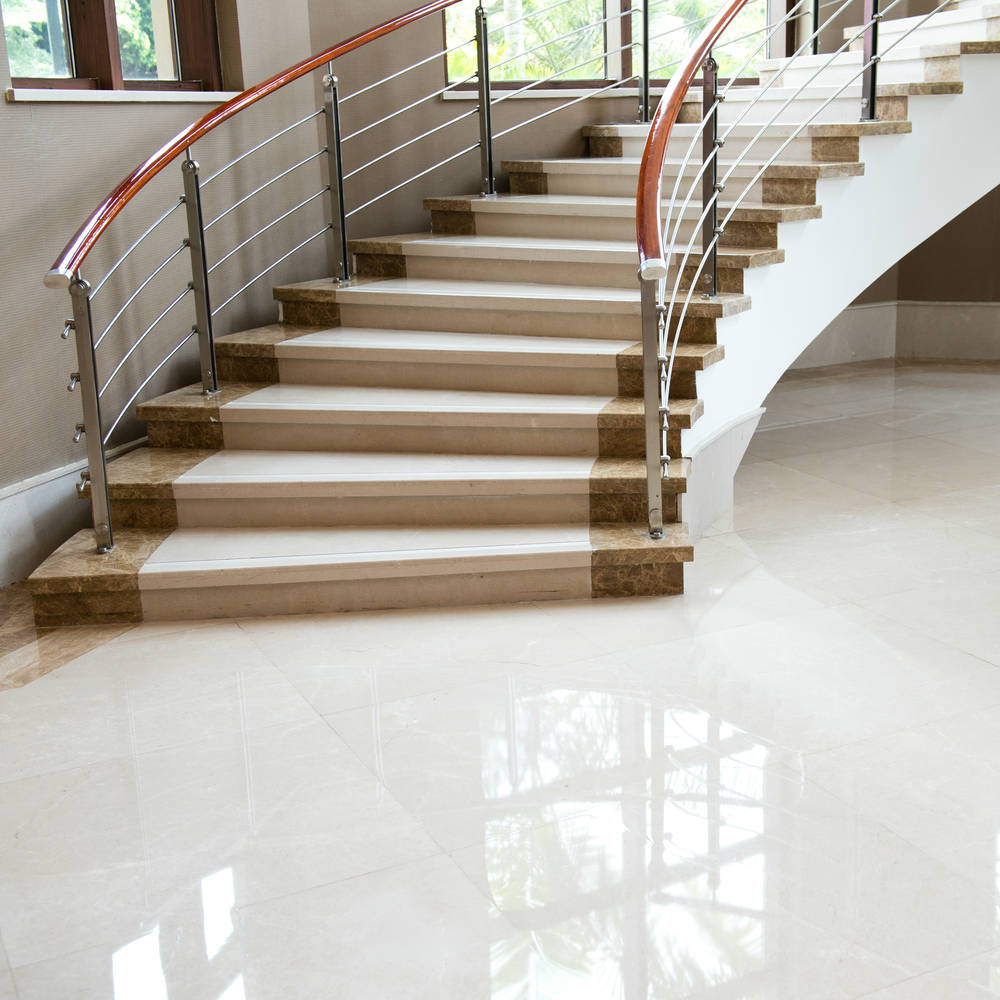 Our large processing units are equipped with cutting edge technologies to bring maximum production in cost effective manner.
Our Awesome Designs-
Have a team of most experienced and sharp-minded stone designers who design the unique products for our valuable customers. The products are designed according to the demand of the customers.
We have all kinds of Italian Marble , Makrana Marble , Onyx marble , Italian marble flooring , Statuario marble , Indian Marble , Sand Stone , Granite.
We are one of the largest Kishangarh Marble Dealer, Makrana Marble Dealer , Italian Marble, Italian Marble Dealer , Italian Marble Flooring, Italian Marble in Delhi, Italian Marble in Jaipur , Italian Marble in Kishangarh, Italian marble price , Makrana Marble, White Marble in Jaipur.
ABOUT US PRODUCT PROJECTS OUTLETS CLIENTS EBOOK CATALOG CONTACT US
What you need to do :
1) Just visit our virtual showroom , select the perfect marble for all your needs and call us.
2) We will confirm your booking, Make a payment online.
3) Your marble will be delivered at your doorstep if you book more then 2000 sq feet You are entitled for 7% off on your billing. Tax and transport charges. Extra.
Enjoy your Shopping in a new style.
THANKS AND REGARDS
BHANDARI MARBLE GROUP CONTACT US ON; 9672941111