Tags: Indianstone, Granite, Indianmarble, Indiannaturalstone
All about Indian stone, marble, and granite by oldest Indian marble stone granite company chairman Mr. Bhandari of Bhandari marble group, he shares all experience and answers of the questions related to Indian stone, marble, and granite to our team of upcoming Architects, Interior Designers, Engineers, Builders, Hoteliers, and Contractors team of Pune.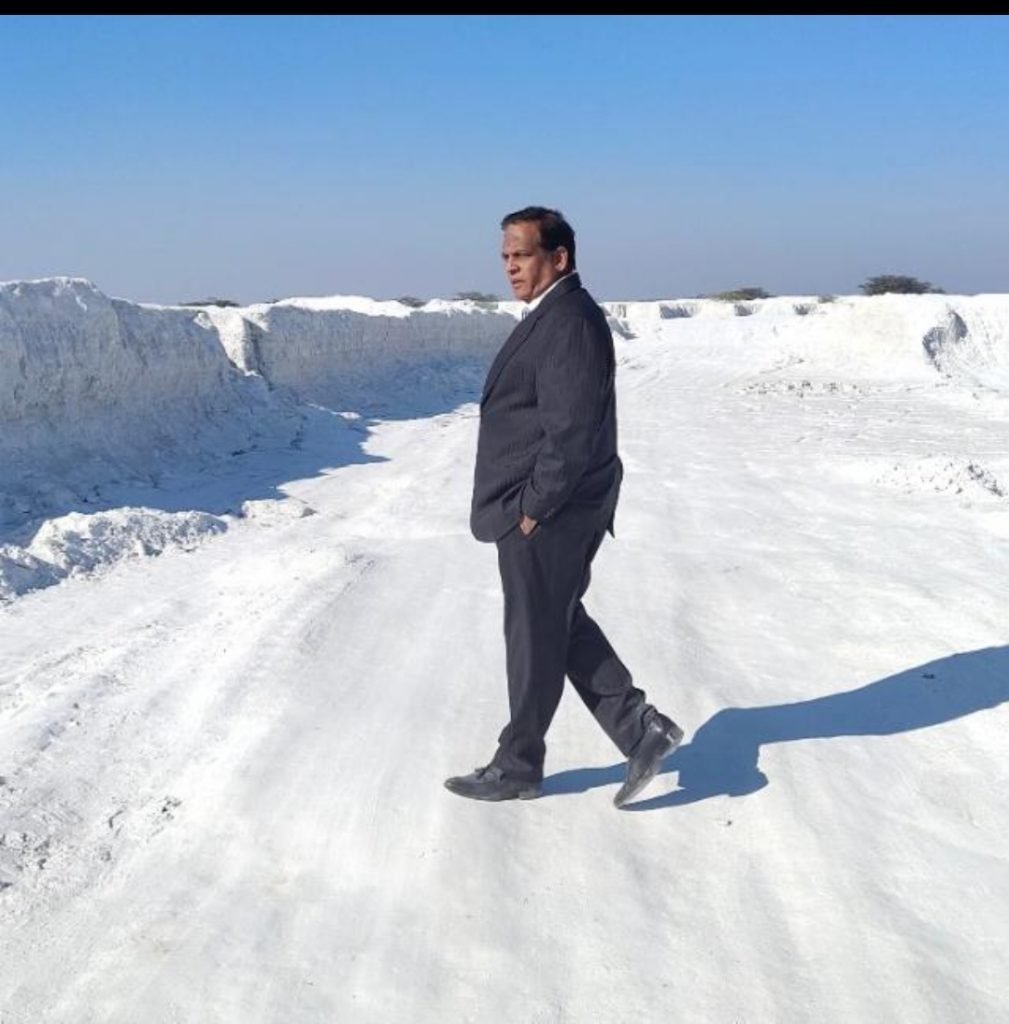 What is Indian stone?
Indian stone is coming from the quarries of India. Processed in plants of Rajasthan, Finish in Kishangarh, and Marketing by Bhandari Marble Group.
Are Indian stone good quality?
Absolutely, Indian stones are of good quality and uniform texture. The colors of Indian stone depend on the mineral contents and impurities.
Where is Indian stone found in India?
Rajasthan is a state of India is very rich in Marble, Granite and Natural Stone is the treasure of Indian stone, more than ninety percent share of Indian stone deposits are found here. We are the oldest and biggest stone Manufacturer, Supplier, and Exporter in India.
Where are the uses of Indian stone?
Indian Stones are extensively used in public buildings, hotels, homes, and temples. Bright history of Indian stones used in seven wonders of the World Tajmahal, Victoria Memorial many historical temples, churches, mosques, monuments made from Indian Stones. Indian Stones are uses in Building construction, Handicrafts, Flooring, Elevation, Decoration, Wall cladding, Countertops, Statues, Cobbles, Pebbles, etc.
Why is Indian stone Important?
Indian Stones are known for their shine, smoothness, texture, hardness, easy availability, cheap price, and durability. These improve the looks and appearance of the interior and exterior projects. Our Stone Expert team of Bhandari Marble Group using modern technology and machines like CNC Finish, Waterzet, Tumbled, Honed, Sandblast, Flamed makes Indian Stones more important.
Are Indian stone from India?
Of Course, Indian Stones are formed from India and popular all around the World.
What is Indian natural stone?
Indian natural Stones are formed in mother nature in India, Indian Natural Stones are chemical free and it is generally being mined, cut, and polished by us.
Are marble and granite are a natural stone?
Marble and Granite both are Natural Stones. Marble is a natural stone and used for flooring, landscaping, tabletops, Elevation, Decoration, Handicrafts, Statues, Monuments, and commercial as well as residential purposes.
granite is also a natural stone uses as countertops, staircases, pillars, elevation, vanity top, bathroom, kitchen, commercial buildings, etc.
Which is the best marble in India?
Pure White Marble.
Banswara White Marble.
Indian Statuario Marble.
White Onyx marble.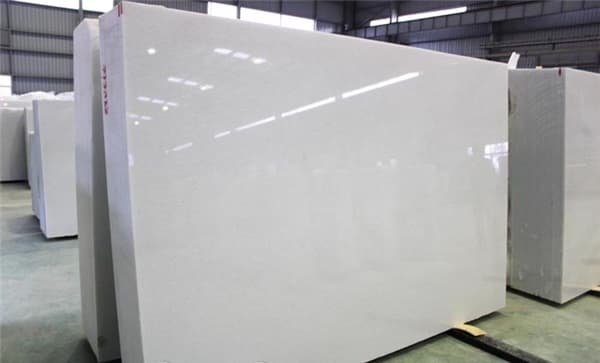 Is Indian marble good quality?
Obviously, Indian marble is the best quality. There are a lot of examples of Indian Marble which is cozy charming, eye-catching like Jain Temple of Dilwara, Khujrao Temple, and Khonad Temple of Orissa, Taj Mahal of Agra.
What is the price of marble in India?
Indian Marble generally starts from 50rsper sqft to 200rs per sqft. and in dollar $10 to $30 per sq meter. Indian Pure White Marble generally starts from 150rs to 750rs and in dollar $25 to $150 per sq meter. For More detail Please visit our Website Indian Marble Price List.
Which state is famous for marble?
Now Rajasthan is a famous state for marble.
Which is the marble city of India?
Kishangarh is the Marble Kingdom or Marble city of India and Bhandari Marble Group is the King of Marble city.
What is the stone price in India?
There are different types of stones available in India. On the Quarry Block price start from 7000rs to 75000rs per cubic feet and slabs prices are 75rs to 750rs per sqft and tiles price 25rs to 75rs per sqft.
What is the Premium quality Indian Marble and Rajasthan Marble Slab?
There are many Premium qualities are available in Indian and Rajasthan marble slabs. Now these days, white Marble and Banswara White Marble are the Premium quality Indian Marble and Rajasthan Marble Slab.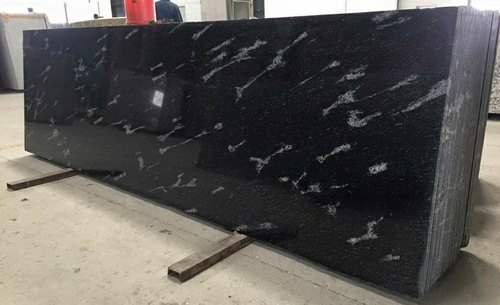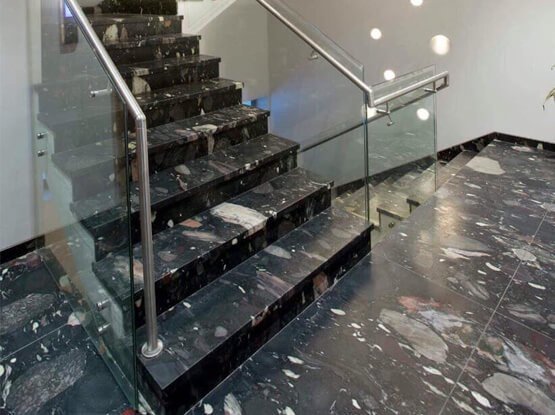 What is the Royal Indian Stone?
Marble is the best Royal Stone in India all the kings and royal families use marble in their residence.
What is the minimum of Granite in India?
Basically, granite starts from 50rs per sqft, and Please check our latest Indian marble price list with various types of marble colors, for more info please visit our website.
Who is the best manufacturer, supplier, and exporter of Indian marble stone?
Since 1631, Bhandari Family is the Leading MarBLE Manufacturer, Supplier, and Exporter in India, and still today Bhandari Marble Group ranks number one 5 star ranking with the 758 reviews marble city in Kishangarh.
What are the features of Indian stone, marble, and granite?
Features of Marble-
Marble available in 500 colors.
Marble comes in medium graines.
Marble is a beautiful stone.
Marble is a group of Metamorphic Rocks.
Features of Indian Stone-
Indian Stone is Derived from Limestone and dolomite.
Indian Stone is a hard stone.
It is available in different varieties.
Features of Granite-
Granite features include strength and durability. This unique and elegant natural stone is one of the oldest, hardest, and strongest stones available. A truly beautiful natural stone of colors and patterns.
What are the top-selling Indian stone, marble, and granite?
Red Sandstone, White Marble, and Black Granite are the top-selling Indian Stone, Marble, and Granite.
What are the colors of Indian marble and granite?
INDIAN MARBLE–White, Green, Brown, Black, Golden, Beige, Purple, Ivory, Grey colors are available in Indian Marble.
GRANITE- Telephone Black, Rajsthan Black, Zet Black, Black Star Galaxy, P white, China white, S White, Cotton White, Lakha Red, Multi Red, Jhansi Red, Tan Brown, Rosy Pink, Wood color, Alaska white, Alaska gold, Green Granite, L Blue Granite.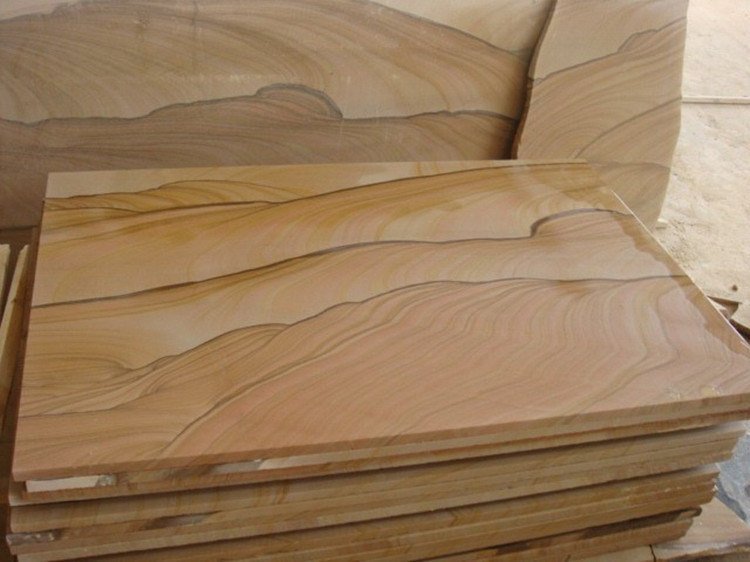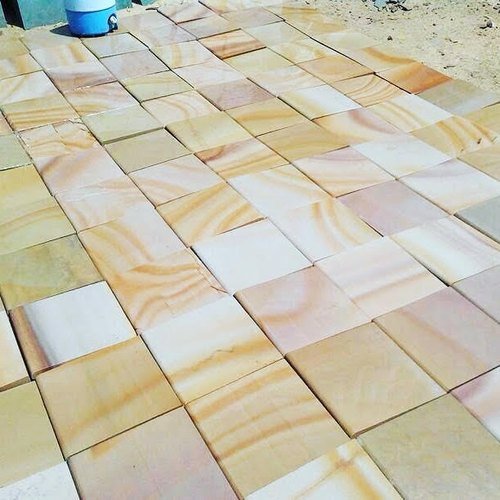 What are the facts of Indian Stone, Marble and Granite ?
As far as Indian marble, stone, Granites products are concerned, global marble buyers get attracted to Indian slabs, tiles, blocks, statutes, countertops, and other items. The same happens because marble products from India are durable, performing, long-lasting, affordable, and superb in terms of beauty and perfection. Indian marble stones are available in many colors and textures in fine quality with the hardness which ranges from 3to 6on the Mohs scale of hardness for rocks.
Thanks Mr. Bhandari for Providing best information and knowledge of Marble, Granite and Stone. This is always treasure for our team.
Thanks CEO of Architect Instuitude,
Architect, Mr.Vishnu Hangrey.
CATEGORIES: Indian Marble, Granite, Indian Stone, Natural Stone.
INDIA'S BEST AND WORLD'S TOP MARBLE, GRANITE AND STONE COMPANY
ADD BY EXPERT AND EXPORT TEAM OF BHANDARI MARBLE GROUP. CONTACT US ON; 9672941111.
Indian Marble, Granite, and Indian Natural Stone