Granite In Kitchen
How Granite Can Modernise Your Kitchen?

Earth's crust has taken over millions of years to produce granite with immense heat and pressure. The formation process involved results in a crystalline structure that is dense, hard, and strong. Categorized as the best-known igneous rock, the natural stone was used as the core strength-giver in ancient monuments. One of the best examples is the Pyramids.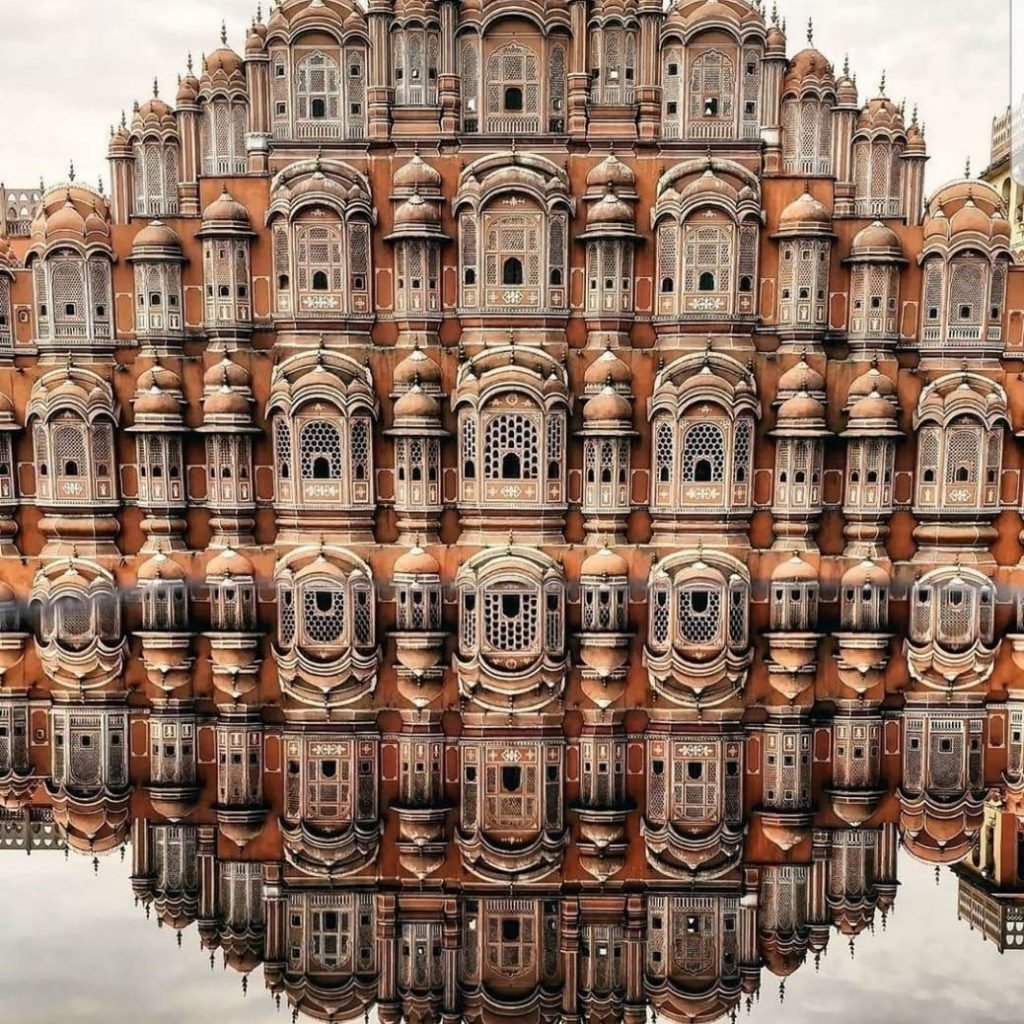 Another major highlight of granite is that it can be quarried as a "dimension stone." In simple words, granite slabs and tiles can be cut with the required measurements. Looking at these qualities, granite qualifies as one of the/ best materials to support your kitchen for a lifetime.
Why Granite Is The Most Kitchen-friendly Natural Stone?
When determining the best natural stone for your kitchen, what things come in your mind? The stone should be trendy, attractive, and of course, functionally strong and easy-going – for decades. Isn't it? Granite has it all!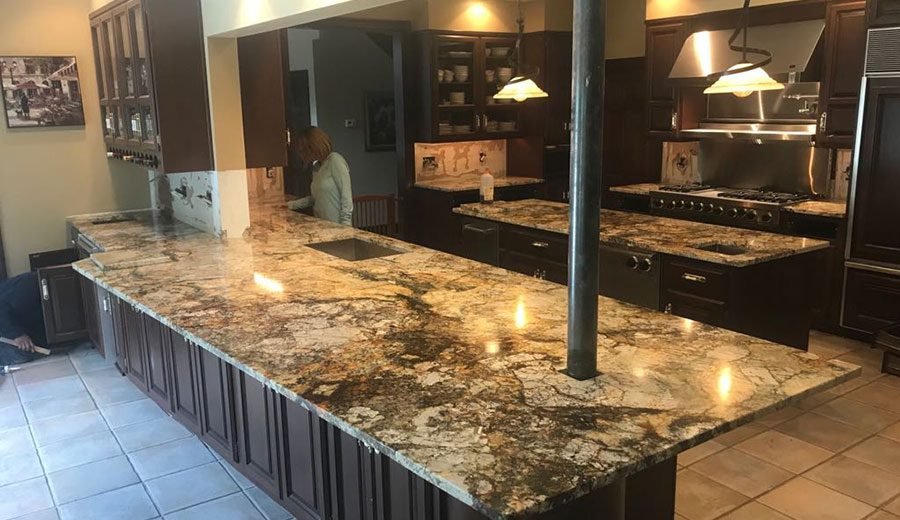 First of all, let's talk about its aesthetical performance. Granite is made up of interlocking mineral crystals including feldspar and quartz. The shine you see in the stone is due to the bond between both the minerals. Besides, it also comprises several other minerals that lend a unique appearance to each granite tile or slab you buy. The availability of colors, patterns, and textures in the stone are almost endless. In addition, its capability as a dimension stone further enhances its appearance. Mainly, because it accepts an incredible polish.
Now let us come to its practical performance in the kitchen. For kitchen countertops, nothing could be more superior to granite. The natural stone is highly resistant to abrasion, weathering, heat (up to a certain temperature), and stains. Its heat-resistant quality prevents blistering and also chipping. Even if the kitchen is used 24/7, an additional protective layer on the stone ensures that the quality of the luster is not affected. Perhaps, if you have a kitchen space that is completely exposed to the sun, be assured that granite will keep reflecting the rays, but will never fade.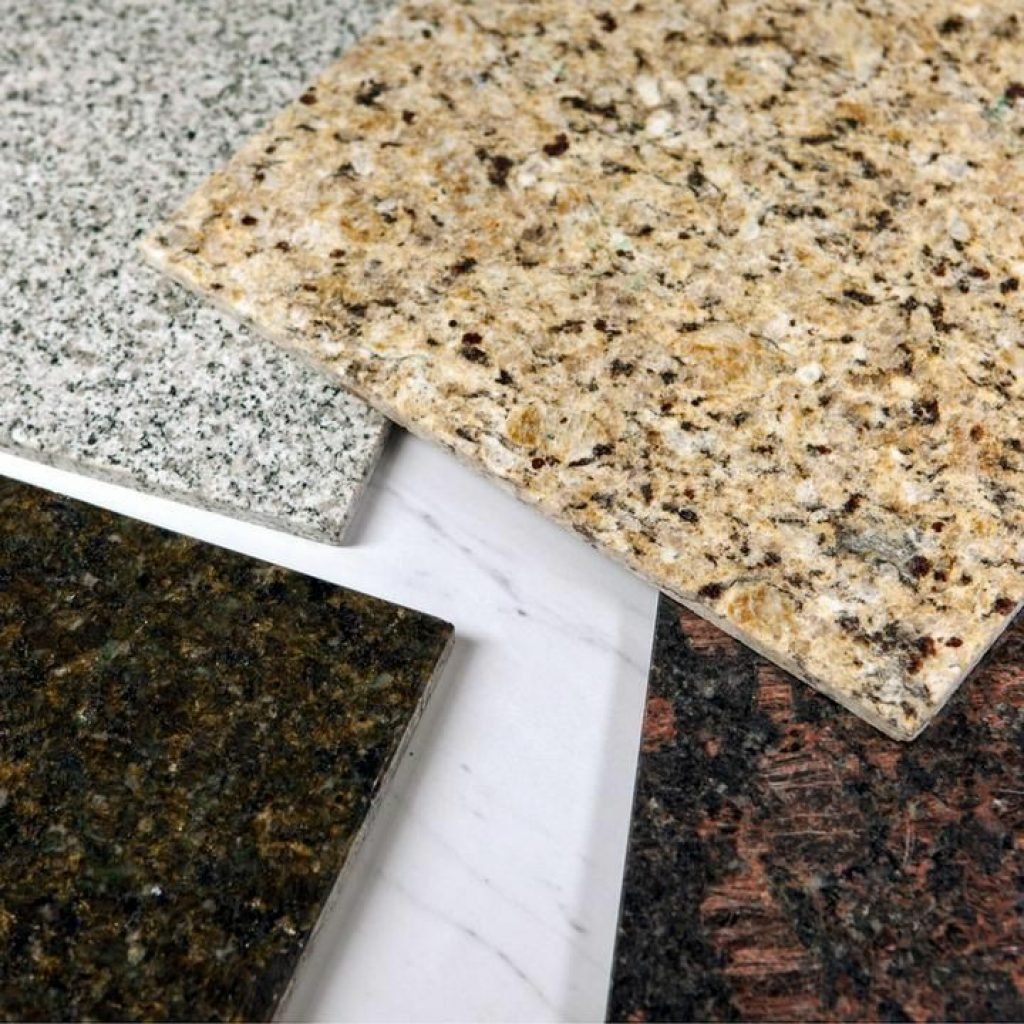 Using granite as flooring is a great investment. Besides the properties mentioned above, the stone is resistant to slips and falls. But this comes with the sealant covered on the top. Due to its porous nature, the stone tends to be a natural coolant that lets your feet cool off and relax. Moreover, it is strong enough to bear significant weight meaning that it is perfect for high foot traffic. All that being said, granite is not just for flooring or countertops. It is proved to be an excellent material for myriads of applications. But the only thing to take care of is sealing the stone on a regular basis. This will ensure it retains the shine and sturdiness. And keeps your maintenance woes only up to cleaning with soapy water.
Having any kind of granite equipment in the kitchen will increase the overall value and aesthetic of your property. What Are The Common Uses Of Granite Stone In Kitchen?
We have discussed the benefits of granite countertops and flooring in the kitchen. But let us extend it a bit for better understanding.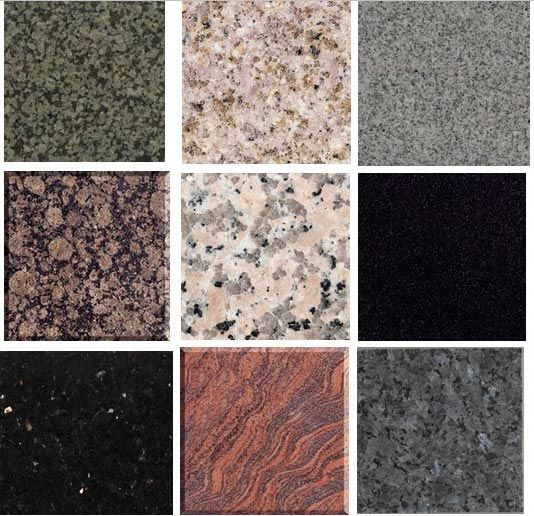 Granite Countertops
Be it granite tabletops, countertops, or islands. These are elegant and at the same time versatile enough to match it with the cabinets and backsplash. The water resistance capacity of the stone is excellent and does not damage the equipment. For example, if you are working with raw meat or anything which can cause contamination than granite can be sanitized easily.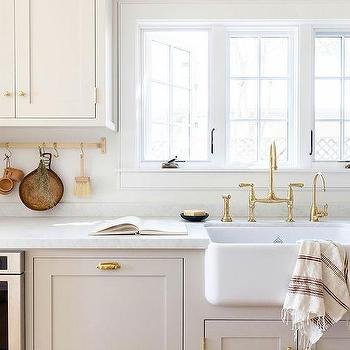 Granite Flooring
Polished granite flooring is a stunning addition to the kitchen wealth. The natural stone offers a subtle pattern and texture compared to marble that shows off veining rather intensely. For those who are prone to allergies, granite tiles are ideal. They are resistant to bacteria and can be kept spick-and-span with just regular mopping.
Granite Wall Cladding
What can be more robust than a kitchen with granite countertop, granite flooring, and granite wall cladding? Yes, even for a wall cladding or backsplash, the stone can excel in its performance. It is just as functional and beautiful for wall cladding as it is for tabletops or flooring. The stone creates an incredible barrier between the wall and water. A granite wall cladding can be easily coupled with a custom-made countertop. Using the stone for both backsplash and countertop enhances visual continuity while also saves on time and investment. For anywhere in the kitchen, the following granite stones can be an impeccable investment.
Absolute Black Granite – This particular black variety is highly popular as countertops or islands. It not just stand out in looks but also hides away the mess that keeps happening in a very busy kitchen. Besides, Absolute Black Granite creates a fashion statement when used as a backsplash or flooring. If you want to avoid using it for the entire flooring it could work excellently on the edges, borders, and centers. QM India has decades-long experience in such mix-match installation.
Platinum White Granite – Homeowners who like light and subtle hues could go with Platinum White Granite. The stone reflects a soothing colour and texture with a random pattern of black and grey on the white background. If you have a kitchen with white colour cabinets and other equipment, this stone could make space a cooking paradise.
Tiger Skin Beige Granite-As the name suggests, this beige granite flaunts streaks alike the tiger's skin. This is the reason, it is also popular as 'Yellow Tiger' or 'North Tiger' granite. The durability of this stone is such that it can also be used for exterior cladding or flooring. So, imagine how well it would perform in the kitchen?
Ice Blue Granite– Here is an exotic variety of granite that catches attention with a bluish-black base and white and grey irregular patterns. The polished version of Ice Blue Granite is applied to kitchen countertops and tabletops which never fails to lure. Besides, the stone is also an exceptional option for kitchen flooring. Its installation itself endows a dramatic ambiance.
ADD BY EXPERT AND EXPORT TEAM OF BHANDARI MARBLE GROUP. CONTACT US ON; 9672941111 and https://youtu.be/Y0EY3Wi4S8w
How Granite Can Modernise Your Kitchen?