We Bringing the world's most magnificent collection of Italian marble in India, our name is enough name in the Marble world.
Bhandari family is the pioneer in Italian marble in India has over 50 years of experience in the Italian marble and 361 years experience in the stone industry. As Manufacture suppliers Exporter Wholesale of Italian Marble and Granite, Bhandari has completed numerous prestigious projects such as Merriot, JW Marriott, Lila palace, JSPL, Finix, Kalptaru, and much more. Italian marble in Kishangarh Rajasthan India by Bhandari marble group India Rajasthan Kishangarh.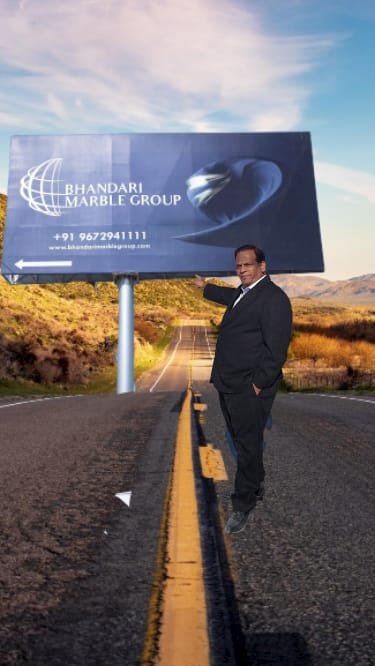 The fact that Italian marble is a natural stone also means that there is a lot of variations in its quality. That is why Italian marble costs more than the other types of Stone. It is just one of the finest natural stones that you can use in your home ???? villa hotel hospital and projects. Italian Marble is a beautiful natural stone and is still the most preferred flooring material for home villa hotel hospital and projects. Numerous varieties of both Italian marble are readily available in different colors and vein patterns.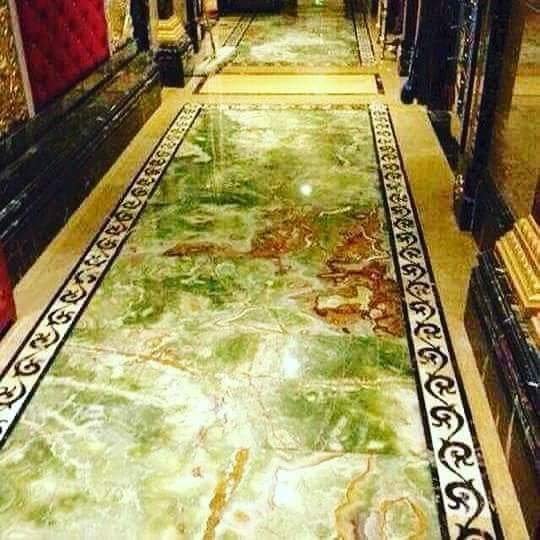 Statuario Marble.
Statuario marble with a white background and a striking, bold pattern. Statuario marble is considered to be one of the best white Italian marble. Statuario marble contains heavy, bold gray veining mixed with thinner patterns. Origin: Statuario marble is quarried in Italy. The mountain quarries of Statuario marble are located above Carrara. Statuario has limited availability and high demand. The low availability of this marble makes it more of a rare find. Application: Statuario marble is an ideal stone for indoor applications such as Flooring Elevation Decoration and kitchen countertops and backsplashes, bathroom vanities, and floor tiles. Statuario marble should not be used for exterior applications. Availability: Statuario marble in a polished finish. It's available in all sizes: Slab. Bookmatched slabs are also available.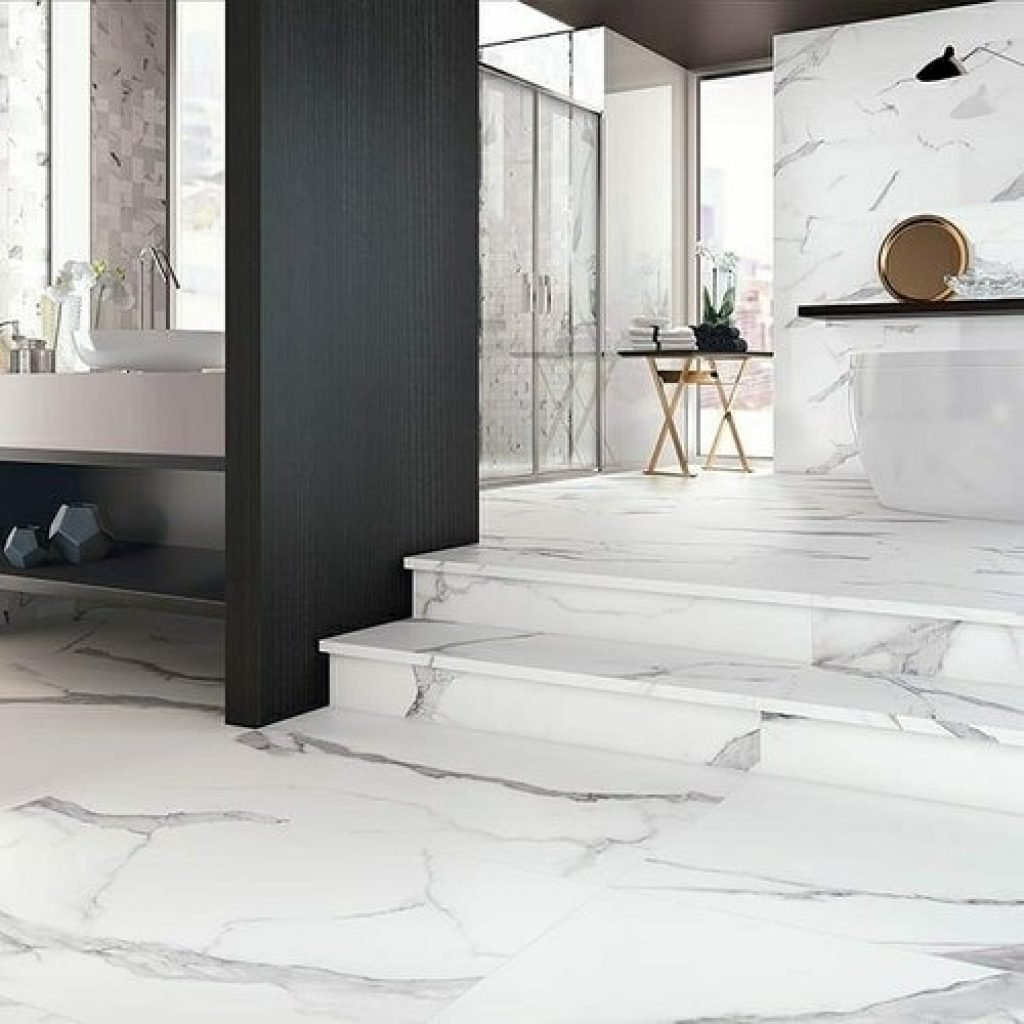 Bottochino Classico
The marble Botticino has a natural beige color with unique brown veins. perfect for outdoor flooring and wall cladding. This marble is quarried in Botticino town so the name Botticino comes from the place. Botticino Marble is one of the finest and luxurious products.
Royal Diana
Royal Diana is beige color marble with thin & thick brown veins pattern. This is one of the most popular Italian marble for flooring in India. This pattern is also available in tile form with a size of 800mm x 1200mm by Kajaria with the name of Royal Dyna.
Rosso Verona
The Rosso Verona marble is a red stone with unique brown veins. This rock is perfect for indoor flooring. Rosso Verona is an Italian Marble with red color, which is imported in from Italy and also called as Verona Red Marble. The Rosso Verona marble slabs are looks elegant in the Bathroom, Lift Area, Reception Area, Wall
Italian Marble
Italian Marble gives the Cozi and Charming appearance to the home ???? villa hotel hospital and projects Flooring Elevation Decoration and countertop with its a beautiful color, special lusters These marble stones are of really very good. The most famous types of Italian marble is Statuario marble, Carrara marble, Calacatta marble, Perlato, Dyn white, and beige marble.
Italian Marble Flooring
Flooring plays one of the vital roles in decorating home and matching the theme of your living room, bedroom, and other rooms. Most of them ignore this and focus on every other detail in the room. Flooring is a part of a beautiful room and you need to choose the wise.
ADD BY EXPERT AND EXPORT TEAM OF BHANDARI MARBLE GROUP. CONTACT; 9672941111
Bringing the world's most magnificent collection of Italian marble in India, our name is enough to name in the Marble world.