TAGS: Naturalstone, Marble, Granite, Interiordesigner
Architects and Interior Designer using Marble, Granite, and Natural Stone in Exciting New Ways in 2021
Marble. Marble the Timeless beauty of mother nature and highly popular, Marble is an excellent precious stone if you desire an ambiance of both luxury and antiquity bold and beautiful, cozy and charming, a natural stone top trend in 2021.
Granite. Granite is an upcoming hard natural stone with a beautiful sparkle.
Slate. Slate is a decorated stone.
Sandstone. Sandstone's beautiful colors just like sunlight look charming on walls and landscaping.
Limestone. Limestone mix with marble creates music in the home villa and makes it happy and healthy.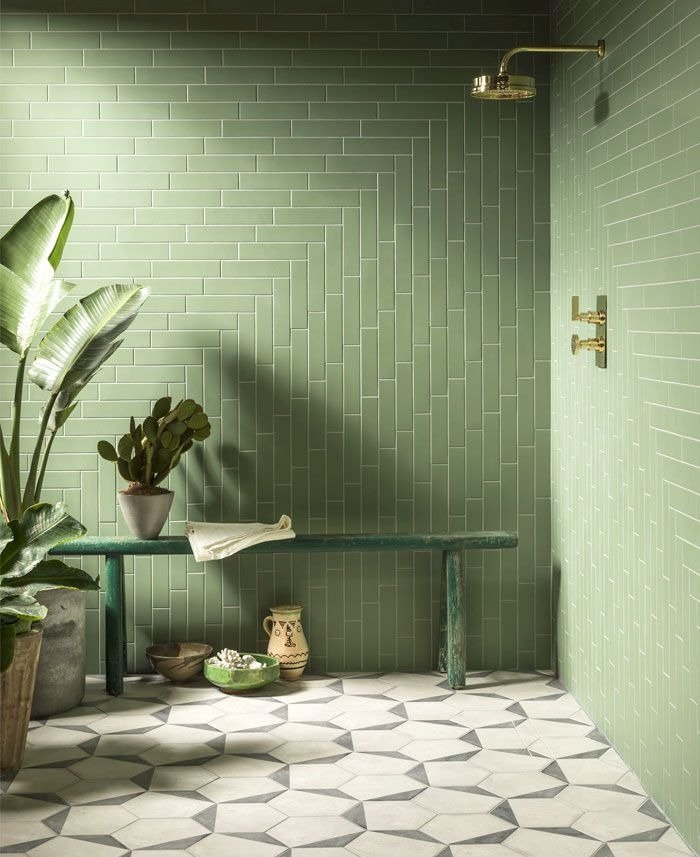 Architects and interior designers use natural stone in home and office flooring, elevation, and decoration
Natural, healthy and happy, and eco-friendly, Marble, Granite, and Natural stone charm to it. When used in interiors or exterior, it lends a timeless beauty and so elegant look to home and office. Architects and interior designers tell us how to use Natural stone in different ways in 2021.
Describe the latest ways to use Marble, Granite, and Natural Stone:
Marble, Granite, and Natural stones are best and add natural beauty to interiors as well as exteriors. precious marble, travertine, granite, Kota stone, onyx, slate, limestone, sandstone each stone has its own specialty, charming appeal, unique look, long-lasting and so elegant says Mr. Rahul CEO BHANDARI MARBLE, GROUP. While Granite for countertops and marble for flooring are the most commonly used natural stones, Architects and interior designers have been experiment with other natural stone varieties like sandstone, limestone, slate, and soapstone for 2021. Natural Stone is available with mother nature and is often used in green building projects all around the world as it is environment friendly. It does not contain any harmful materials or chemicals and can be safely used for both interior and exterior. Marble, Granite, and natural stone are reduced any adverse impact on the environment. Here's a guide to how you can use marble granite and natural stone in your home, villa, hotel, resort, and projects in 2021.
Marble Flooring
Now in 2021 Architects and interior designers are in the mood to experiment, mix and match colors and textures of marble with other stones together for an interesting flooring. Our designers can create masterpieces in stone inlay work, Rangoli, and stone carpet using different colors of marble and gemstone.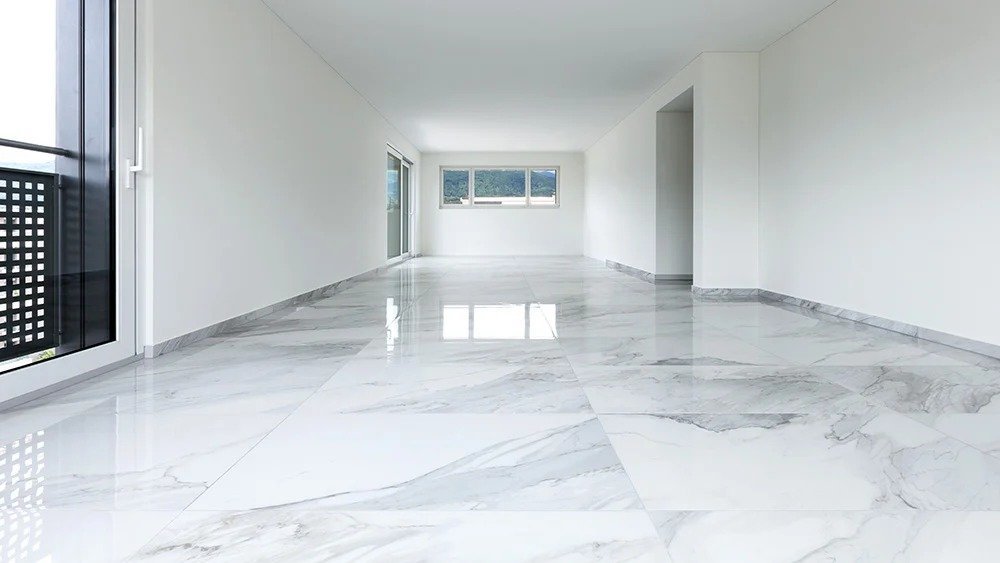 Marble helps keep the interiors a bold and beautiful home.
Easy to clean, long-lasting, and offers timeless beauty, especially when used as flooring. So, exquisite marble floor designs are available in Bhandari marble group India.
Stonewall Cladding
Travertine Sandstones and slate can be used as wall cladding stone. Wall cladding Stone tiles give more attraction and beauty to a wall. it is important to use the stone on the wall exterior surface once sealer as this makes the surface protects it from sunlight and water.
Stone Wall claddings in the home a fresh look and attraction.
Sandstone wall cladding tiles are highly demanded interior & exterior. These are natural & honed finish stone wall panels available in Bhandari marble group India.
Stone decoration
Marble Decorative stones are a collective term often use to describe assorted styles and sizes of Marble, and sandstone rocks that can be used for decorative effect in your home villa space. They can be used for borders and flowerbeds around the garden or landscape areas. Installing natural stone in your home villa is an opportunity to make a statement. From trendy colors to unique marble and sandstone to dazzling design patterns by Bhandari marble group India.
Stone Tabletops
Stone tabletops and articles from an Indian natural stone supplier. The stone table tops can be placed in a coffee house, Dining, Tea table, offices, conference halls, dinner tables, coffee table. We at Bhandari marble group make amazing designs to suit every table for every space.
Precious marble Tabletops
Semi-Precious Marble Tabletop, Sharp colors, and brightness is the specialty of Semi-Precious Marble tabletop. Semi-precious Marble is Transparent and premium quality mostly used in Decorations and furniture and tabletops.
Leading Manufacturer of Amethyst Marble Stone tabletops, Semi-Precious Marble tabletops, Grey Agate Back Light Marble tabletops, Stone tabletops, Bronze Agate Marble Stone tabletops, Back Light Marble Stone Tabletops from Kishangarh. To furnish the diverse requirements of our clients, we are engaged in producing semiprecious marble tabletops in India
Onyx Marble Tabletops
We deal in Onyx marble tabletops in India, marble tabletop prices, marble statues, marble suppliers, stones, etc. Get the high-quality Makrana Marble tabletops at the best prices. Onyx stone table tops are mostly made of calcite and are form in caves in several areas around the world, mostly in the Middle East, North Africa, and South America. When water drips from stalactites and stalagmites and then evaporates, it leaves behind deposits of calcium carbonate and other minerals, causing the stone's colorful bands, swirls, and spots in Tabletops. Many homeowners have used onyx tabletops to create a banquet table, small islands, side tables, or coffee tables, all of which can be backlit to enhance and accentuate the stone's translucency. Onyx table tops can also be used to create fireplace surrounds and wall tiles and panels, and it can be so carved to create lamp bases, bowls, vases, and other decorative accents in India.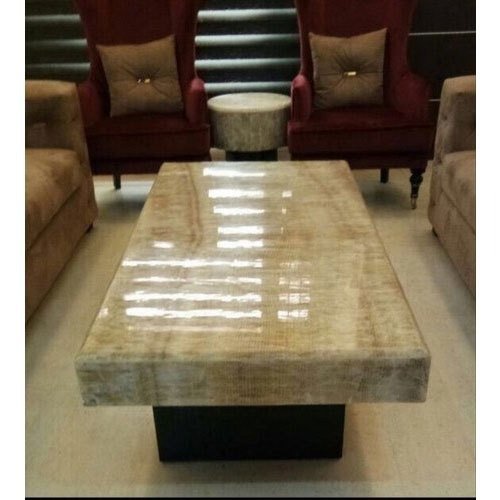 Granite kitchen countertops
Granite natural stone slabs and tiles for kitchen countertops, vanity tops bathroom. kitchen countertops, tabletops, pool sites, tops, worktops, etc.
Stone for Landscaping
A wide variety of landscape stones either from crushed rock, round pebbles, or river rock in several sizes suitable for enhancing the landscape around homes and commercial properties. Also refer to as pebbles, chips, stone mulch, decorative gravel, and landscape gravel, they are used primarily as ground cover in flowerbeds and around shrubs in India by the Bhandari marble group.
Stone statues
The act of transforming a rough piece of stone into a work of art predates a statue from civilization itself. Though sculptures can and have been so crafted of marble, granite, and sandstone achieve the same level of refinement and longevity as stone.
Creating a stone statue and sculpture takes meticulous planning. Careful measurements and artistic judgments are being considered throughout the process, which can so range from weeks to years depending on the specific material, subject, techniques, and tools used by our craft team. Though individual stone artists have their own preferred methods and methodology of creating fine art sculptures, the process can be divided into four general categories but we can customize as per your requirement From choosing the raw materials to the finished work, let's explore what it takes to make a stone sculpture in our factory outlet studio.
Depicting the Roman rulers of Otho and Tiberius, these remarkable busts date to the 17th century and exhibit the masterful sculptural qualities synonymous with Italian workmanship. The beautiful, slightly later marble and sandstone heads are precisely detailed and rest upon remarkably worked.
These remarkable busts date to the 17th century and exhibit the masterful sculptural qualities synonymous with Italian workmanship. The beautiful, slightly later marble and sandstone heads are precisely detailed and rest upon remarkably worked, alabaster forms the robed chest and shoulders of each commanding ruler.
One of the advantages of working with stone is the variety available to the artist of our company. A nearly endless list of possibilities exists in terms of color, patterning, and hardness is available. Many sculptors approach a project with a vision of what their subject will be and choose their stone accordingly. Others, in line with history's most legendary sculptor Michelangelo, allow the stone they select to influence what they create. In reference to the figure of an angel he sculpted, the iconic artist stated in India.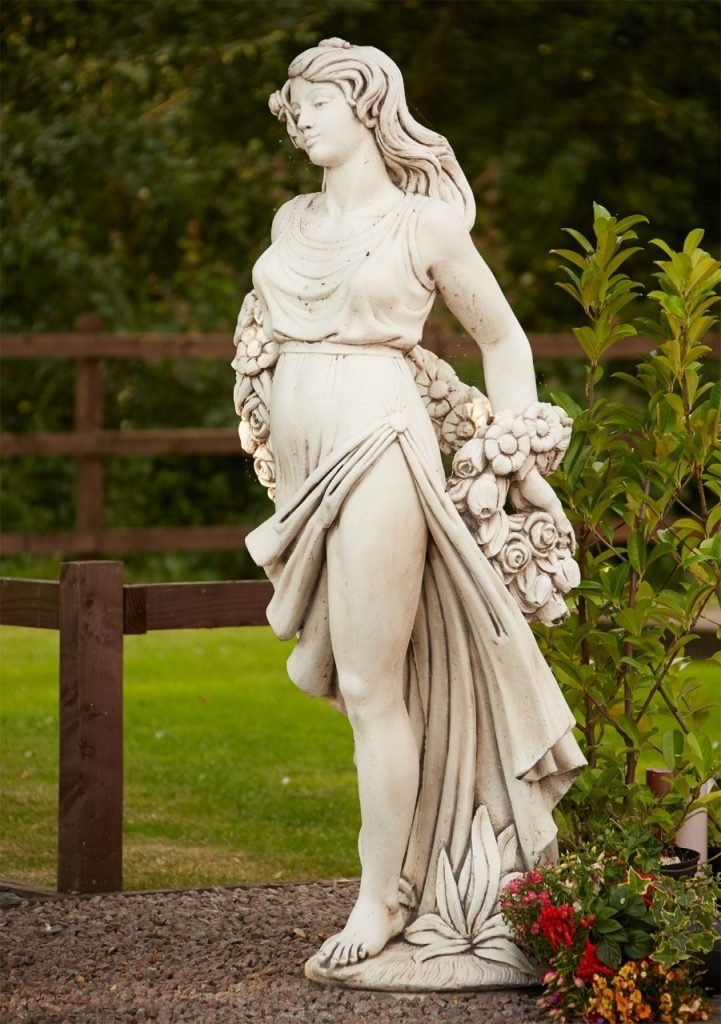 Stone fountain
Experienced craftsman carves Marble and stone Fountains in various shapes and sizes to suit the requirements of the home villa garden and landscaping. The special attributes of the Marble stone garden fountains are creatively carved, elaborate designs, gorgeous looks, long-lasting and fine finishing. We are counted at the top in the list of the Marble Fountains Manufacturers, Exporters, and Suppliers based in India.
INDIA'S TOP AND WORLD'S BEST MARBLE, GRANITE AND STONE COMPANY
CATEGORIES: MARBLE FLOORING, STONE WALL CLADDING, STONE DECORATION, STONE TABLETOP, ONYX TABLETOP, PRECIOUS MARBLE TABLETOP, STONE FOUNTAIN, STONE STATUES, STONE FOR LANDSCAPING, GRANITE KITCHEN COUNTERTOP.
ADD BY EXPERT AND EXPORT TEAM OF BHANDARI MARBLE GROUP. CONTACT US ON; 9829040013.
Architects and Interior Designer using Marble, Granite, and Natural Stone in Exciting New Ways in 2021