TAGS: Indianstone, Stone, Stonedesign, Trending
All about Indian Stone in 2021
Indian Stone building is arguably the foundation of human civilization in India, Hadppa and Mohan jodro are the perfect example of uses of Indian stone in old time. From the use of the first stone tools more than 2 million years ago to the first granite and marble mines, humans have always sought the warmth and strength of the Indian stone. Building with stone has become them, this durable, versatile, and ancient Indian stone is still playing a leading role especially in sustainable design, says Mr. Rahul Bhandari, CEO.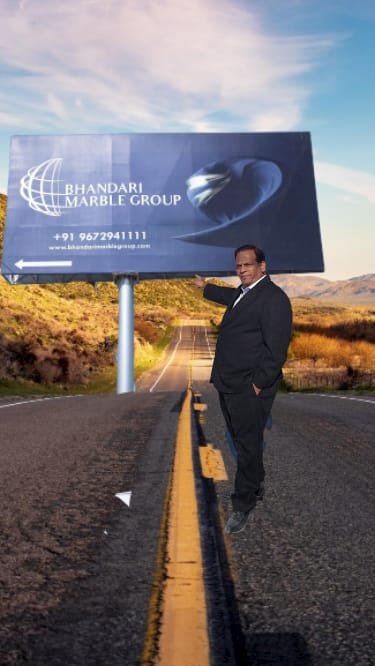 The pioneer of Indian Stone and fully integrated manufacturer of hand-carved architectural and dimensional stone and tile Experts When you select Indian stone such as marble, granite, and Sandstone for your Flooring Elevation Decoration and countertop there is a good chance the chosen material could be more than many million years old, Mr. Rahul described. Your decision may have been applied by ancient architects and builders dating back to the Stone Age in civilization.
We are the oldest and largest stone manufacturer. Since 1631 the family has grown substantially, purchasing smaller factories and quarries and sourcing its stone from all over India and in 1969 our forefathers visited Italy to ensure the highest quality and most sustainable practices from quarry to final product. This allows our team of designers to walk customers through the entire process, from material selection to finishing, polishing, packing, dispatch, on-time delivery best quality with quantity and competitive price. Specializing in offices, residential, Hotel and Resort work primarily, the company is also experienced with commercial projects, the largest of which is a shopping mall, Residencial Tower, spa and Resort, with more than Maximum types of Indian stone. We installed Indian stone in front of the building, Flooring, Elevation, Decoration.
What are the Most Popular Indian Stone Types?
Marble, Granite, Limestone, travertine, Onyx, and Sandstone are the most popular types of Indian stone. Every Indian stone Building is with it a unique story that can be applied to modern design home also. Indian stone has its own character that stems from its history, geography, and designs.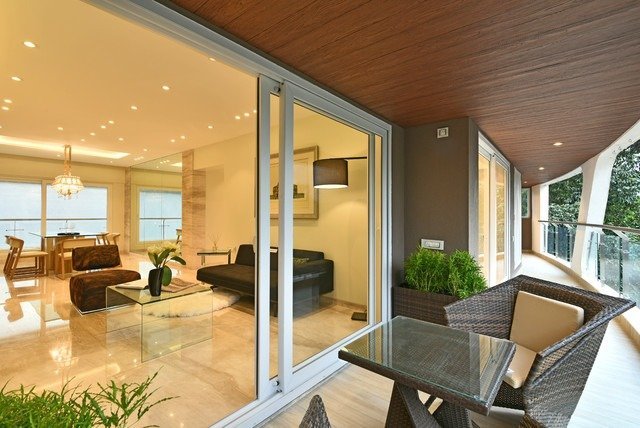 Indian marble formed millions of years ago under warm, shallow seas or lakes. It's mostly made of accumulated marine debris and minerals from shells, bones, and coral with the temperature. This makes Indian marble highly malleable, yet strong and versatile. Indian marble, a type of Natural stone, forms from the evaporation of mineralized often in caves. All types of Indian marble can include small particles of minerals that change the look and feel of Cozy and Charming like quartz, feldspar, clay minerals, and pyrite. Indian Marble is limestone that has been subjected to extreme heat and pressure, often in volcanic regions in India. That's why Indian marble more durable with a unique aesthetic design. Indian Marble is composed very strongly with more crystals, which gives it a long-lasting and ever shine, Mr. Rahul, says.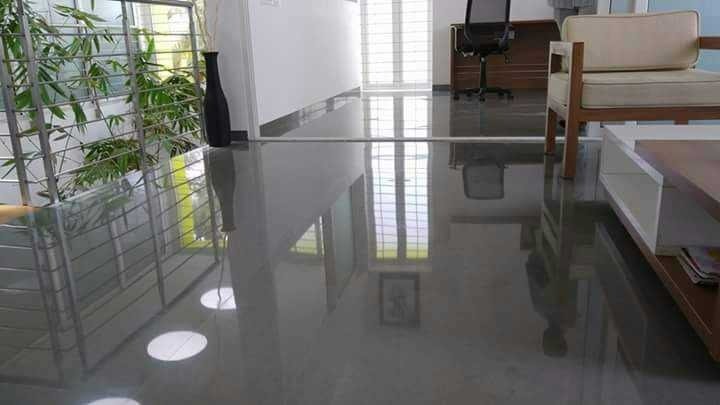 How is Each Indian Stone Best Used?
Ask a question by students of Architecture and Engineers, Interior designers collage of Pune to our Chairman Mr. D.C. BHANDARI. The variants of Indian stone have been used to build some of history's most beautiful structures including the seven wonders of the world Taj Mahal, the Victoria memorial, Delwara Jain temples. We will see marble and granite in iconic buildings like the Taj hotel and the Resort.
In 2021 Indian stone still finds its way into every type of home, Villa hotel resort mall tower office and projects building, whether commercial or residential, high-end or inexpensive all around the world. Entryway, Landscaping, porch, lobby, Room, bathroom, kitchen and Staircase, wall cladding, Elevation, Window, and door frames, terraces and paving, interior and exterior wall cladding, kitchen worktops, washbasins, fireplaces stone is an option for nearly any project done by us all over the World. All our team has to do is match the requirements of your space to the Indian stone characteristics. Indian stone differs greatly in terms of their characteristics and designers, uses and durability, compression strength, heat storage capacity, or frost resistance, Mr. BHANDARI says. Depending on the uses Indian stone is cut, pointed, broached, sanded, honed, flamed, CNC finish, Waterjet, carved, polished, a new look and aesthetic is created in our factory in India.
The look of an Indian stone reveals little about its qualities place of origin, government policies effect on the cost of Indian stone. Indian stone, for example, Indian marble comes in speckled mochas, cool white, suitable cream, and warm greiges. Indian Marble varies from icy pale shot through with white to black gray to brown-green to pink something to the surface of the home Villa. Indian Sandstone can have a mottled appearance, with notes of white beige, golden pink, and yellow appearing in pockets throughout a neutral base color all over Rajasthan.
Indian stone has uses for which it's most suited in floor styles, countertops, and Elevation. Granite is a very machinable, workable material, says BHANDARI Indian Granite manufacturer in India Rajasthan Kishangarh owned by Indian stone exporting since 2002. That makes us perfect for carving and shaping every stone from India Interior to the exterior, wall cladding to landscaping. Indian Sandstone, with its soft, natural appearance, is a good choice for wall cladding, gardens as well as swimming pool surrounds, and vanity tops. Indian Marble, with its durability and shine, often finds its way into building Interior, flooring, stair coverings, or countertops.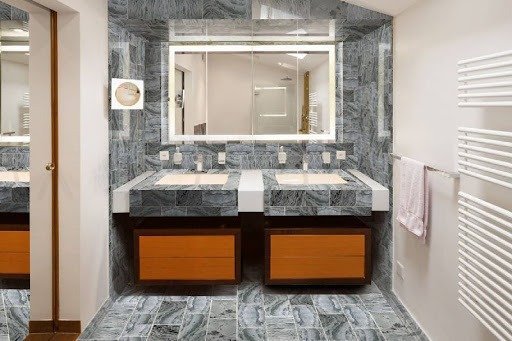 Where Does the Indian Stone Come From?
The process starts at the mines. Mr. BHANDARI says about 85 to 90% of Indian stone mines are in Rajasthan India. From quarries all over India, the Indian stone is transported to manufacturers for refining in our factory at KISHANGARH. Depending on its use, it might be squared, cut, carved, flattened, honed, polished, or treated with and offered for sale. After a customer makes a selection or settles on a custom design, the Bhandari marble group India design, the stone Expert staff helps pack and ship the finished products. We process Indian stone Materials Marketing's White marble, color marble, Cream, white, beige, yellow gold pink, and red Limestone.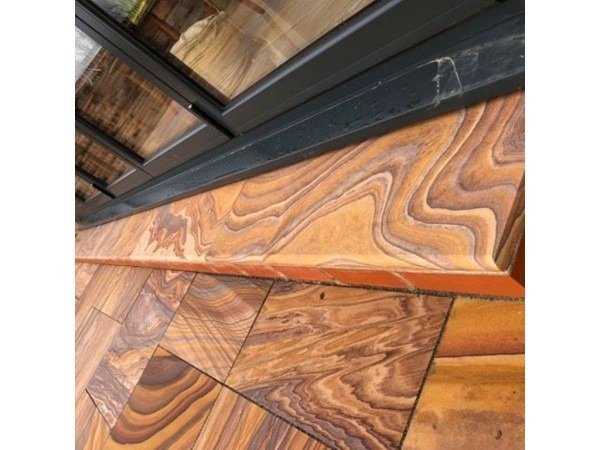 How is Indian Stone Sustainable?
Home Villa and Building with Indian stone are sustainable, too. An extraction requires only a small energy expenditure and it makes perfect. Indian can be easily disposed of and recycled since stone does not contain any major pollutants. And it long lasts for many generations. The process of turning raw stone into finished work is tightly controlled at Bhandari marble group India. We try to utilize all the waste we can for different products in India. Land reclamation begins immediately, with topsoil and overburden saved for backfilling later in our space. Once a portion of the site is spent, topsoil and planted native grasses do their work returning the landscape to rangeland in our factory.
Whether the Indian stone is being finished and polished by an expert team for a custom piece or turned out quickly with high-tech machines. Water is one area where reclamation is both smart and economical in our factory. The diamonds we use in cutting the stone and all the tooling are cooled by water. That water carries a slurry of dust and cuttings that are then settled out, pressed into patties or cakes, and reused in the reclamation process in KISHANGARH. Then the cleaned water is used again for cooling in our factory.
With modern blades, techniques, and computer-aided design, there's almost nothing stone can't do these days in India. We plan to be at the forefront of this new era in India. In the past few years, this building material experienced a renaissance, not least. The special feature of Indian stone is its versatility, which makes every surface be it a facade, roof, or floor, wall unique and offers architects and builders countless design options available in our factory outlet showroom in India.
INDIA'S TOP AND WORLD'S BEST MARBLE, GRANITE AND STONE COMPANY
CATEGORIES: MARBLE, GRANITE, STONE, INDIAN STONE, BEST FLOOR.
ADD BY EXPERT AND EXPORT TEAM OF BHANDARI MARBLE GROUP. CONTACT US ON; 9672941111.
All about Indian Stone in 2021